Gurutze Frades will seek victory in the IRONMAN Vitoria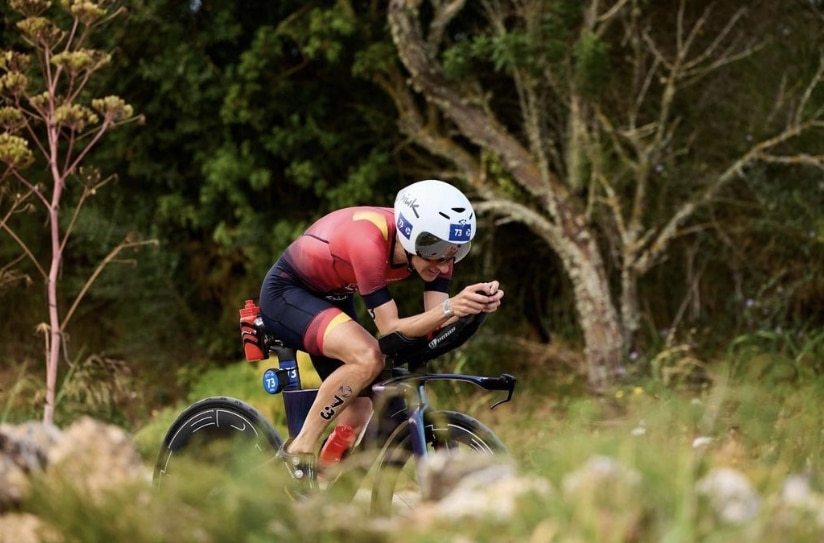 This coming July 16, the city of Vitoria-Gasteiz will be the setting for one of the most anticipated events of the year for triathlon lovers: the IRONMAN Vitoria-Gasteiz 2023.
Among the more than 1.500 triathletes of 58 different nationalities that will meet in this competition, the presence of the Basque triathlete stands out Gurutze Frades.
professional triathletes
The 2023 edition of IRONMAN Vitoria-Gasteiz will feature an attractive cast of professional triathletes.
Gurutze Frades, the athlete from Durango, will be one of the main candidates to fight for the final victory but there will also be triathletes like the New Zealander Rebecca Clarke, the German Svenja Thoes, the dutch Els Visser, the Belgian Alexandra Tondeur, the Swedish Sara Svensk or the Biscayne Helene Alberdi.
We remember that Guru has a place for the Kona World Championship after winning the IRONMAN Cozumel in November last year
See the lens assembly tutorial full list of professionals
Vitoria-Gasteiz, the host city
Vitoria-Gasteiz It is a city that stands out for its beauty and its impressive landscapes.
Triathletes will have the opportunity to walk its streets and enjoy the atmosphere that exists in the city as well as its rich culture and heritage.
The test run
The route of the IRONMAN Vitoria-Gasteiz is another of the attractions of this test.
The competition begins in the Ullibarri-Gamboa lake, within the Landa Provincial Park, where the triathletes will face 3,8 kilometers of swimming in this beautiful environment.
The 180-kilometre cycling segment runs through the beautiful landscapes of the Álava plain and the marathon will take place through the streets of the center of Vitoria-Gasteiz where you can experience a great triathlete atmosphere,