Ican Marbella exceeds the best forecasts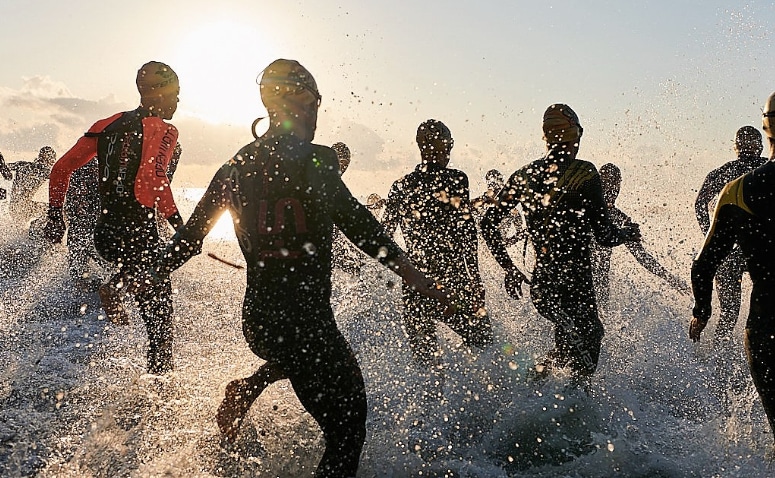 Ican Marbella surpasses the best forecasts when there is still a month left for the dispute of the test
Despite the fact that there is still a little more than a month left, the organizers of the ICAN Triathlon in Marbella have seen the best forecasts in terms of the number of registered triathletes who have already confirmed their presence in the Andalusian competition far exceeded.
The athletes who have confirmed their presence on April 3 outnumber 300 and, among them, there will be international representation from many European, American or Oceanian countries, as well as the main Spanish triathletes. In fact, the presence of Eneko Llanos, winner of the 2010 Ican Triathlon Palma, champion of Spain in winter triathlon last January and one of the great favorites to win the Andalusian event next April.
Let us remember that the ICAN Marbella test will be held under the triathlon modality called half, that is, the participants must complete a distance of 1,9 kilometers swimming, 90 kilometers cycling and 21 kilometers running.
A competition that will take place in a place as emblematic as Puerto Banús. Thus, the swimming test will be in a triangular circuit next to Puerto Banus beach (Avenida de las Naciones). The segment will consist of two turns of the closed traffic circuit that will pass through the AP7, towards Estepona. The departure and arrival will be located in Puerto Banús. And finally, the foot race will be held on a circuit by the sea, starting at the breakwater of Puerto de Banús. The goal, in this case, will be located at the Hotel El Fuerte (Avenida el Furte s / n).
Along with the Andalusian test, the organizers of ICAN Triathlon are also preparing the second edition of the Palma de Mallorca test, which will be held in September, both in the Half and Full modalities (3,8 kilometers of swimming , 180 kilometers of cycling and 42 kilometers of running).
www.icantriathlon.com/ican-marbella/