Josef Ajram, admitted to the Canary Islands during the Red Bull 7 Islands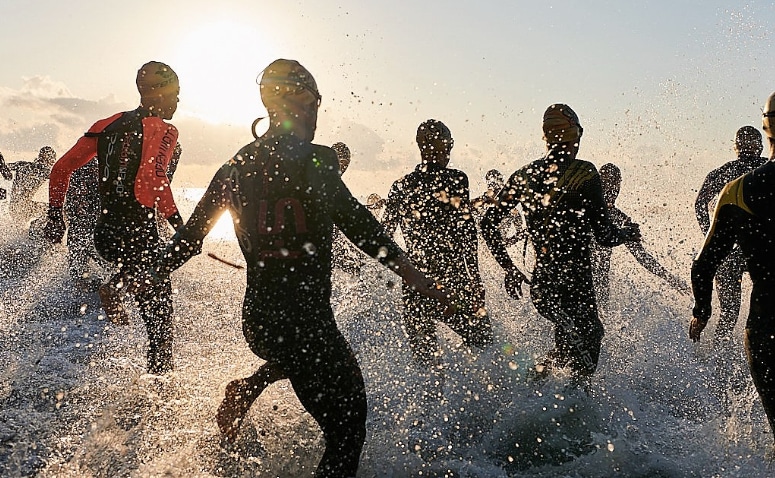 Josef Ajram had to interrupt his Red Bull 7 Islands challenge, with which he intended to carry out on the islands Canary Islands seven consecutive triathlon events over seven days, fainting for a heatstroke during the second stage.
The Canary Islands are on an orange alert for heat and two tourists have died of heatstroke when the temperatures up to 38 and 39 degrees.
Ajram He was admitted for observation on the recommendation of the organization and has recounted on Twitter that "they have been two very bad days and health said enough", but he affirms that he is already "recovering".
The challenge consisted of covering 1.580 kilometers in a week swimming, cycling and running.
Source: lavanguardia.com