Judith Corachán competes again, with victory, 3 months after giving birth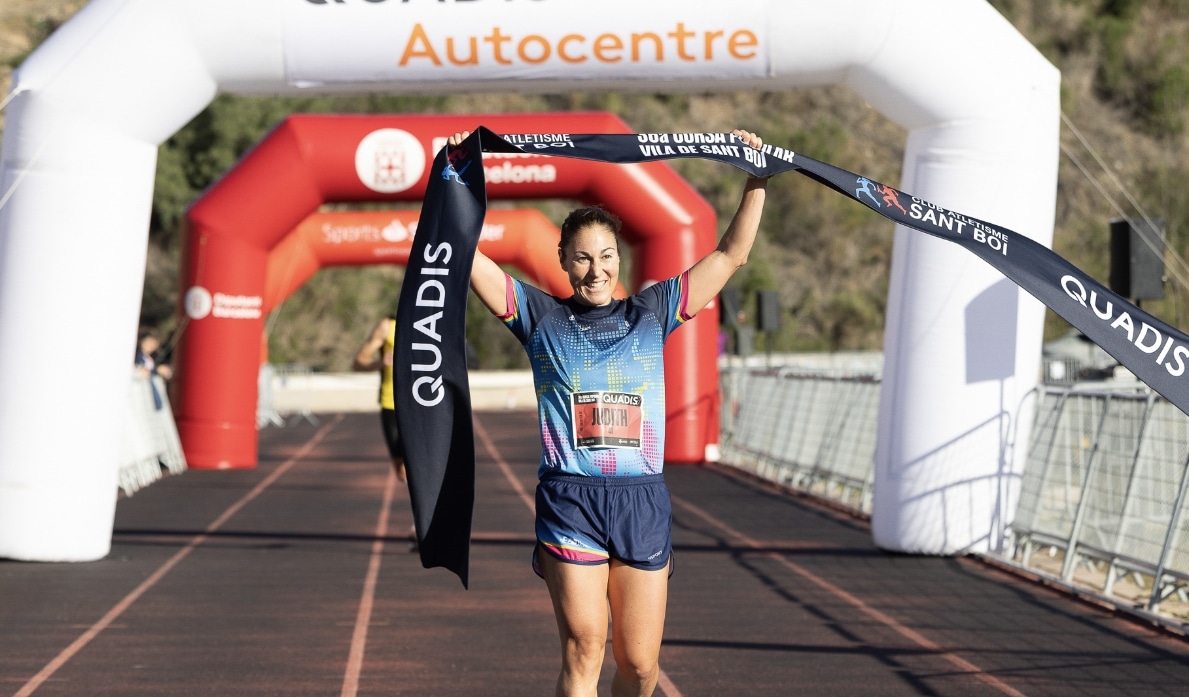 Judith Corachán, one of the most prominent figures in triathlon in Spain has returned to compete just three months after welcoming her baby.
This weekend, Judith not only won a number again, but she did so in her hometown, Sant Boi de Llobregat, taking victory in the 36th edition of the Vila de Sant Boi Popular Course.
Corachán completed the 10 kilometers in 41 minutes and 56 seconds at a pace of 4'11" per kilometer. The second classified was Checha Almada (42:54) and third Mónica Áraez (44:07)
Her return to competition has not been an easy path, but her competitive spirit led her to sign up for the race in her city with the aim of feeling the excitement of competition again.