The previous IRONMAN Frankfurt 2021, Men's IRONMAN European Championship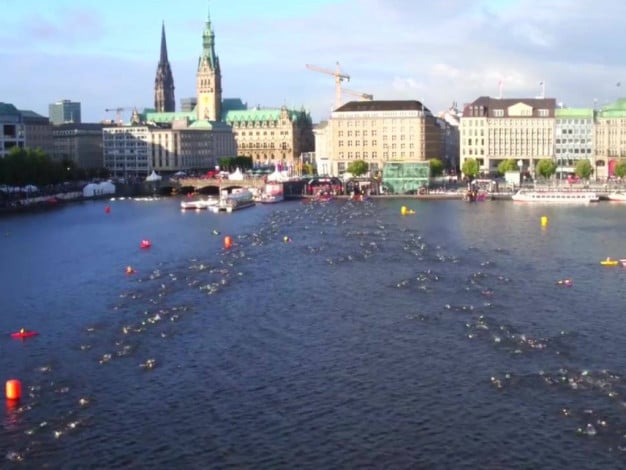 This weekend Europe will host one of the most important championships on the calendar, the European Championship IRONMAN which this year will be held in two venues, one with the women's event and the other with the men's.
The tests where the winners will be known will be the IRONMAN Finland y IRONMANFrankfurt.
On Saturday the women's event at IRONMAN Finland and on Sunday the men's event at IRONMAM Frankfurt.
This year highlights the absence of Jan Frodeno or Sebastian Kienle. 3 slots are offered to Kona in the test, so it will be quite contested.
Among the favorites are the British David McNamee, Thomas Davis, Andi Boecherer, Casper Stornes, making his distance debut, Patrik Nilsson second in this test in 2018.
As for the Spanish we will have Víctor Arroyorecent Champion of Spain LD , Peru Alfaro, Adur Eskisabel and Vicenc Castella .
You can check the departure list in this link
IRONMAN Kona 2021 classifieds list
Awards
The amount of prizes in this competition will be distributed as follows
$ 25,000
$ 15,000
$ 9,000
$ 7,500
$ 5,500
$ 4,000
$ 3,000
$ 2,500
$ 2,000
$ 1,500
Opening hours
The competition will begin on Sunday, August 15 at 6:25 AM.
Where to see the IRONMAN Frankfurt live?
The test can be followed live through the IRONMAN Application and these links