Triathlete Valentina Riasova suspended for doping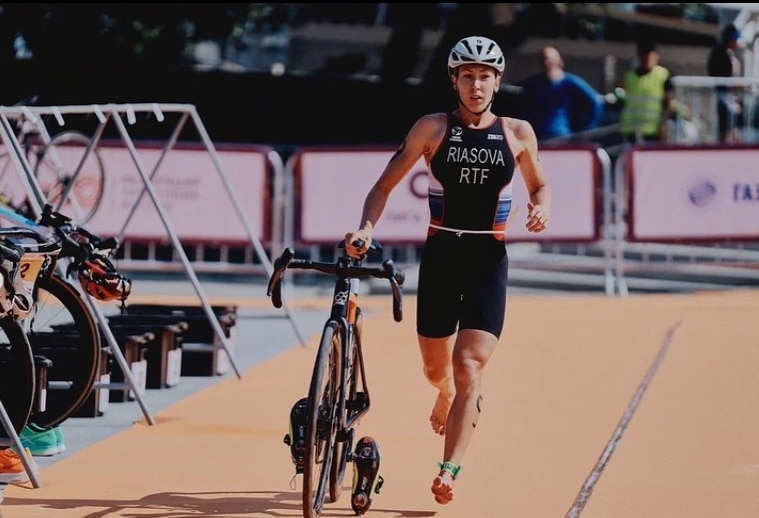 Born on May 26, 1998, Valentina Riasova has achieved some success in his career, highlighted with a bronze medal at the 2021 European Triathlon Championships.
World Triathlon has reported that a urine sample from Riasova, collected during the Valencia Triathlon European Championships on September 25, 2021, returned a positive result for prohibited substance 5-Methylhexaneamine.
Initially, a six-month suspension was imposed on the athlete, from September 12, 2022 to March 11, 2023.
However, the Russian Anti-Doping Agency (RUSADA) appealed this decision, requesting a further suspension.
On September 15, 2023, the Court of Arbitration for Sport (CAS) heard the appeal and extended Riasova's suspension to two years, from September 15, 2023 to March 14, 2025, taking into account the period of ineligibility already fulfilled.
This decision has led to Riasova's disqualification in the Valencia competition, where the sample was collected.
Riasova's case serves as a grim reminder of the consequences of doping and the importance of adhering to ethical standards in sport.