Triathlon News
Miquel Blanchart the second best time in the marathon of IRONMAN Lanzarote
With a spectacular marathon has finished in sixth position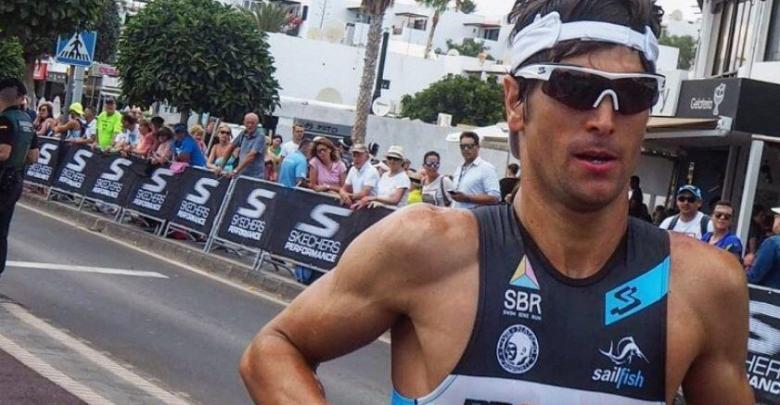 The Catalan triathlete Miquel Blanchart yesterday starred in another comeback in the foot race at the IRONMAN Lanzarote, after having got off the bike in 13th position.
The athlete sponsored by Skechers, showed that he is one of the best athletes in the specialty.
After finishing the 180 kilometers of cycling with more than 2.500 meters of positive elevation gain, he faced the marathon, knowing that it is his strong point. Miquel himself commented to us in a interview about IM Lanzarote, that if he didn't lose too much time he would have options in the race
Miquel got off in 13th position and with an average pace of 4:00 min / km he achieved a mark of 2:46:59 going up to the sixth final position.
It has been 6 times Finisher in Lanzarote
With this sixth place, Miquel has already finished IM Lanzarote six times, where his best result was in 2013 and 2014 when he was second, 4th in 2015, sixth in 2016 and 2019 and seventh in 2018
The best time of the race was the fifth classified, the Belgian Diego Van Loovy with a time of 2: 49: 29 running at a rate of 3: 59
About to break the career record in the women's event
In the women's race, the fastest was Leeny Ramsey with a time of 2:58:59, running at a pace of 4:17 finishing in third position
The record of the foot race is held Gerrit Schellens with 2: 44: 29 achieved in 2005 and Krsitin Moeler with 2: 58: 37 achieved in 2013