Pontevedra host of the Multisport World Cup in 2025
The Galician city will once again host this prestigious event, after the success of the 2019 edition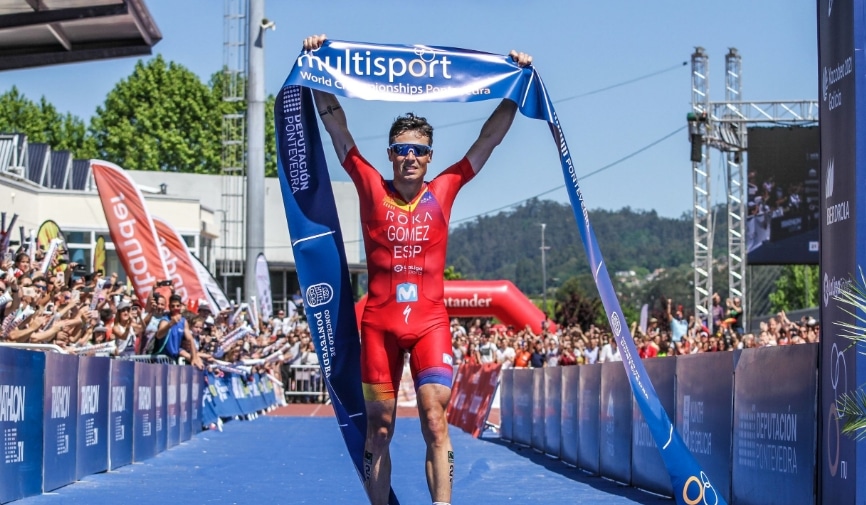 Pontevedra has been chosen as the venue for the Triathlon Multisport World Cup in 2025, repeating the experience of 2019, when the city successfully hosted the event.
the news arrives a few months before the celebration of the Grand Final of the World Series Triathlon in 2023, the largest sporting event in the country in the year.
The choice of Pontevedra by the international committee is due to the accumulated experience in recent years and to the excellent impression that the city left in 2019, when Javi Gómez Noya and Pablo Dapena They starred in an iconic image as they crossed the finish line together, taking gold and silver in the long-distance triathlon race.
The mayor of Pontevedra, Miguel Anxo Fernandez LoresAnd the mayor of Sports, Tino Fernandez, announced the news at a press conference, accompanied telematically by José Hidalgo, President of the Spanish Triathlon Federation, and Javier Campos, president of the Galician Triathlon Federation.
The Duathlon Cros category will be added by 2025
Hidalgo stressed that the executive committee of the International Federation unanimously decided to grant the venue to Pontevedra, in recognition of the organization of the 2019 Multisport World Cup, considered the best in history.
In addition, the 2025 event will incorporate a new category, the Duathlon Cros, which could bring more than 4.000 athletes to the city.
Mayor Fernández Lores expressed his emotion and pride for the opportunity to host the Multisport World Cup once again, highlighting the economic and promotional projection that events like this provide to Pontevedra, and thanked all the parties involved, including public administrations and volunteers, for your work and dedication.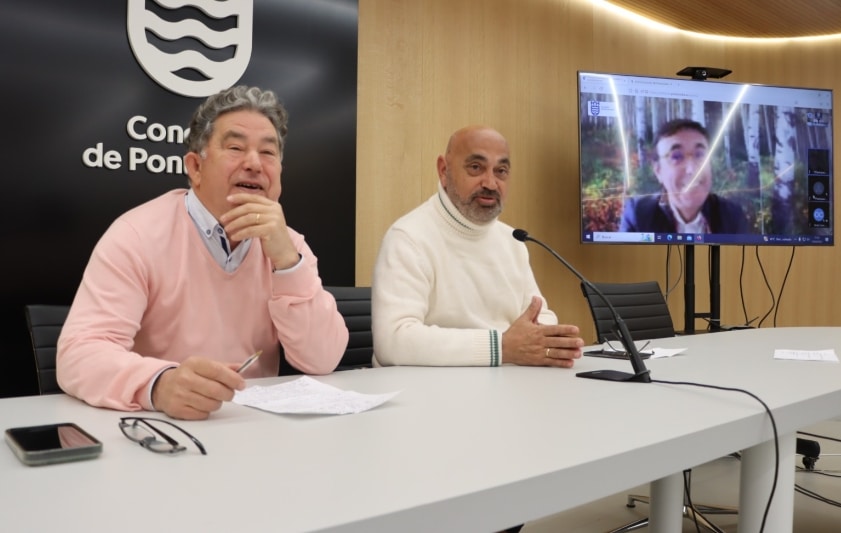 Marisol Casado, president of World Triathlon, also congratulated the city and the Spanish Triathlon Federation for their exceptional commitment to the sport and was confident that the 2025 edition will even surpass the success of the 2019 edition and the World Triathlon Final. Championship Series to be held in September.
The confirmation of Pontevedra as the venue for the 2025 Multisport World Cup comes days before the Ibiza Multisport World Championship, which will take place from April 29 to May 7, and the European Championship in Madrid, which will take place on April 3 and 4. June.