Olympic triathlete banned for five years for doping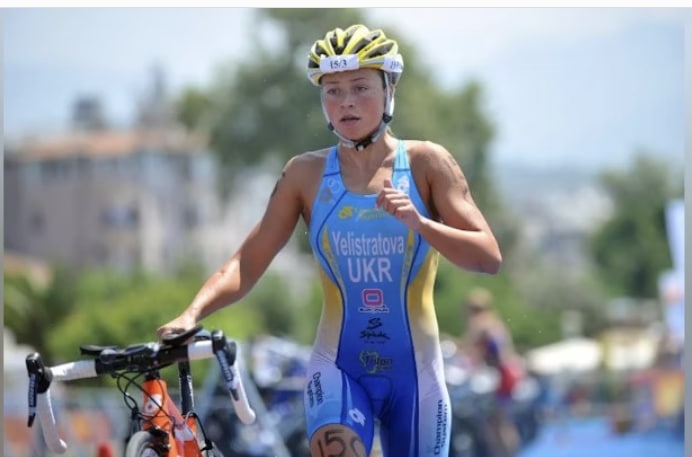 Yulia Yelistratova, a prominent Ukrainian triathlete and three-time Olympian, has been hit with a five-year ban by the ITA (International Testing Agency).
The decision was confirmed by CAS (Court of Arbitration for Sport), leaving a void in the career of one of the most promising athletes in that country's sport.
Yelistratova has been a leading figure in Ukrainian triathlon for almost two decades, with almost 200 participations on the World Triathlon circuit and 30 victories between 2004 and 2021.
He also represented Ukraine in three Olympic Games: 2008, 2012 and 2016.
Sanction details
The sanction derives from the presence of EPO (Erythropoietin) in an out-of-competition sample taken after the event of the Dnipro European Cup in June 2021.
The ban will extend until July 2026 and includes the disqualification of all results since June 2021.
The legal process was carried out by the ITA and CAS, who, after a thorough analysis of the evidence and hearings, concluded that Yelistratova had committed an anti-doping rule violation.
Both the ITA and the CAS have issued statements confirming the sanction and highlighting that they were established "aggravating circumstances" in this case. No appeals have been filed and the decision is final and binding.
Yelistratova's sanction is a reminder that doping has no place in triathlon and that authorities are taking strong measures to eradicate this type of behavior.