Sanction on Thomas Steger: One year out of competition for possession of prohibited substances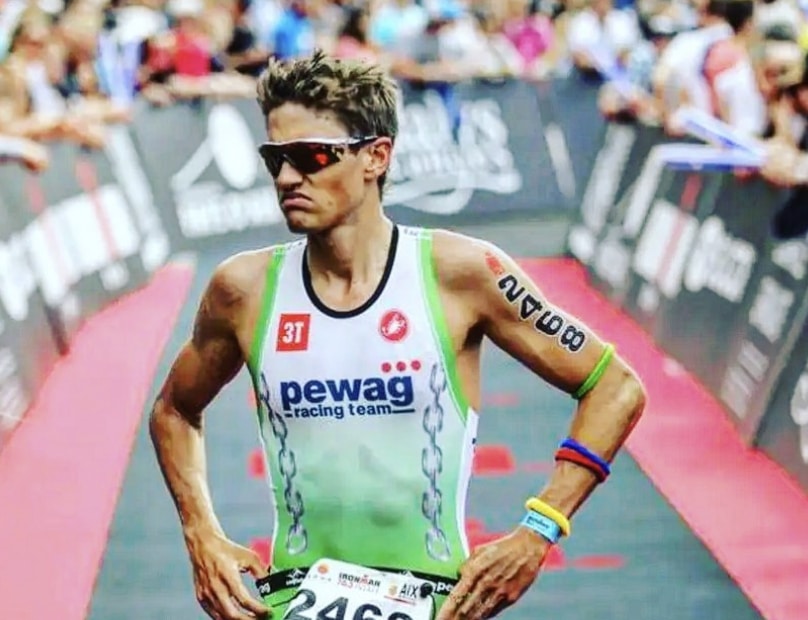 The world of triathlon has been shaken by the news of the suspension of the long distance triathlete Thomas Steger.
NADA (National Anti-Doping Agentur) has imposed a one year sanction awarded by the possession of a prohibited substance.
The suspension extends from the October 7, 2022 to October 6, 2023.
In the published sanction, he referred to the article 2.6 of the regulation that talks about the possession of prohibited substances, but the detected substance has not been published.
Steger can be found on the list of sanctioned athletes.

In June of this year, Steger shared on his social networks the test results who revealed a staggering 91.5 VO2 Max score, with a peak of 92.6.
See this post on Instagram
However, this suspension raises questions about Steger's future in triathlon and cycling and this ban is sure to come with consequences.
Steger says he is innocent
In response to the sanction, Thomas Steger he has reiterated his innocence and has shared his experience during the investigation process. In his own words, Steger stated:
"I am a fair athlete!" Thus began his statement in the social networks.
"In 2021 my life became a nightmare from one day to the next. An anonymous person had slandered me (I am part of a doping network), so suddenly I had the criminal police in the house, who searched the house, secured my cell phone and laptop, and took me in for questioning.
After 2 additional interceptions, DNA extraction, electronics data analysis, I was finally able to prove my innocence and was acquitted by the Innsbruck public prosecutor in March 2022.
In the summer, Nada opened proceedings for an asthma spray found during a house search (20 expired in 2014). This is from my father's practice (still living with my parents) and I assure you that I have never used it! since I check all the medicines in the application nothing.
At the time of the negotiation, I was mentally exhausted, therefore, after consulting with my lawyer, I decided not to go to the negotiation. And first I got the maximum sentence of 4 years.
So I had to find another lawyer who could turn the verdict even better in two more negotiations. Although it is still not clear to me.
The last 2 years I have been through hell and have been destroyed financially and mentally.
Thank you to everyone who has been there and stood by me during this difficult time. Without them I could not be anymore 🙏🏻
I want to say that I love the sport and I respect all my opponents. I have never fooled anyone! Since I got into the sport 11 years ago, I'm clean and clean!