Uxio Abuin leaves the operating room, after undergoing 3 operations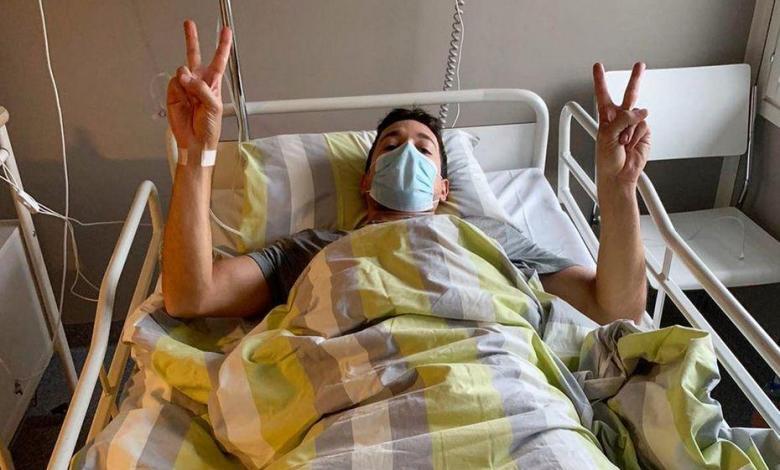 The international triathlete Uxio Abuin has gone through the OR this week to solve the inconvenience which was dragging on the hamstrings and Achilles tendon.
Uxio, who has commented on his social networks that everything has gone well, will now have to recover to return to training.
On Instagram Uxio posted:
«Hamstring syndrome ✅
Compartment syndrome ✅
Achilles tendon ✅
I only came to operate on the left hamstring but they gave me the opportunity to also solve a problem with the right Achilles that I had been dragging on for more than a year and a half, and I decided to take advantage of the opportunity despite the fact that now I will not be able to walk for a while ... but the good thing is that everything is ready! 💪
Dr. Lasse Lempainen is probably the best specialist in the type of injury that I had ... in fact it was he who diagnosed me after 2 years full of uncertainty.
I was lucky enough to meet him in Madrid thanks to Dr. Capapé, and I was lucky that yesterday he carried out the triple surgery himself here in Finland!
Thank you very much Lasse !!»
From Triathlon News we wish you a speedy recovery.