The Cidade de Ferrol Triathlon will be held on Sunday 19 in August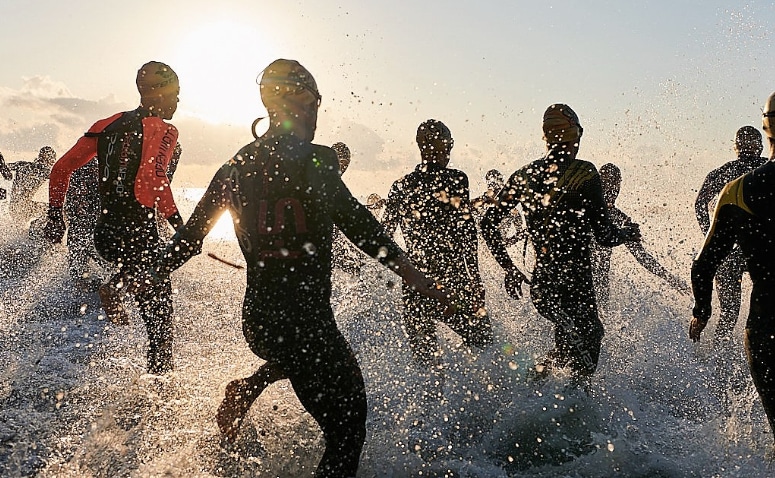 The XII Triathlon Cidade de Ferrol has been set for the 19 Sunday of August after having to postpone its celebration by notifying that the waters of Caranza beach were not suitable for bathing due to the breakage of a collector. With the next reestablishment of the sanitation system, it is expected that the Ferrolana beach will be available again for its use.
After the cancellation of the test initially set for the 10 in June, both the Ferrol Triathlon Club and the Municipal Sports Board of Ferrol relied on maintaining the organization of which will be the third qualifier for the Galician championship of the discipline.
At the level of participation, the departmental appointment initially has close to 400 registered, a figure that could include more level triathletes who will have a month with fewer competitions in August.
The new date maintains schedules and careers. From the 10.00 hours and to promote the base sport, the triathletes of categories youngest and juvenile will dispute a aquatlon in format Nada e Corre. In the competitive section, there will be male and female elite categories as well as a male triathlon with no time limit to finish and a popular test for new fans of this sport.
The distances vary from the sprint triathlon -750 meters of swimming, 20 kilometers of cycling and 5 km of running- to the half sprint for the popular ones -300 m, 10 km and 2 km-. For its part, the Nada e Corre consists of a 5 m swim and a 150 m run.