Lucía Pérez and David Castro, winners of the 1st Arroyo Triathlon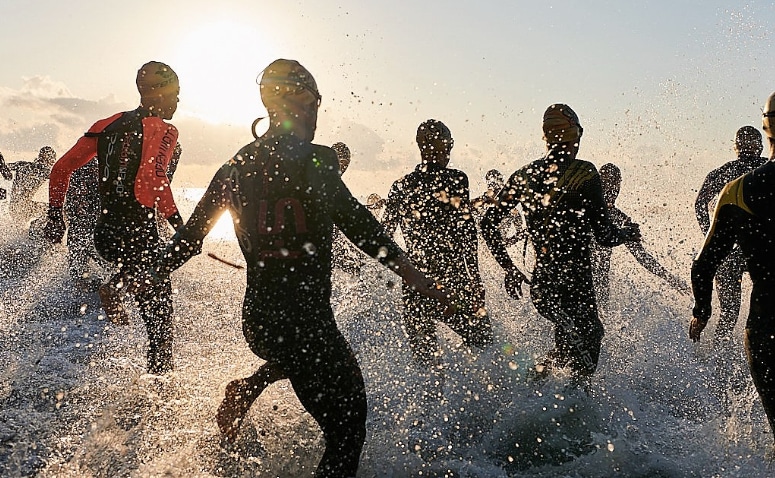 This past Sunday the I Triathlon of Arroyo was celebrated, with the participation of 175 triathletes, coming from all points of Spain. He highlighted the massive influx of spectators, which contributed to the test a color that was not expected, and that counteracted the unpleasant weather that accompanied during most of the morning.
The women's event was won by Lucía Pérez, from the Club Diablillos de Rivas, and in men by David Castro, from Lugo Fluvial.
It is worth noting the great Valladolid participation of all the clubs belonging to the city: the CD Atalanta, which was in first position by teams; the Firemen of Valladolid; the Pisuerga Triathlon; CAT Parquesol and the organizer of the event, the Molpesa Univest Triathlon Team.
The test ran on the Pisuerga River, where 1.500 meters were swamped. Then he rode on a bicycle 43 kilometers through the different towns around Valladolid. Finally, 10 kilometers traveled on foot through the park of the Urbanization La Vega.
With this first test, the aim is to promote triathlon in the province, as well as to consolidate this test in the Castilla y León calendar.
Source: .elnortedecastilla.es