Spaniards in the European Cup of Cremona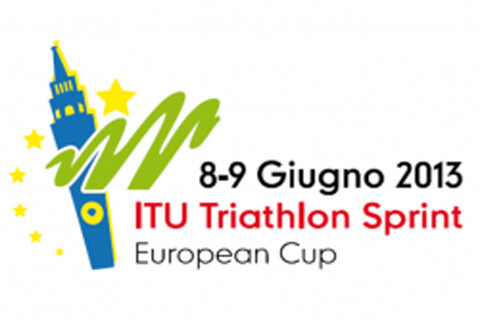 The Italian town of Cremona will house this Sunday ITU Sprint Triathlon European Cup. The female elite will be in charge of opening the competition at 09:00 hours, to then give way to the male elite from 12:25 hours.
The first section will consist of a single lap of 750 m of swimming, which will pass through Portocanale, followed by four cycling laps -20 km in total-, on a flat and very technical route. Finally, the triathletes will face 5 km of running on a flat and asphalt segment.
In female elite category we will be represented by Anna Godoy, Tamara Gómez, Miriam Casillas y Judit Saizar. While in the elite male event we will have the participation of Ricardo Hernández y Óscar Vicente.
FETRI