This weekend A Coruña will host the first edition of WILD WOLF Triathlon Series by POLAR 2012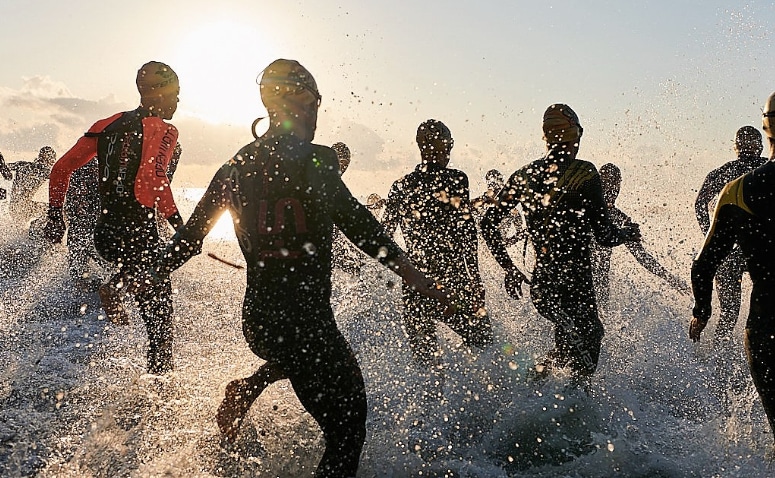 With 450 triathletes confirmed in this first edition of WILD WOLF Triathlon Series by POLAR 2012, A Coruña will put the finishing touch to this circuit that has been consolidated as the largest national triathlon event during this 2012 and that has attracted a total of 7200 participants among the five appointments held
Next Sunday 2 in September, the Riazor Beach Promenade will become the nerve center of this competition, a veritable hotbed of triathletes that will congregate in this spectacular and emblematic place in the Galician town where the pit area will be located .
The first of the exits will be scheduled at the 8.15 in the morning on the Olympic distance being the first men's series (1500 meters to swim -40 km of cycling to finish with 10km of running on foot) to then pass the women's series and relays (same distance where each of the components and will have to make a segment). The 9.05 will start the Sprint men's distance test (750m-20km-5km) to later give way to the women's and relay series.
From Saturday afternoon, triathletes and companions will be able to pick up their numbers while enjoying the expo area of ​​this event where the latest news will be displayed by the hand of the most important brands in the world of triathlon.
Further information: www.triathlonseries.org