Jenson Button finishes 17º in his charity triathlon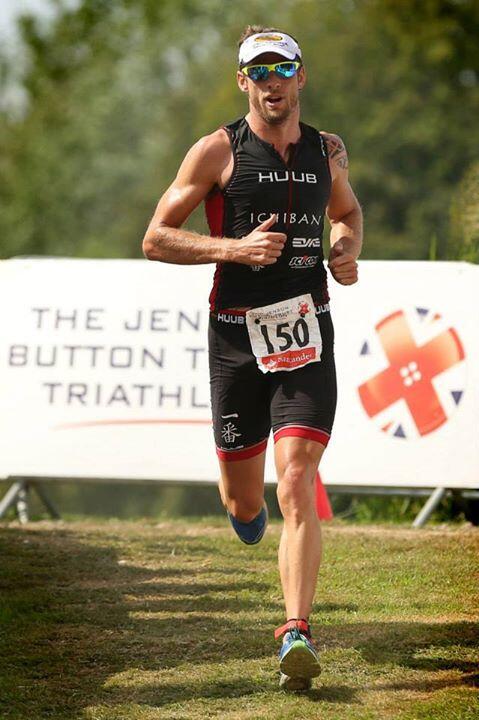 Jenson Button, not only is he world champion of F1 and pilot of McLarenHe is also a great lover of triathlon and annually organizes for the benefit of "Help for Heroes"
The pilot loving the triathlon and a supportive person organizes and participates in the "Jenson Button Trust Triathlon"With the charitable purpose of raising funds for" Help for Heroes ", which is the charity that helps injured Britons on missions in other countries.
This year was celebrated on stage in Luton Hoo, near London and with a participation of 500 triathletes, among amateurs, professional athletes, friends and acquaintances of the pilot.
Jenson Button finished the final in the 17 position. After doing 750 meters of swimming, 20 km on bike and 5 km of race with a total time of, 55 minutes and 41 seconds.
Further information: http://www.jensonbutton.com/trusttriathlon.htm
Via noticias-f1.com