Our partner Victory Endurance has a new website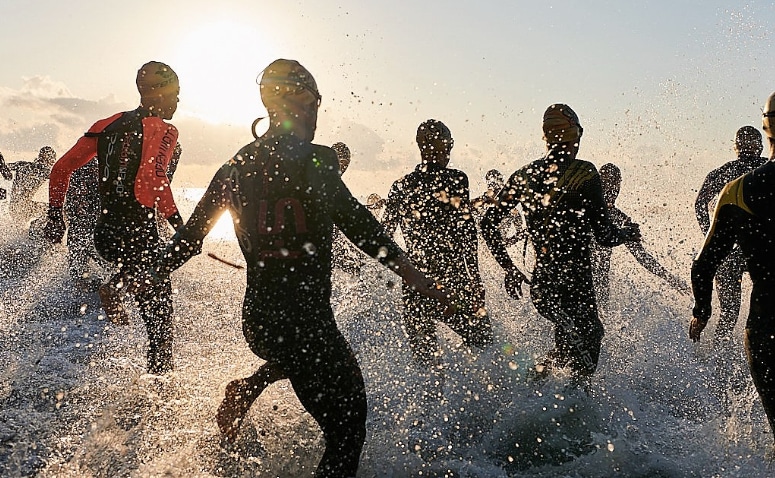 Victory Endurance already has a new website that develops its full potential and tries to give the best of itself. Here you can find all the information of our products, download the technical files of each one, learn about the latest news from the Victory Endurance Team, present the new signings of athletes, and read interesting articles on sports nutrition and training tips.
From here you have a window to your social networks (Facebook and Twitter) to follow everything that is spoken in the Victory Endurance world.
We want to thank you for your unconditional support and the expressions of affection and acceptance that we have received in these 5 years of life.