TriStar Madrid changes date and the 14 in October is celebrated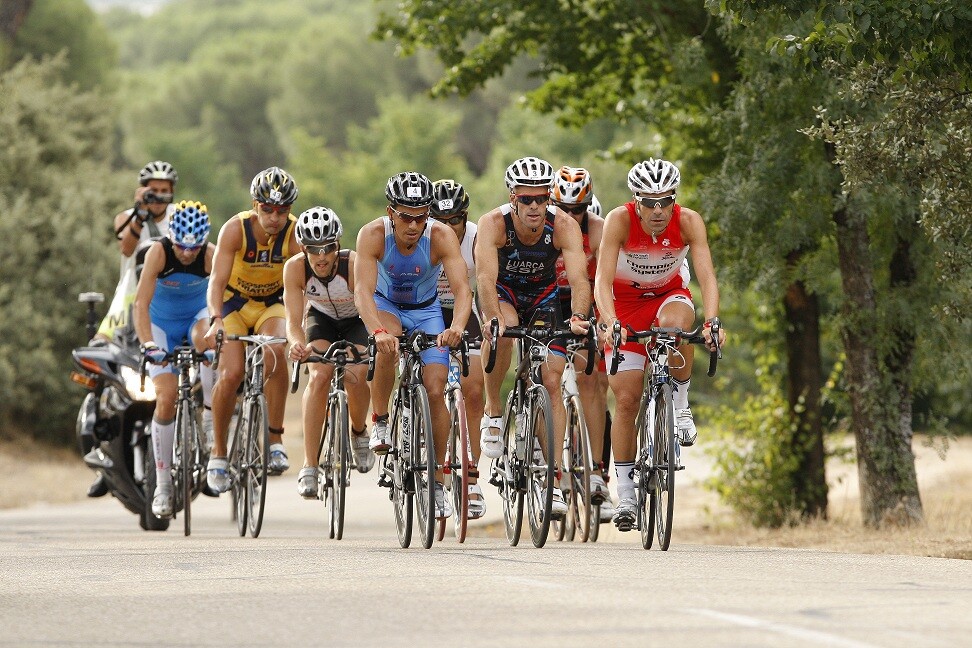 In order to guarantee the same experience to the participants in the edition of 2012, Star Events, the Madrid Triathlon Federation and Madrid City Council have decided to move the date of celebration of the TriStar111 Madrid and TriStar33.3 Madrid of the 23 from September to the October 14. After the good reception of the first edition of TriStar Madrid last year, the organizers are launching another high-quality event at Casa de Campo, offering a good service to triathletes in the heart of the Spanish capital.
This last-minute change has been caused by the uncertainty in the confirmation of the necessary permits to hold the test. Although this date was previously confirmed, the City Council has requested a change of day due to the coincidence with other events, which requires moving the TriStar Madrid date to October to continue maintaining the race on the calendar at an optimum date for all parts.
We want to apologize for all the inconveniences that this change may cause to the already registered triathletes, and we hope that they can continue participating in this later date.
Triathletes already registered have received by e-mail several personalized options so that they can take the one that interests them the most, including the change for the next TriStar Monaco on September 2 or the TriStar Mallorca 2013 (April 7) or receive a full refund of the inscription, among others.