Train from home with the classic Belgian cyclists by Bkool
Dispute the Tour of Flanders Thanks to Bkool Cycling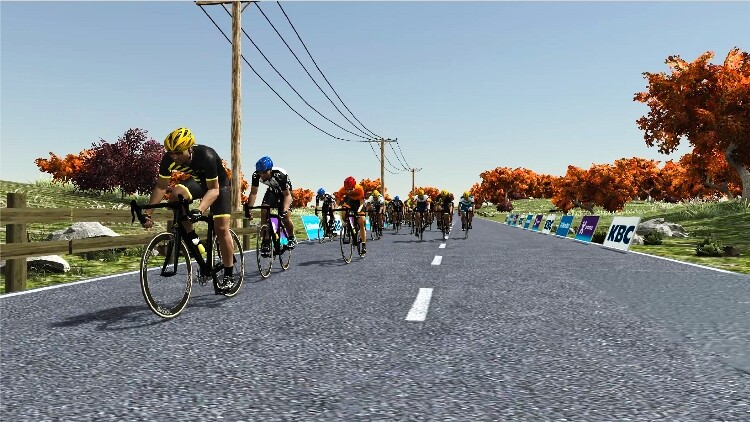 Flanders Classics by Bkool is a virtual competition that will recreate the six cycling races Classics of the Flanders region
Race organizer Flanders Classics and Bkool training software join forces to offer us the possibility of enjoy all the excitement of Spring Classics Belgians from home.
Dispute the Tour of Flanders Thanks to Bkool Cycling
Any fan can compete on the real routes of six of the most important races of the international cycling calendar.
Specifically, the tests that will feature online edition for the first time in its history are Omloop Het Nieuwsblad, Ghent - Wevelgemplatforms, Flanders Tour, Brabanzone arrow, Scheldt Prijs y A Flanders doors.
3D races
Bkool technology has made it possible recreate the end of each race in 3D, moving all the hardness and emotion of the best classic cycling to our homes.
To participate it is only necessary to have a cycling roller like those of the brand Zycle and access to training software Bkool Cycling, available for free for a month.
As of February 20
The virtual competition will start next Thursday, February 20 and will run over more than a month and a half, coinciding with the real editions of the Belgian Classics.
All runners who complete the six races will automatically obtain a 3D finisher jersey to wear in their daily training at Bkool.
Flanders Classics by Bkool will feature participants from more than twenty different nationalities, grouped into two broad categories: male and female.
Will you be able to conquer the first place on the podium?
This year, experience all the magic of the Belgian Spring Classics from the inside with Bkool Cycling!
Further information: www.bkool.com/flanders