Eneko Llanos, Victor del Corral and Clemente Alonso dispute the Arizona Ironman
It's one of the fastest Ironman calendar events and a date that brings back great memories of Spanish triathlon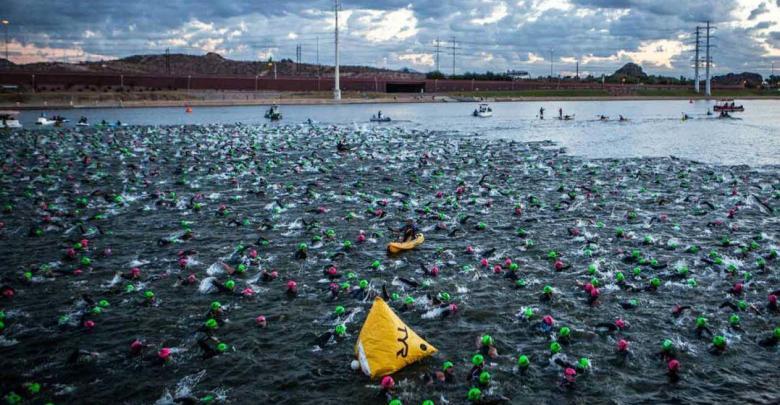 The Arizona Ironman distributes four seats for Kona 2019, one for the winner and the winner and the other two depending on the number of finishers in each category
This Sunday is disputed in the American city of Tempe Ironman from Arizona, one of the fastest Ironman calendar events and one appointment that brings very good memories to the Spanish triathlon.
The November 20 of 2011 Eneko Llanos became the first Spanish to break the 8 barrier hours in an Ironman distance triathlon, taking the victory with a time of 7: 59: 42.
Two years laters Victor del Corral won by achieving a spectacular double, since I had done the same 2 weeks before in the IM Florida. Later in 2014 Clemente Alonso achieved the 2ª place staying only 42 »to get off the 8 hours.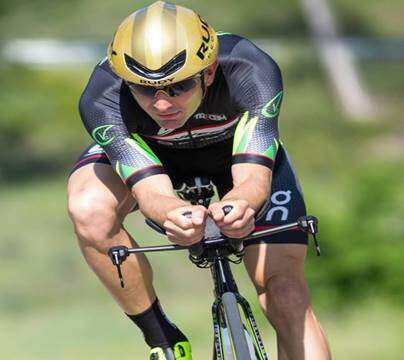 The three will be on Sunday in the US event, in what could be described as the "championship of Spain" Ironman, since among the three 13 sum wins in Ironman and 27 podiums. In addition to Eneko, Victor y clement they will also be competing in Arizona Michael Alonso (brother of Clemente) that last year was 4º in this same test and Vincente Castellà.
The decline of the Canadian Brent McMahon leaves the test very open, with several candidates for victory, such as German Andreas Dreitz, the British "Joe" Captain, the French Antony Costs or the Slovenian David Plese. The three "big" Eneko, Victor y clement They are trained to fight with them one on one.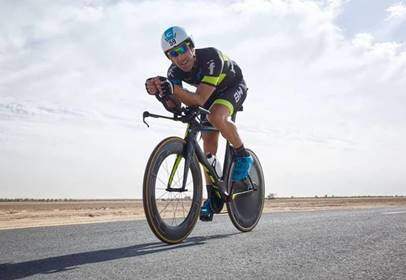 As far as women's competition is concerned, the Americans Heather Jackson y Meredith Kessler are the favorites, along with the Australian Carrie Ballast and the Canadian Jen Annet.
The competition consists of 3.800m of swimming in the Salado River, then 180km of practically flat cycling, divided into 3 laps of 60km and finally the marathon, which will run two laps of 21,1km, along the river in a flat circuit until completing the 42,2 km.
There will be more than 3.000 triathletes at the start, with Arizona being one of the most multitudinous races in the Ironman franchise.
Photos: ironman