Jan Frodeno The favorite to get his third crown?
The German is undefeated this season and starts as one of the favorites for victory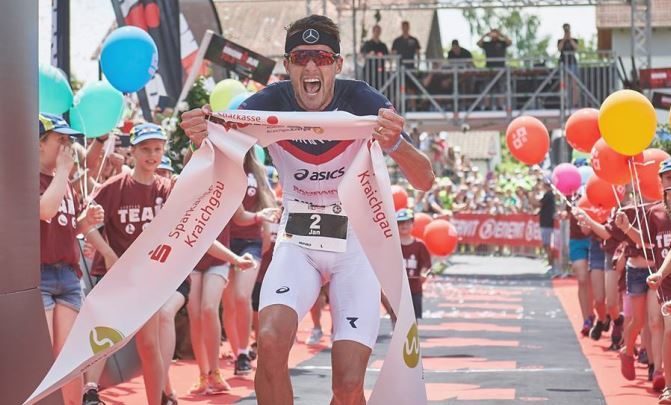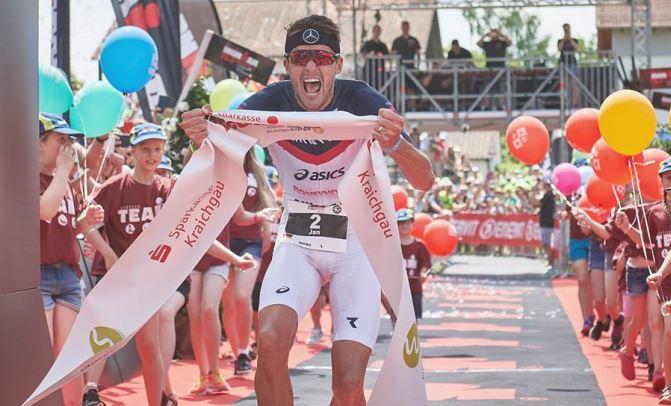 This next Saturday, October 12 will be played on IRONMAN World Championship in Hawaii, where many of the stars of this sport will be.
The German Jan Frodeno, from 38 years, twice World Champion (2015 and 2016) comes undefeated this season and starts as one of the favorites for victory. He also holds the World record in distance Ironman with 7: 35: 39 in Challenge Roth 2016
Last year we signed the Pact for Gender Equality in Colombia, an agreement that symbolizes the co-responsibility of around XNUMX organizations with the implementation of actions that contribute to reducing inequalities. could not compete for one lesión and in 2017 he suffered physical problems in the test walking a large part of the running race finishing in the 35ª position.
[yop_poll id = »6"]
This season Kona faces with the experience of his two victories and wanting to be able to perform at its best to climb back to the top of the podium. If it does will be the second triathlete with more age in obtaining it. Currently Craig Alexander and Natasha Badmann are the oldest with 38 years.
This season he has won everything he has competed in, from Olympic distance, 70.3 to IRONMAN with his victory in Frankfurt, where the faces were seen with Kienle and Lange in a test in which he came down from the 8 hours.
In that test Lange suffered a puncture leaving him without options and Kienle had problems when he stuck a glass in the T1, although he did the marathon in 2: 47.
Lange, Kienle and Brownlee whom he considers the most dangerous
As for his rivals, it is his compatriot Patrick Lange whom he considers his great rival, after having managed to be champion in 2017 and 2018. Sebastian Kienle winner in 2014 and Alistair Brownlee they are also the one you will have to watch closely.