5 benefits of integrating Compex Fixx 1.0 into your workouts
With 3 speeds they give the possibility of reaching and treating different muscle groups with different intensity.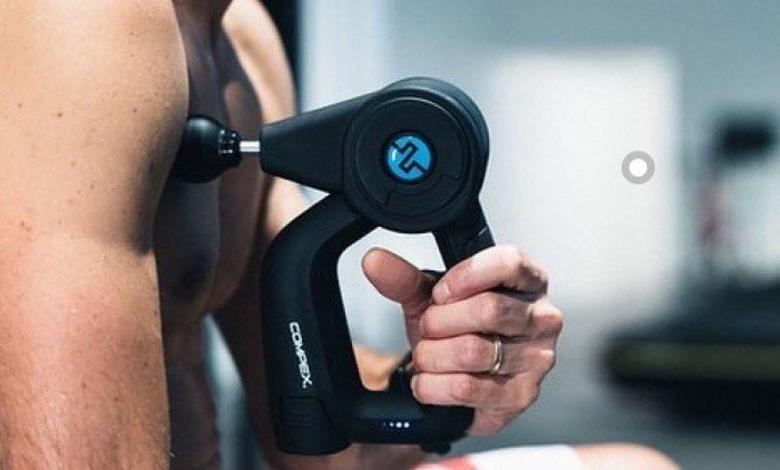 Recover after a quality workout in record time or not have the annoying stiffness or overload that hundreds of athletes have on a daily basis.
The good news is that, luckily companies of the prestige of COMPEX, analyze these needs and develop products with the aim of offering possible solutions that help improve these recovery times and alleviate pain.
COMPEX, recognized for its wide range of top quality electrostimulators, It also has several solutions for people who practice sports on a regular basis, including protections and other products for therapies, such as Fixx 1.0
Fixx 1.0
Presented at the end of 2019, today it has become an indispensable element for fans of sports such as triathlon, cycling, running ... among others.
Fixx 1.0 is a portable and discreet device which, thanks to its silent motor, is a perfect ally to find that "relief" you need anywhere.
With 3 speeds and adjustable positions of the arms in three angles, give the possibility to reach and treat different muscle groups with different intensity.
5 reasons to get your Fixx 1.0 now
The Compex Fixx 1.0 massager provides a innovative massage of muscle tissue, especially for overloads I Shoelaces.
3 massage speeds: Low, Medium and Firm.
La smooth speed recommended for the most sensitive muscles, llow speed can help relieve knots and pain while eliminating lactic acid.
La average speed it is for muscles that are not too small or sensitive and does not require a deep tissue massage, and the "firm" speed is indicated for larger muscles that require something similar to a deep tissue massage.
Silent motor
Thanks to this you can use it anywhere, work, at home while the family sleeps, in the car, wherever you want!
Wireless
Thanks to its rechargeable battery, you can take it wherever you want and use it even before a training session as a warm-up or after recovery training.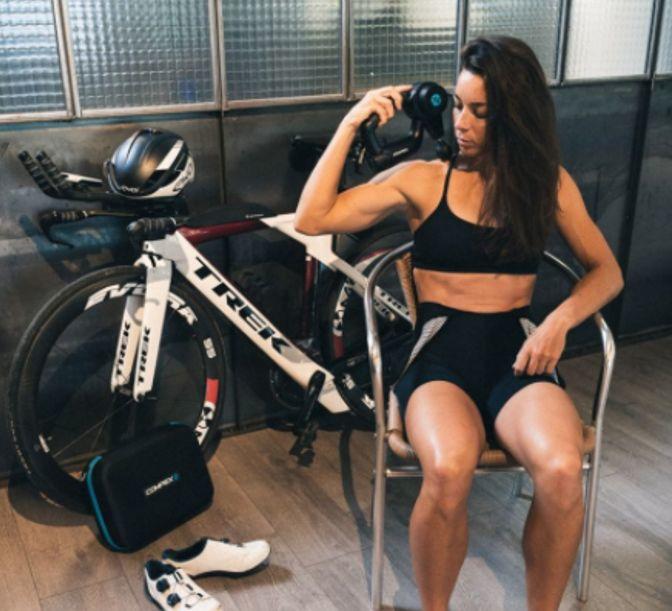 Convenient to use
Thanks to its ergonomic handle with silicone coating, it helps you maintain a secure grip during the massage.
To this is also added that it has 3 different arm positions thanks to its three adjustable angles that allow when using it to reach a wide range of muscle groups to maximize the result.
Versatile
You can use it on different parts of the body and for the whole family!
Follow COMPEX's advice on its FACEBOOK or on its BLOG. (https://www.compex.com/es/blog)