5 things to keep in mind when choosing your INVERSE triathlon kit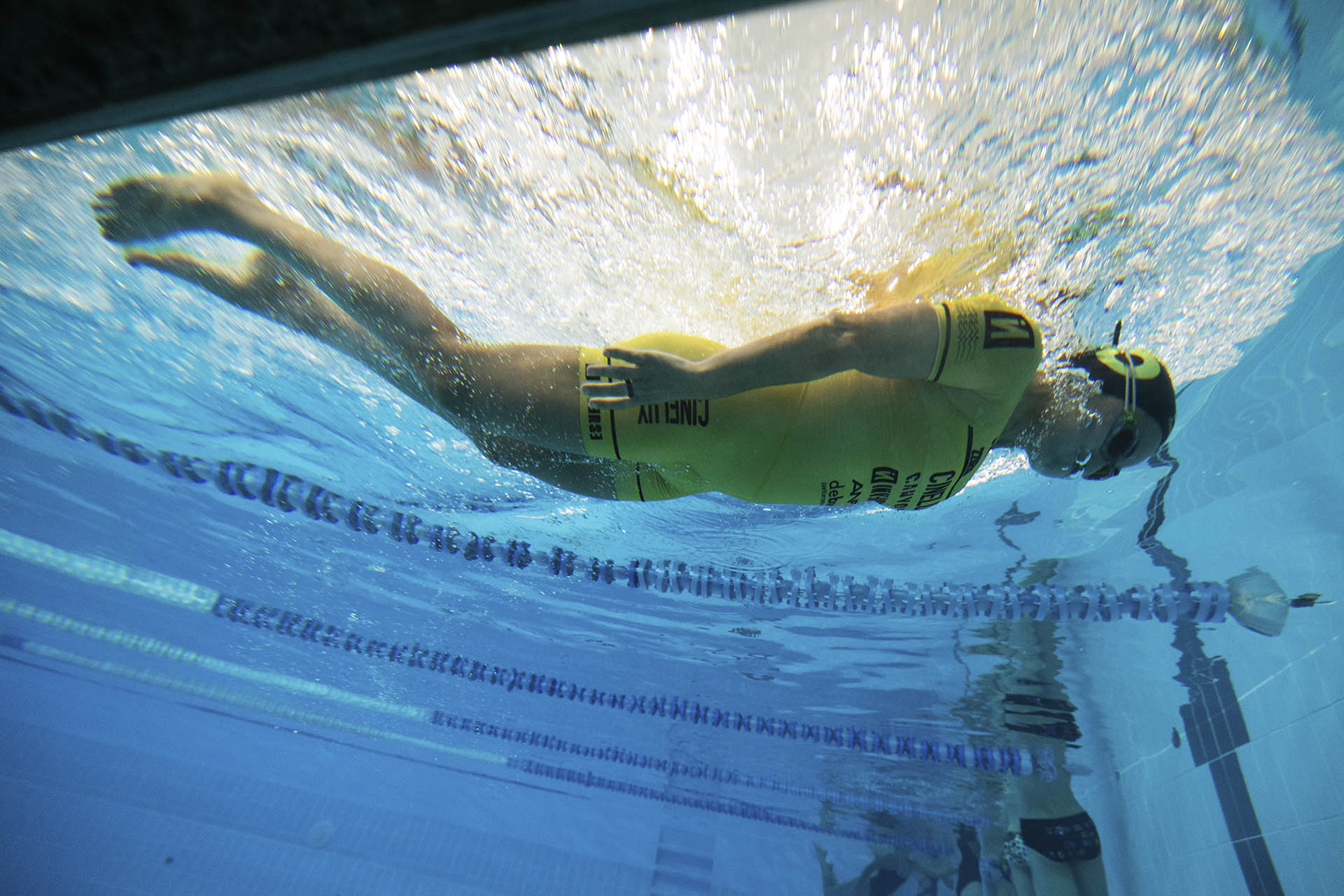 The quality of its fabrics, which are highly breathable, elastic and with an original design, are some of the things that must always be taken into account and that are offered by leading brands such as INVEST.
But to go one step further when it comes to our choice of Triathlon equipment, from Triathlon News we wanted to recap the 5 important details that you should also take into account
fit and comfort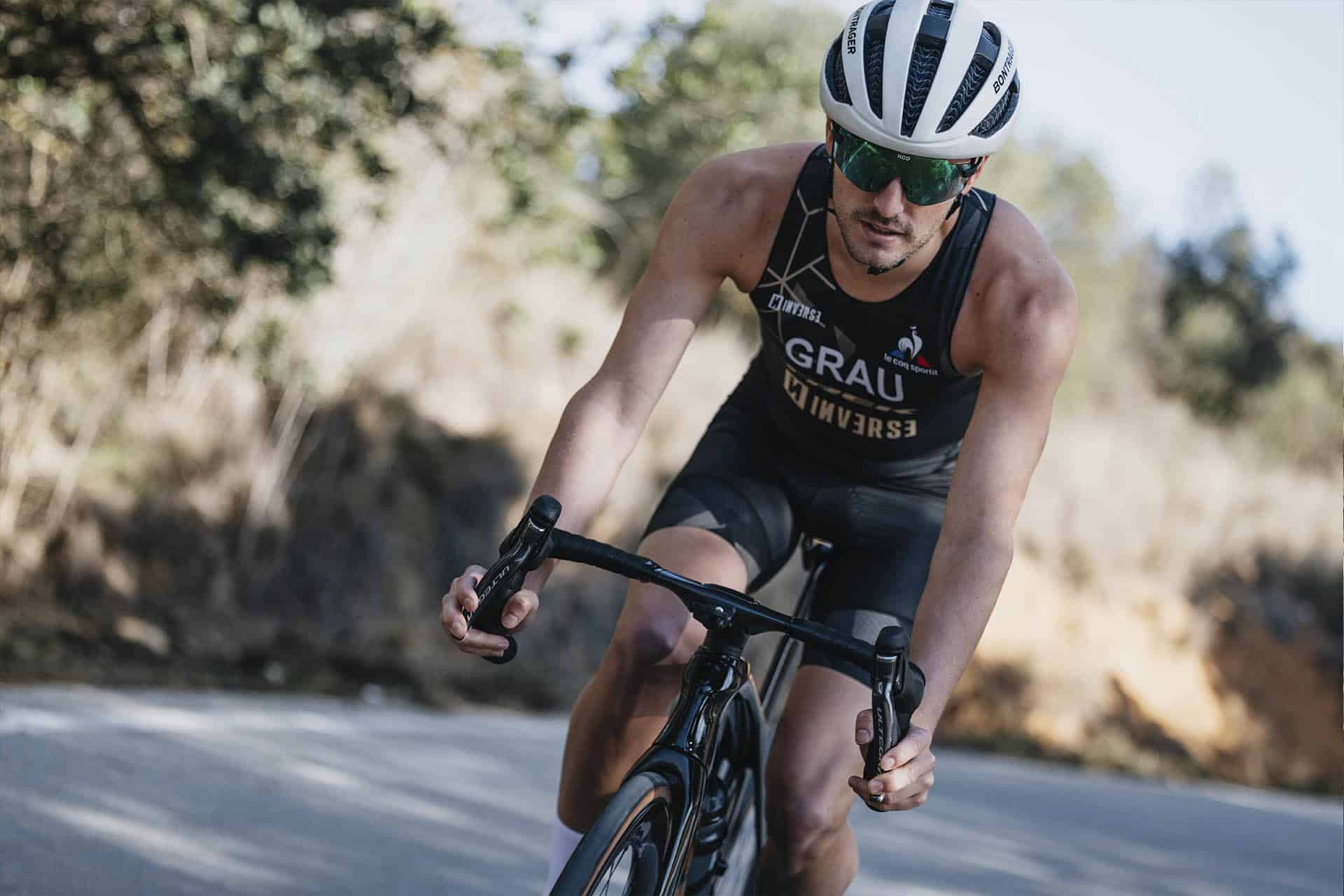 Something fundamental, since the tighter it is to the body, the less friction you will have with the water and the better your performance will be.
It is important to make sure that, despite being tight, it gives you freedom of movement for each stroke.
It is also important to take into account if you are going to compete in short distance (Sprint or Olympic) that it will not be necessary to have back pockets for gels or bars, but if you are going to compete in medium or long distance it is recommended that you have them.
Solar protection
It could be something secondary if you use sun cream and compete in short and medium distance, but it is highly recommended for those cases that you compete on hot days in longer distances, where you will be exposed to the sun for many hours.
High quality materials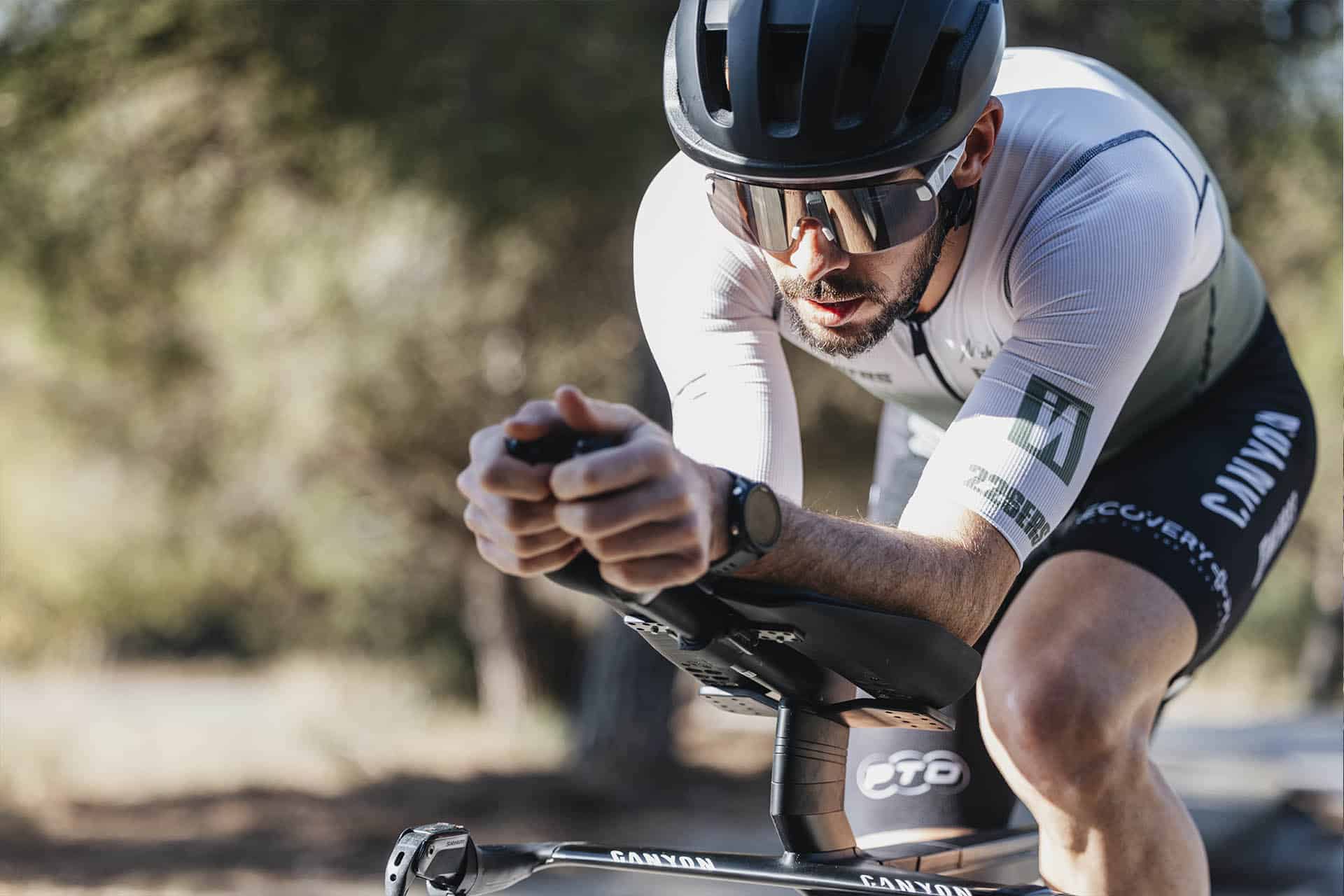 As we mentioned at the beginning of the article. that are highly breathable, elastic. These characteristics that will help to have greater performance and durability.
In addition, clothing that absorbs moisture and dries quickly is recommended.
Pockets and storage
As we said, recommended for medium and long distance. Make sure when you try your overalls that it is "comfortable" for you to have access to them and also, when they are empty, they fit well to your body so you will avoid water pockets and limit your performance.
Finishes
It is very important that the finishes of the kit are well sealed at the seams to avoid chafing.
We recommend those that end in legs and arms without seams that avoid it and it is also important to look at the zipper closures if it is possible that they have internal protection to avoid these possible frictions.
The Inverse Ranges for Trialtón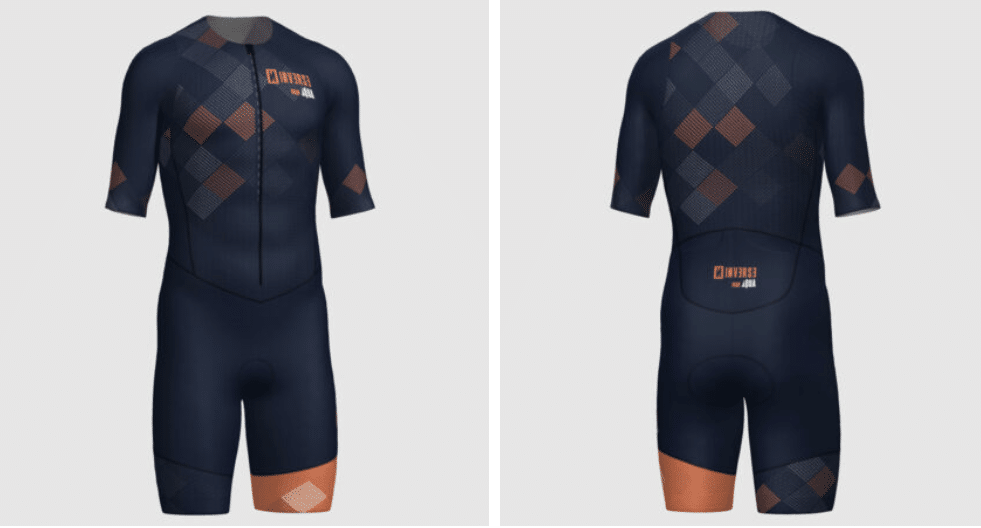 Inverse has 4 ranges of quality and price (Pro, Fast, Platinum and the innovative Titanium range made with 5 different fabrics) to offer personalized triathlon clothing solutions for all athletes.
If you need advice you can contact them at 935795021 or via email inverse@inverseteams.com
Also, if you subscribe to their Newsletter you will have a 5% discount.