5 reasons to choose INVERSE Clothing if you are a triathlete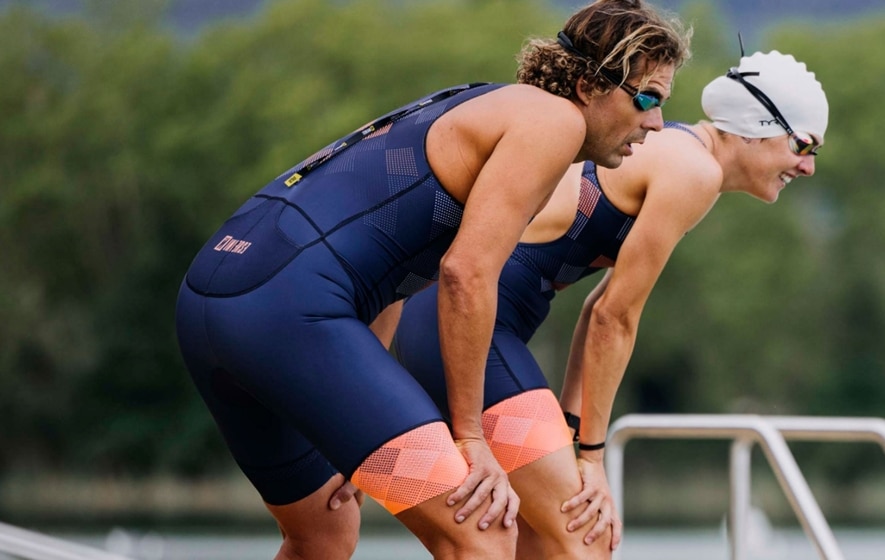 If you are a triathlete you know that every second counts. Choosing a triathlon suit That it adapts to your body and offers you maximum quality, innovation and performance is key when competing.
INVEST, reference Spanish brand In high-performance sports such as cycling and triathlon, it has several models to choose from that are your perfect travel companion for competition.
From Triatlón Noticias we give you 5 reasons why the elite and amateur triathletes choose INVERSE as your trusted brand for competition day.
"Made in Spain" design
Made in Spain, their triathlon suits have a cutting-edge design, thanks to the team with extensive experience and great passion for high-resistance sports.
Their models are highly attractive while offering maximum innovation and quality in their fabrics.
Advanced technology
As we mentioned, INVERSE uses the latest technologies for garment manufacturing.
This means they feature high-performance fabrics that offer excellent breathability, compression and water resistance, which helps you perform at your best in swimming, cycling, and running
Durability and Resistance
Designed to resist the most demanding conditions. The high quality materials and careful manufacturing ensure durability, meaning your triathlon suit will be with you for several seasons to come!
Comfort and Fit
Comfort is essential in triathlon. Designed to offer a perfect fit and great mobility, It also has ergonomic details and precise cuts ensure that you feel comfortable throughout the competition.
Versatility
INVERSE offers a wide range of equipment, not only triathlon suits, you can also find running and cycling equipment, among others.
This means that you can find everything you need for your training and competitions In one single place.
In addition to these 5 reasons that we give you, INVEST ofrece customization options so you can stand out even more. You can choose custom colors and designs to make your kit unique and reflect your style and personality.
Sign in https://www.inverseteams.com/es/coleccion/triatlon-2/ and find the best designs that suit you to offer you the best performance