ROX 11.1 EVO Update
Cyclists will be able to be informed about approaching vehicles.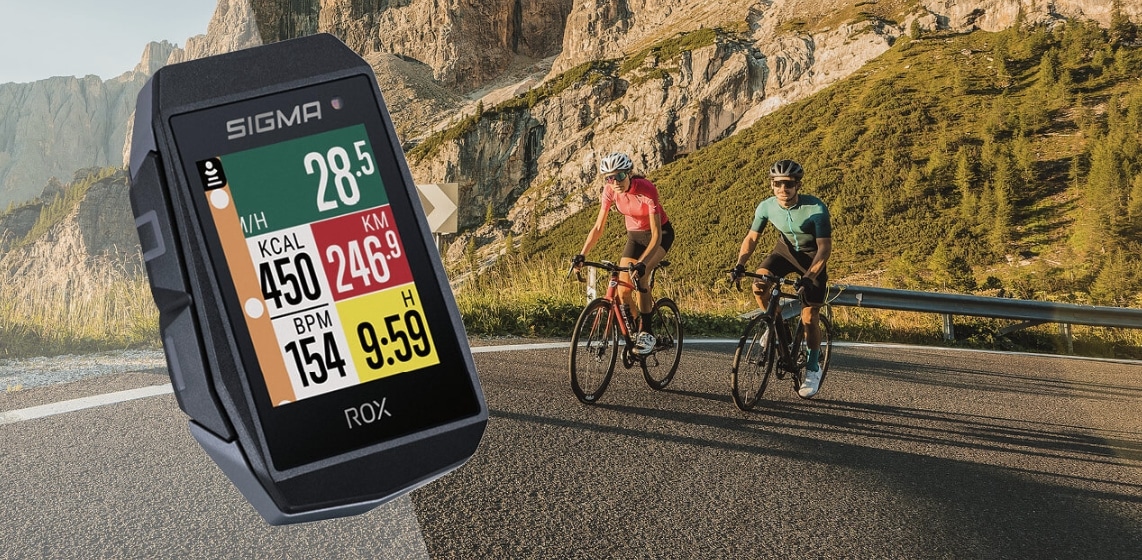 SIGMA improves the cycling computer user experience GPS ROX 11.1 EVO with new and practical functions.
From now on, cyclists can connect your ROX to your radar via ANT+ and be informed about approaching vehicles.
Like a digital rearview mirror, the bike radar detects approaching vehicles and sends the data to the ROX in real time.
In this way, cyclists can keep an eye on the traffic behind them, estimate the speed at which vehicles are approaching, and adjust their driving accordingly.
Four new sports profiles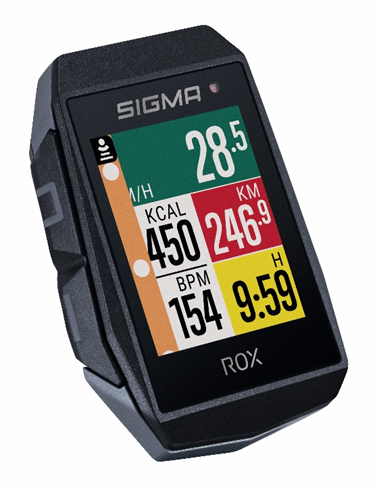 Ready for any cycling adventure: Four out of 20 possible sport profiles are already pre-installed on the ROX 11.1 EVO.
You can now choose between four more profiles via the SIGMA RIDE APP: Gravel, E-Mountainbike, E-Roadbike and Cargobike.
More overview and easier handling
The new update also improves the user experience. From now on, the screen will be displayed in the color of the selected sport profile at the start of each training session.
This provides an even better overview. In addition, the option "Delete training" has been added and a shortcut to calibrate the power meter has been included.
Availability and more information:
New features will be available through a free firmware update of the ROX model 11.1 EVO from July 17, 2023.