Ventum, official Ironman 40 anniversary bike from 3.500 $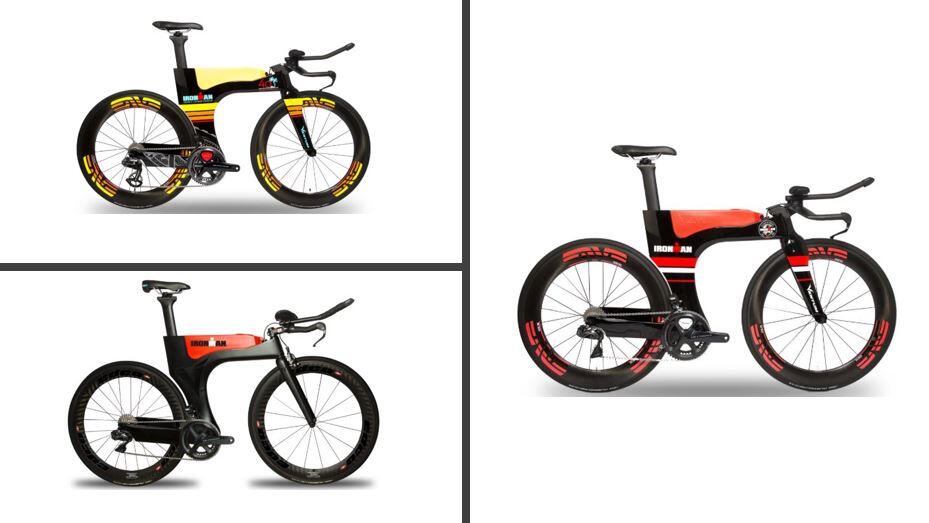 {wbamp-meta name="image" url="images/stories/material_08/ironman-ventun-bike-z-ironman-Edition-collage.JPG" width="300″ height="150″}
Ventum bikes is the official Ironman bike with three different models
HOMBRE DE HIERRO y Ventum bikes the reason 40th anniversary of the first Hawaii Ironman to create the official Ironman bike. Each picture of this Limited Edition is especially hand painted in the United States and we can find three different models.
The Ventum Ironman "Kona Anniversary Edition Bicycle" presents a custom design with the motto "40 years of dreams" and colors inspired by Kailua-Kona, Hawaii, a black box with small strips of yellow and orange tones with a price of 12.000 $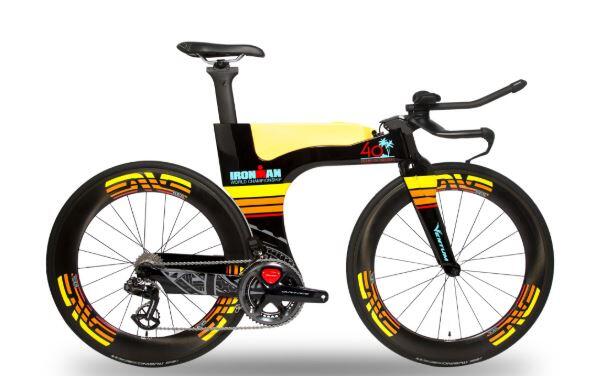 The other model is Ironman by Ventum 2018, red, black and white characteristic of IRONMAN. Both bicycles are assembled with Shimano Durace Di2 group and Enve wheels. Ventum offers the possibility to acquire these bikes also with the Shimano Ultegra Di 2 group or buy the single frames with a price of 9.100 $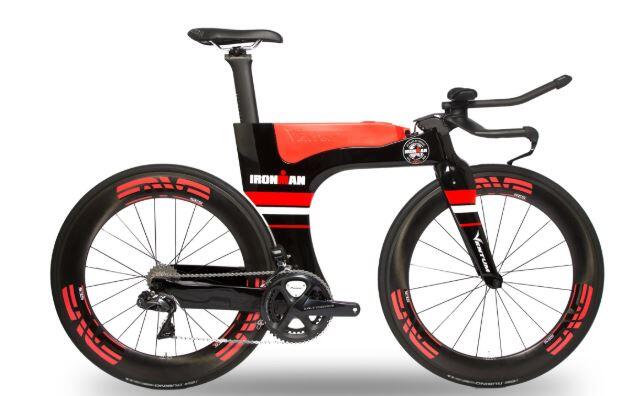 Finally there is the model Ventum Z Ironman Edition, black and mounted on Shimano Ultegra valued at 3.500 $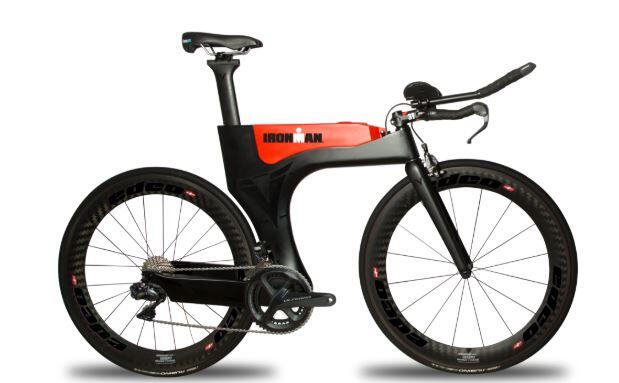 Ventum's IRONMAN bikes are based on Ventum One, with a cZ-shaped monocoque container patented by Ventum that creates a maximum aerodynamic performance by eliminating the lower tube and the seat fixings, while integrating the hydration system in the upper part of the frame.
Finally we should quote Ventum is the PIronman official bicycle atner, as well as official supplier of in Kona and official bicycle supplier of the IRONMAN 70.3 2018 World Championship in South Africa. Ventum thus becomes the first IRONMAN bicycle world patner.
Further information: https://ventumracing.com/ironman/