Articles Sports equipment
Do not you know what to do with your roller? Bkool offers you Indoor Cycling Classes to demand the most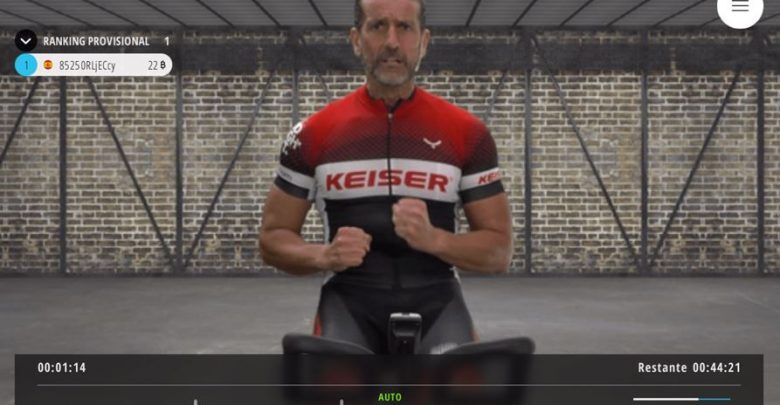 {wbamp-meta name = »image» url = »images / stories / material / classes-cycle-indoor-bkool.JPG» width = »300 ″ height =» 150 ″}
The best fitness instructors internationally perform virtual classes adapted to your level so that you train at the best level
Bkool It's not just a roller, it's much more thank you than that, thanks to the various forms of virtual training offered, you can choose between routes, Workouts, velodrome, Indoor classes, besides being able to train "virtually" with thousands of athletes from all over the world.
Today we want to tell you about your Indoor cycling classes, where the best instructors of you have designed different types of classes so that you can reach your goals.
This type of training has real videos in multiple languages, the best fitness instructors internationally, selected music tailored by themselves, custom workouts and more.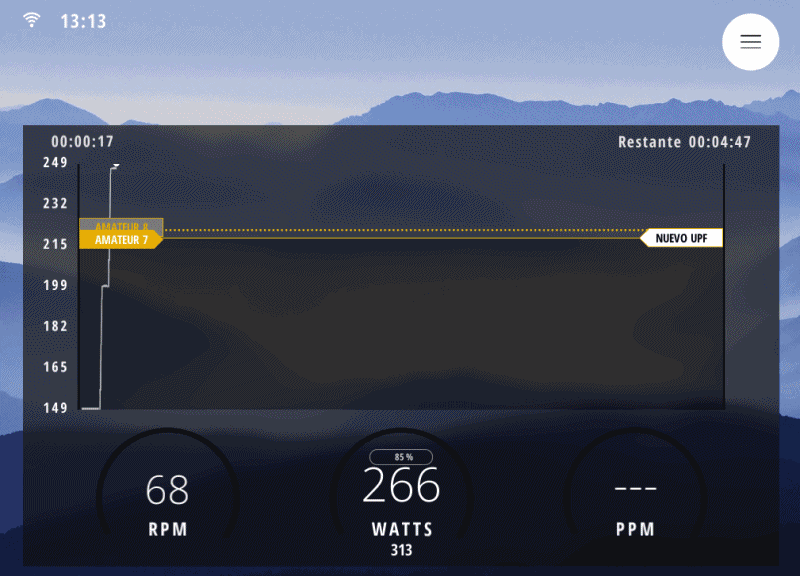 How does this training work?
To begin with, you will have to make a UPF test to Know your Training Areas
and get like this custom sessions with objectives according to the level of the athlete. Once we have done the Test, the simulator will know the training zones and therefore, classes will be adapted to the fitness of each athlete, now there is no excuse to train intelligently?
The Smart Bike by Bkool, The only smart indoor bike
La Roller star Bkool for Indoor workouts, is the Smart AIR, a roller that adjusts the pedaling resistance automatically to the effort level (Up to 1.500 w) that you have in the Indoor Cycling session)
The Smart Bike is connected to the internet and you can control it from your smartphone, tablet or PC by viewing the image on any of its screens
If you want to know more about the Bkool Indoor Workouts, a new Facebook page so you can follow his advice, training and much more