Bryton launches the new Rider S500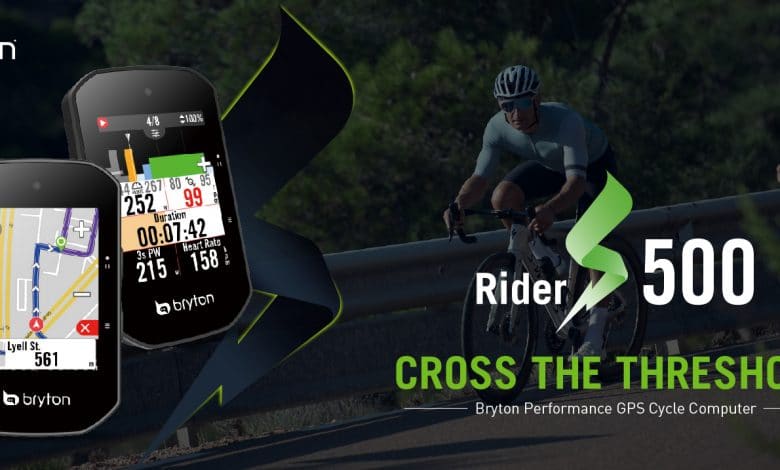 Bryton Inc. has announced the official launch of Rider S500, which inaugurates the new Rider "S" series line of GPS cycling computer performance.
This new device brings novelties as interesting as voice search, ambient light sensor or a system of ANT+ rear view radar Thanks to which cyclists will receive notifications about vehicles approaching from behind up to a distance of 150 m, all integrated in a compact and aerodynamic housing.
Designed in collaboration with professional cyclists from the UCI World Tour, The Rider S500's hardware is sleek and efficient, featuring a sharp 2.4-inch screen and 4 simple buttons.
Also noteworthy is the new improved version of software and user interface and the expansion of simultaneous connectivity to 5 satellites.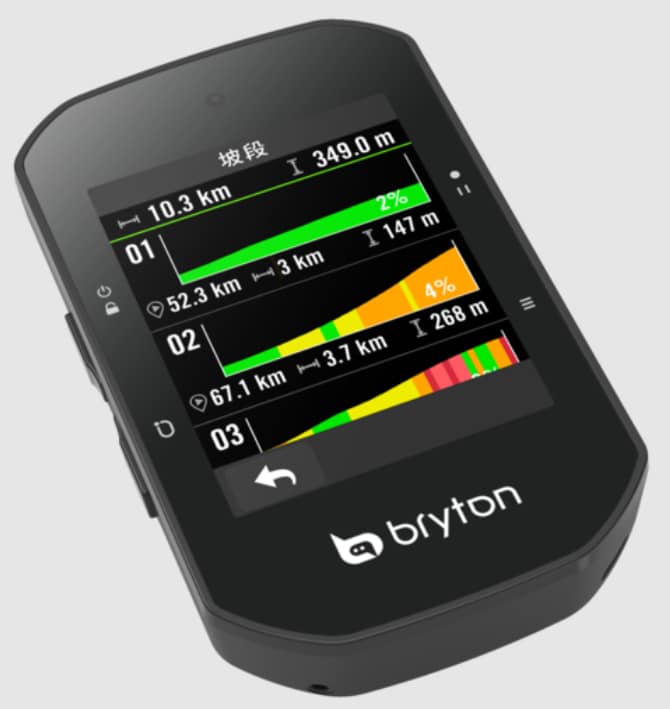 The Rider 500 is compatible with e-bike mounts and USB Type-C connections, and incorporates features as advanced as Live Tracking and the Climb Challenge training challenge.
In addition, it has increased processing power, and optimized navigation functions, offering a quick menu that the user can customize according to their interests.
The global launch of the Rider S500 will be in January and will be available in 2 packs of different sensor packages:
Starting at €299 for the E model (device, protective case, sport mount and lanyard)
Starting at €379 for the T version (sensor package also includes protective case, Sport Mount and lanyard as well as speed, heart rate and cadence sensors together with the Sport Mount package).