The revolution in cycling clothing – Inverse Pure Tech Reversible Vest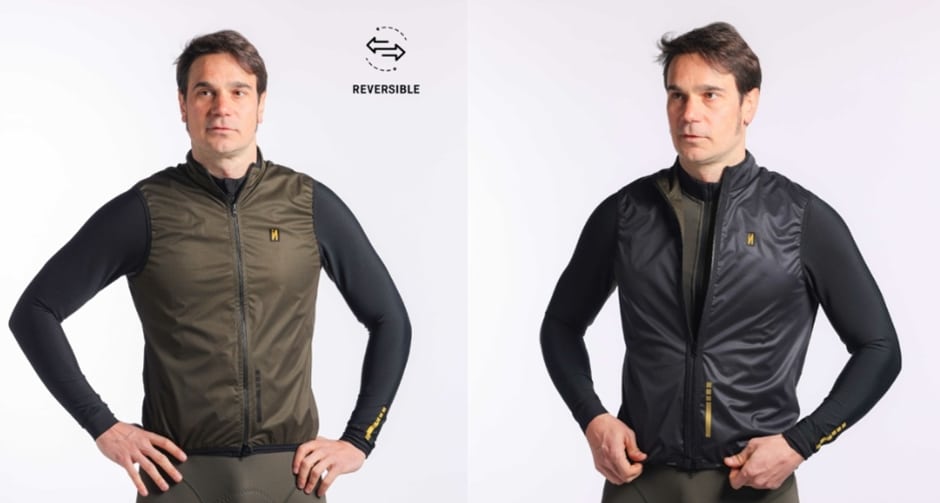 The world of cycling is constantly evolving, and not just in terms of bikes and components.
The clothing we wear for riding has also seen surprising innovations. One of the most recent is the Inverse Pure Tech reversible vest, a garment that combines style, functionality and sustainability.
Key features: More than just a vest
The Pure Tech reversible vest is not just a fashion item. It is designed thinking about comfort and functionality that cyclists need.
Its ability to offer two styles in one makes it a versatile garment.
Tired of your current outfit? Simply turn the vest inside out and enjoy a new look.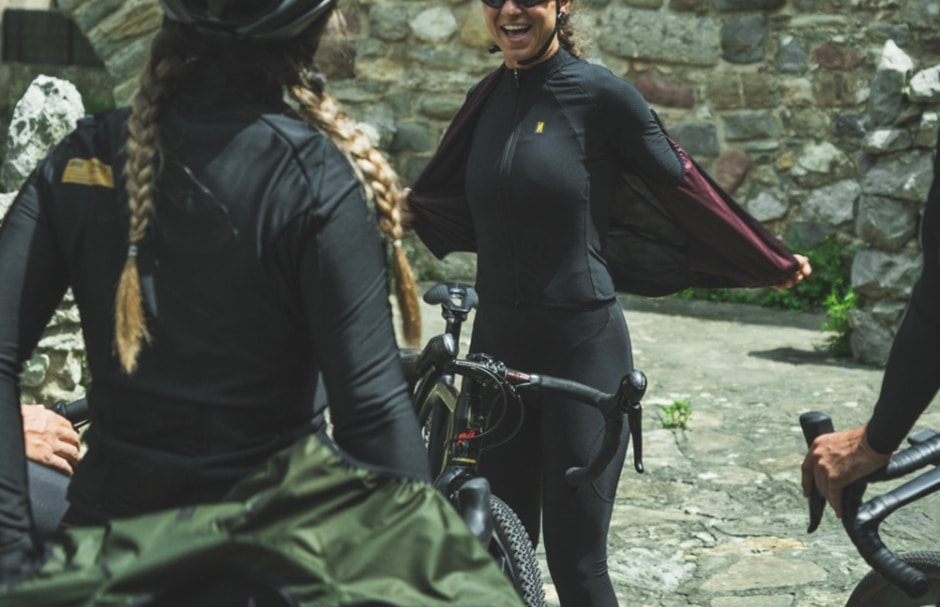 Feature
Description
Climatology
Rain, Mild temperature, Wind
Use temperature range
8ºC – 18ºC
Weight :
125 gr
Properties
– Lightness: 5

– Wind resistance: 5

– Breathability: 4

– Water resistance: 4

Gender
Male/Female
Pattern
Regular Fit
Technical details: Innovation in every seam
This vest has a magnetic and reversible double-carriage zipper, a flat anti-chafing tape finish and is made of mesh for greater breathability.
In addition, it has reflective details that increase the cyclist's visibility and road safety.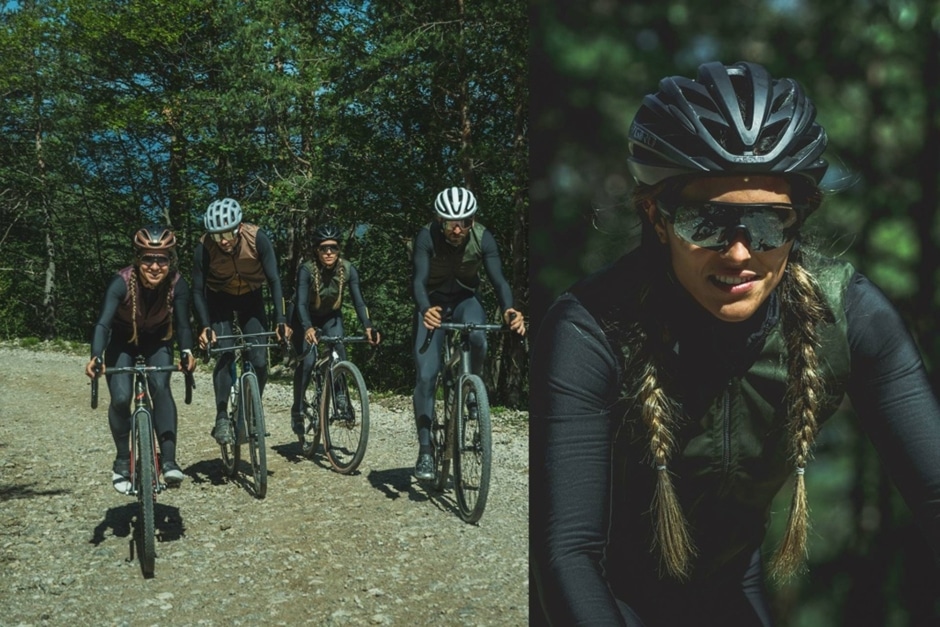 Eco-friendly inks
Thanks to the sublimation technique, the colors maintain their vividness despite continued use and the passage of years.
The inks used for sublimation are eco-friendly, reflecting Inverse's commitment to the environment.
Rear opening
The vest has 2 openings in the back area for easy access to the jersey pockets that, seen below, facilitate comfort during pedaling.
Full ventilation
The mesh back of the vest allows excellent ventilation, helping to expel sweat and keep the skin dry, without losing body heat.
Waterproof and windproof
The front fabric of the vest prevents your body from getting cold or wet, allowing you to enjoy cycling even on days of changeable weather.
Super light
The lightness of the Pure Tech vest fabric allows you to easily store it in your pocket when you don't need it, making it ideal for any bike ride.
Sustainability: A step forward towards a greener future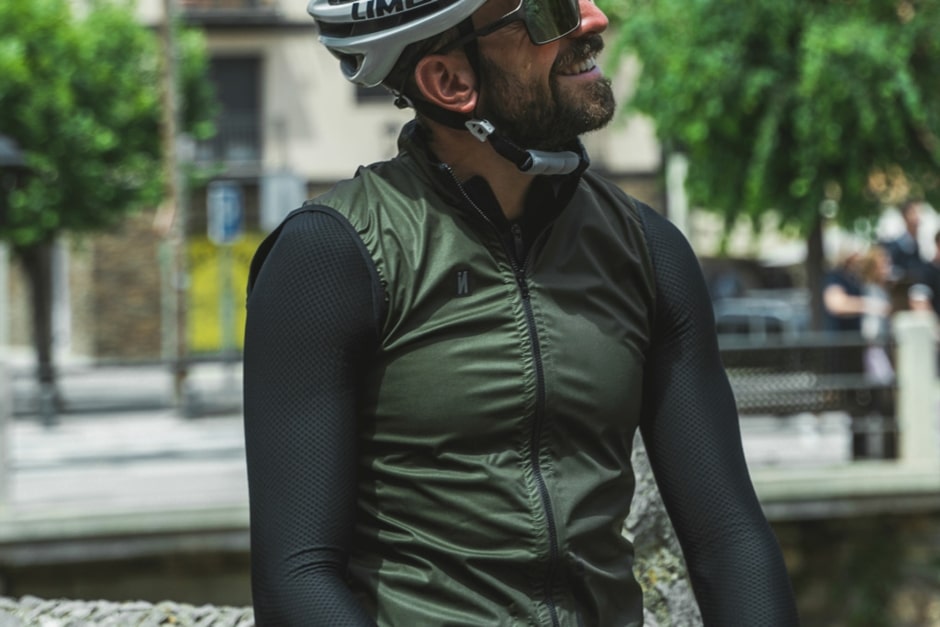 Inverse not only cares about the quality of its products, but also the impact on the planet.
By opting for the reversible vest, you reduce the need to buy multiple garments, thus contributing to environmental conservation.
The Inverse Pure Tech reversible vest is more than a garment, it is a statement of style, functionality and commitment to the planet.
If you are looking for the best in cycling clothing, this vest is the perfect choice. Ready to join the revolution? Discover the Inverse reversible vest today!
More information in https://www.inverseteams.com/es/coleccion/ciclismo/winter-revolution-2024/
Inverse History: Half a century of excellence in cycling clothing
With more than 50 years in the market, Inverse has demonstrated its commitment to quality and innovation.
This brand has witnessed how cycling has changed and has contributed with products that adapt to the changing needs of cyclists.