Decathlon presents the KIPRUN GPS900 by Coros sports watch for less than €250
It has an unbeatable value for money in the market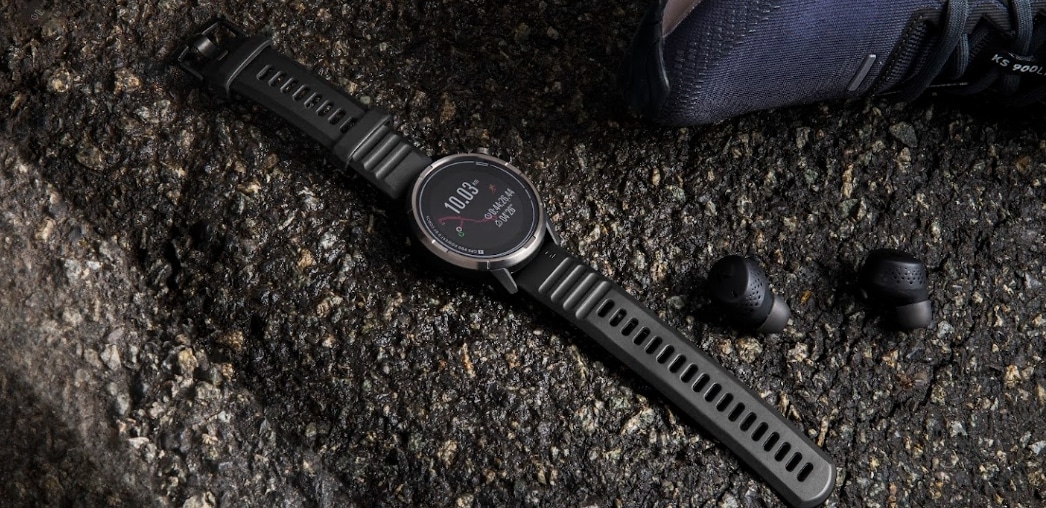 Competitive price and outstanding performance

Elite athletes support the KIPRUN GPS900 by Coros
Discover the innovative sports watch KIPRUN GPS900 by Coros, result of the collaboration between Kiprun and Decathlon, designed for various outdoor activities and with the support of renowned athletes.
Versatile features for athletes
Kiprun, Decathlon's specialist running brand, pushes into the competitive sports watch market with its latest release: the KIPRUN GPS900 by Coros.
This high level device It is mainly intended for outdoor activities, standing out for its complete design and versatility of functions.
It offers profiles adapted for sports such as running, triathlon, trail running, run on belta, run track, Hiking, skiing, snowboard, swimming y open waters, watersports y cardiovascular exersise.
Its sale price is €249,99
Autonomy and water resistance
The KIPRUN GPS900 by Coros, with an extremely competitive price of €249,99, offers a battery life of up to 35 hours with active GPS mode and up to 30 days in conventional watch mode without the need to recharge.
This device allows plan training sessions taking into account variables such as time, distance and heart rate.
In addition, it is designed for swimming on the surface, with a water resistance up to 50 meters (5 ATMs).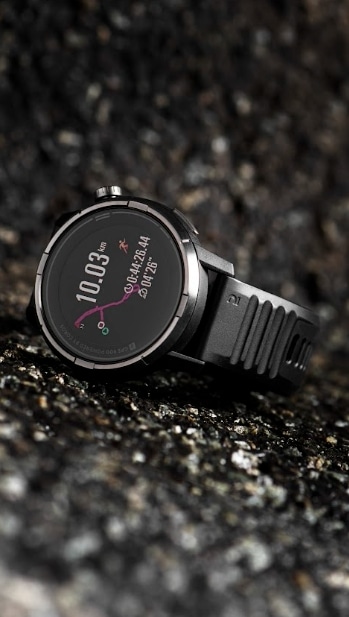 Main features
These are the main features of this new watch.
Parameter measurement
Distance, pace, power Navigation, return to starting point function
Coaching
Possibility to configure sessions in time, distance or heart rate
Connectivity
It is possible to transfer the sessions to the Coros app and synchronize with Strava
Autonomy
35 h in GPS mode, 80 h in UltraMax mode and up to 30 days in watch mode.
Water tightness
Waterproof for surface swimming (5 ATM)
Compatibility
Compatible with heart rate monitor belts and other Bluetooth Smart sensors
Elite athlete support
The KIPRUN GPS900 by Coros is endorsed by today's leading athletes, such as Eliud Kipchoge, marathon world record holder, and Killian Jornet, undisputed benchmark of trail running globally.
This support demonstrates the confidence that the brand generates in the market.
Successful collaboration between Kiprun and Decathlon
This innovation is the result of a strategic alliance between two running leaders, which materialized in early 2022 with the launch of the KIPRUN GPS500 by Coros.
This collaboration is consolidated in the new year, reinforcing the commitment of both companies to offer top quality products at affordable prices for their users.
More information on Official Site