Up to 60% discount on COMPEX Black Friday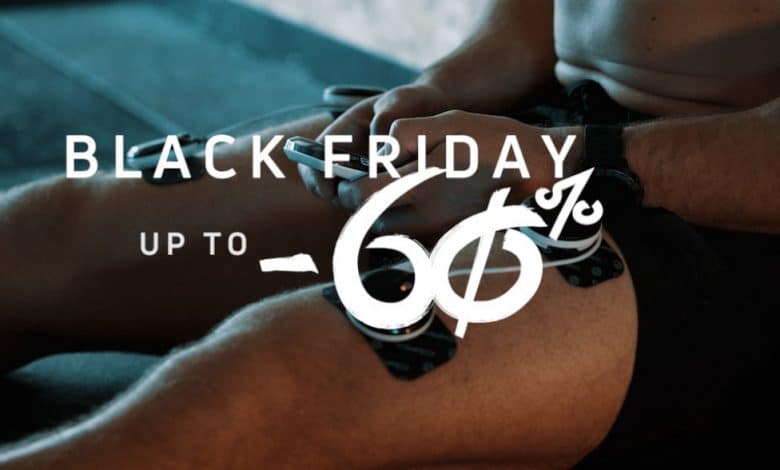 From November 21 to 28, the leading company in sports electrostimulation COMPEX, throw your Black Friday with a spectacular discounts.
Starting today you can take advantage of discounts up to 60% in many of its flagship products.
For this promotion we highlight the following:
Compex SP 8.0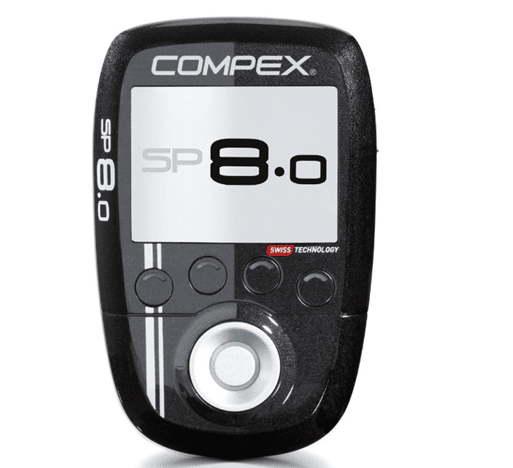 THE Top of the brand's electrostimulators. Designed for athletes who train daily, SP 8.0 is the leading product in electrostimulation.
PVPR: 1099,99 €
Black Fridaand: €769,99
https://www.compex.com/es/compex-sp-8-0
FIXX 2.0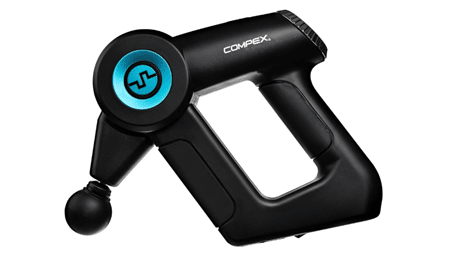 Light and silent massager with 5 percussion speeds and 5 interchangeable heads.
Compex Fixx 2.0 impacts muscle groups with targeted percussion massage therapy. The different speeds allow the user to adapt the massage therapy to their needs.
Deep muscle treatment helps increase blood flow, relieve muscle pain and tension, enhance your performance, improve range of motion, prevent injury, and release knots or tension.
https://www.compex.com/es/compex-fixx-2
PVPR: 449,99 €
Black Friday: €314,99
Ayere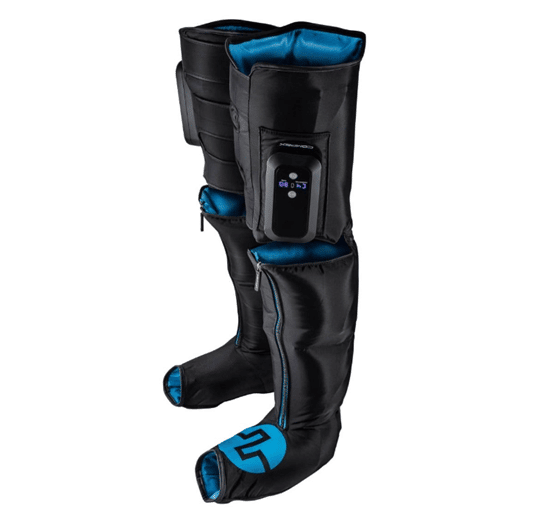 COMPEX's wireless compression boots.
They are easy to use and ultra-portable for quick recovery. The Ayre uses dynamic pulsating compression on the extremities in waves for the duration of use, helping to promote rapid recovery.
https://www.compex.com/es/compex-ayre
PVPR: 649,99 €
Black Friday: €454,99
Remember the promotion will be valid until November 28 on its official page https://www.compex.com/
Top of the form