INVERSE launches the limited edition of "Sara Pérez"
Only available until September 17. Delivery from October 2nd.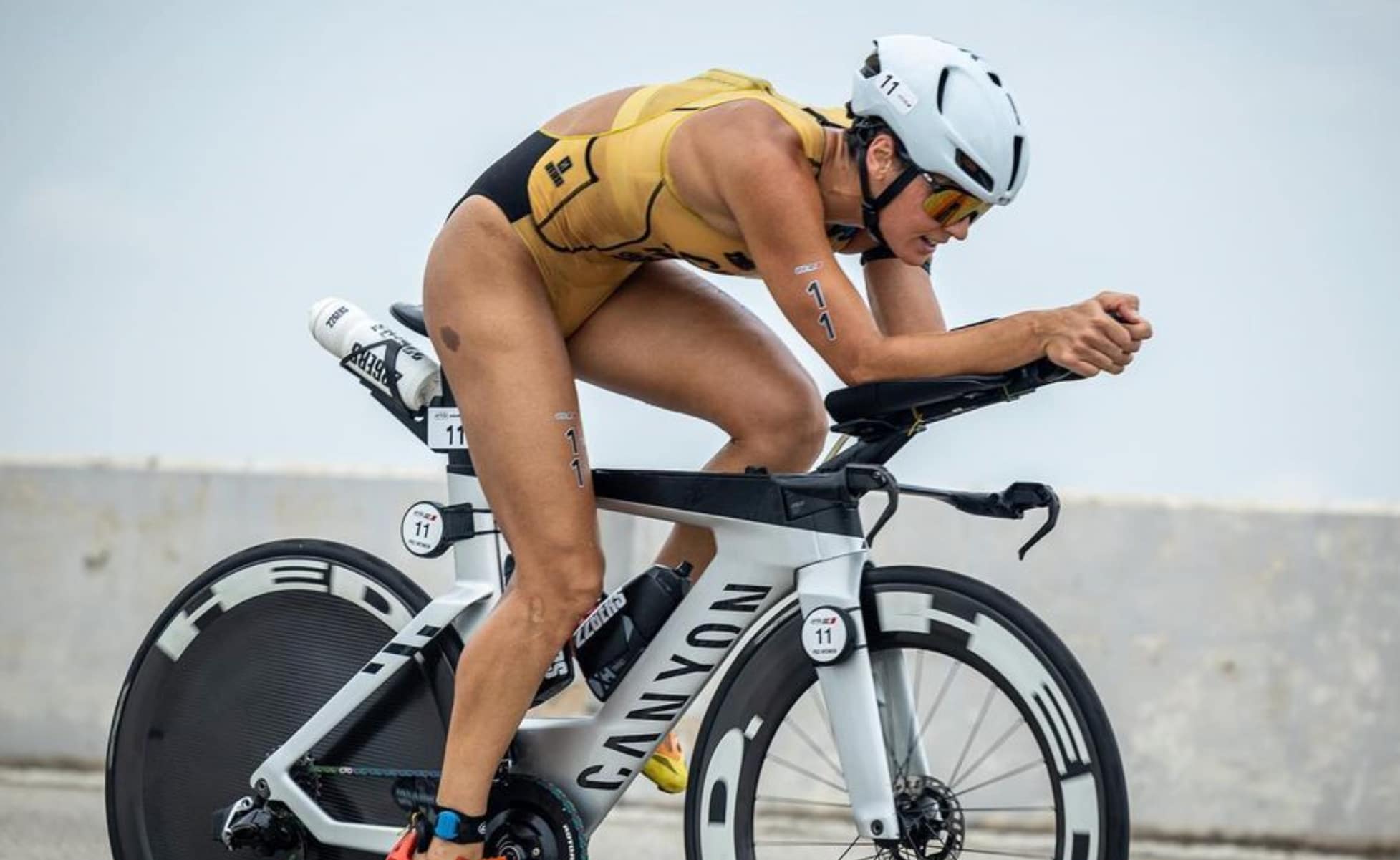 Sara Perez, one of the best Spanish triathletes both nationally and internationally, presents the new limited edition of its equipment that is now available through the INVERSE website, orders can be placed until next September 17.
This is how he announced it on networks:
See this post on Instagram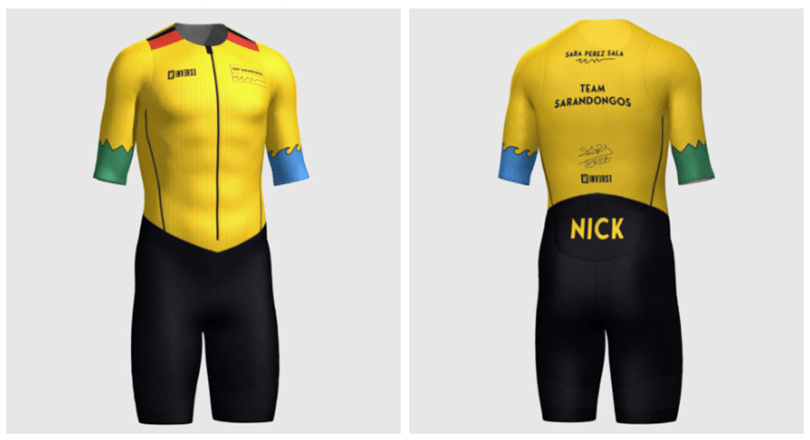 Made with super light fabric and open on the front, designed mainly for medium and long distance tests.
Elastic and light, it offers maximum comfort and freedom of movement, also featuring a special finish in the neck area that does not cause chafing and feels like a second skin, in addition to adjusting to prevent water or air from entering the neck section. cycling.
The sleeves fit perfectly, as well as the body, thanks to its elastic zipper.
On the back it has a pocket, also elastic, with a mesh that expels water and allows you to store nutrition.
At the bottom, it stands out for its finish with a hypoallergenic silicone grip that prevents sweating and adjusts to the leg, also standing out for its flat seams, which give comfort and an elegant design to the training/competition suit.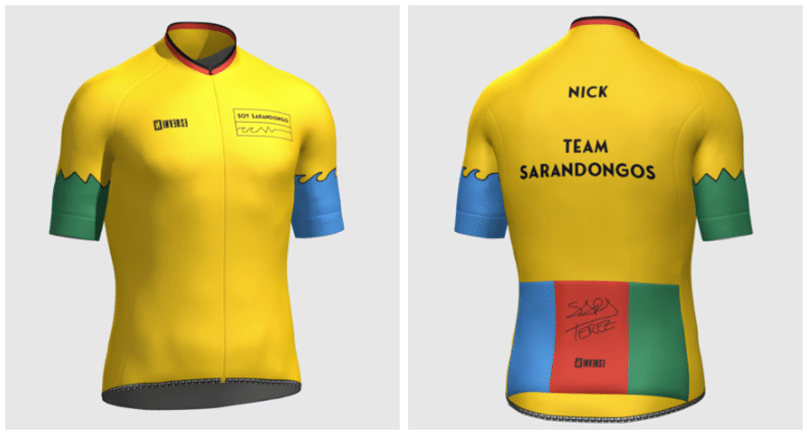 INVERSE thinks about all the details, and presents this extremely light technical jersey that fits the triathlete while regulating its temperature thanks to the Dual Comfort System treatment offered by its fabric, avoiding overheating, adjusting to the body and allowing you to perform at your best.
The sleeve finishes have a micro-perforated elastic band with a hypoallergenic silicone grip so that they always remain tight to the arm.
At the end of the back it has a trim that adjusts the jersey to your body.
In addition, it has 360º reflective lines that increase safety by reflecting the light of vehicles.
It also has three pockets that feature the ISP Security System – Inverse Safe Pocket – to be able to carry any object without fear of losing it.
The upper part of the neck adapts to the cycling position without disturbing and preventing air from entering, to which is added the structure of its fabrics that guarantee good wind flow to increase aerodynamics and optimize all your effort.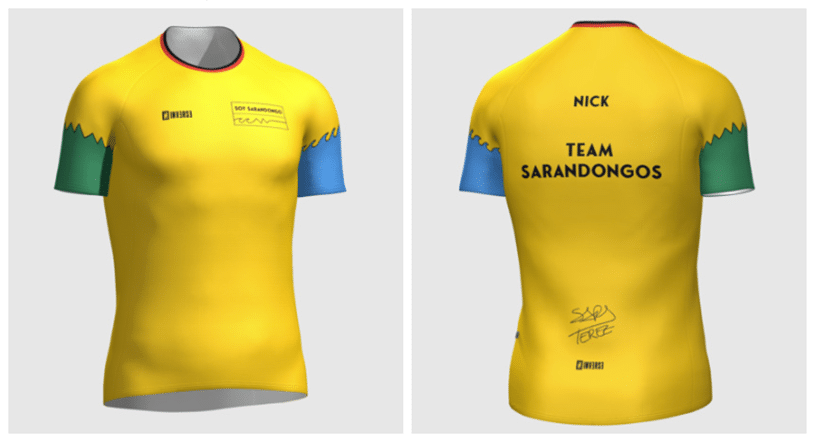 Design, lightness and softness are the details that characterize it. Very comfortable for training and competition.
In addition, thanks to its Dual Comfort System finish on the fabric, body temperature can be regulated and the skin overheated while its fabric quickly expels sweat to the outside, keeping the skin dry.
All equipment available in the following link
Custom clothing for triathlon
INVERSE also has a whole range of triathlon equipment to customize.
Consult it in the Official Site