Decathlon launches its new long-distance running shoes KIPRUN KS900 LIGHT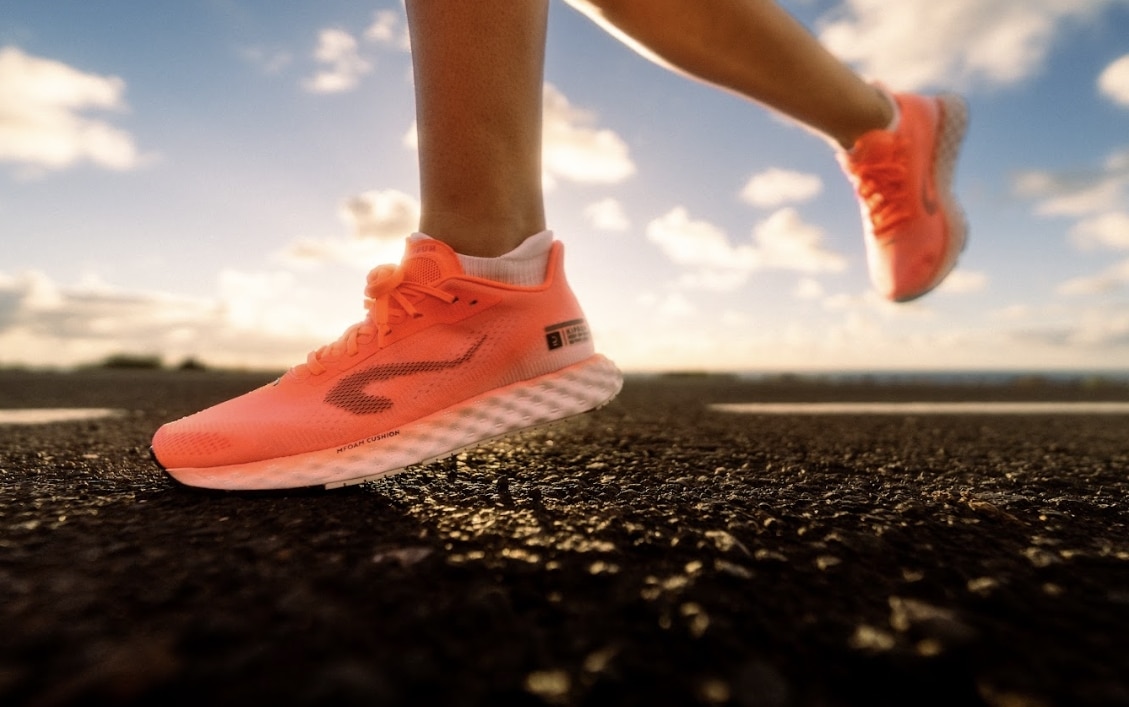 Decathlon once again surprises the running world with its latest creation, the running shoes KIPRUN KS900 LIGHT.
This innovative shoe promises to be the perfect combination between cushioning and stability for the most demanding runners, both in long runs and in quick and short series.
Features
Designed for travel long distances or be used in edaily workouts, the KS900 LIGHT provide stability, lightness, comfort and support in a single model.
Su weight less than 252 grams in size 42 and a drop of 8mm make them ideal running shoes for runners with a neutral footprint.
MFOAM technology and its role in cushioning
One of the most outstanding features of the KS900 LIGHT is the incorporation of the MFOAM technology in the sole.
This ultra-soft and highly responsive honeycomb foam provides great comfort and cushioning, ensuring better shock absorption during the race.
Lightness and comfort of the KS900 LIGHT
The lightness of these shoes is one of their strengths, allowing runners to move faster and more agile without sacrificing necessary comfort and support.
Design and colors available
The design of the KS900 LIGHT is unique and efficient, since the upper part is mainly composed of a breathable mesh, guaranteeing excellent ventilation.
Are available in three colors different for of y hombres, adapting to the tastes of each runner.
Stability and support of the ankle and arch support
These sneakers feature a design that provides high stability and good ankle support and arch support, ensuring a comfortable and safe run.
adherence and stability on wet surfaces in running strides and better shock absorption.
This is especially useful for runners training in variable weather conditions or on challenging terrain.
Price and where to buy
The KIPRUN KS900 LIGHT are available in the websites to a 99,99 price € and in physical Decathlon stores
These slippers are a excellent option for runners looking for a versatile modell that provides comfort, stability, lightness and support in their races or daily training.
With its innovative MFOAM technology and efficient design, these shoes promise to meet the needs of the most demanding athletes, helping them achieve their goals and improve their performance in every race.