Decathlon's perfect solution for storing your bike at home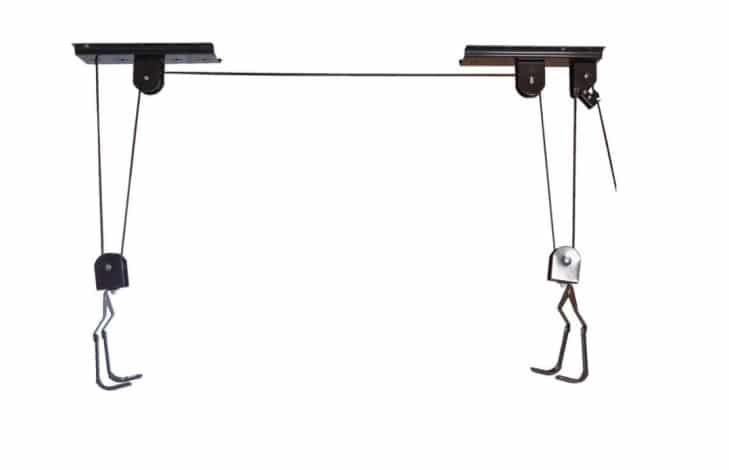 With the rise of cycling in our country, with a large number of sales and new cyclists, storing the bike in the minimum space is essential.
That is why Decathlon has created this bike rack It can be hung from the ceiling, ideal for hanging on the terrace or in a storage room.
With this support, the much-needed space in today's homes will be optimized.
With a price of only € 17 It is valid for all types of bicycles and has a pulley system that requires very little force to use it.
Features:
Bicycle lifting system that allows you to gain space on the ground.
This system can be used both in a garage and in a long corridor with a maximum height of 4 m.
The bicycle lift has an automatic locking system that facilitates and ensures the raising or lowering of the bicycle.
Rubber coating on the hooks to protect the bike.
Maximum load 20 kg. (bike + accessories mounted on it)
Where to buy the bike rack?
This bracket can be purchased through the following link