HEAD wetsuits for this season
Ow Shell, Black Marlin and Ow PURE, the three most outstanding options of the international HEAD brand for the triathlete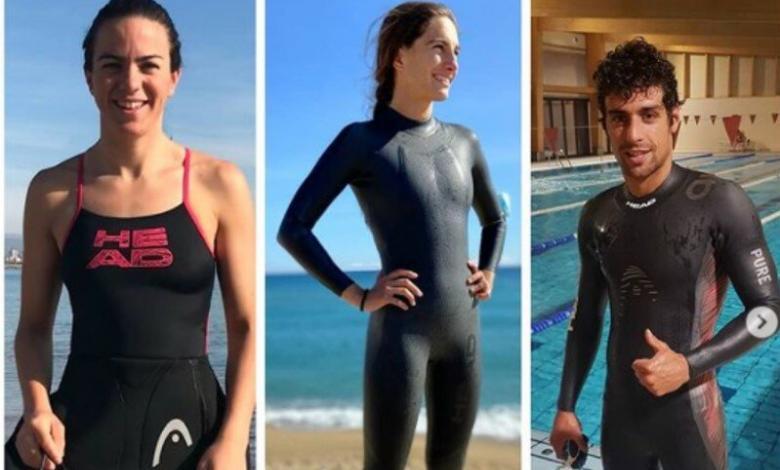 HEAD bet on the triathlete, that is why it has designed 3 models for all fans of open water and triathlon.
Among all its options, these three stand out for the triathlete depending on the type of swimmer that is as well as your budget.
For beginner triathletes or who do not want to make an excessive investment, the ideal model is ooh shell, since it covers all the needs for training and competition.
For those more treatments, with a medium or high level in swimming, a thinner neoprene that adapts like a second skin is recommended, as is the case with Black Marlin and Ow PURE that we show in this article.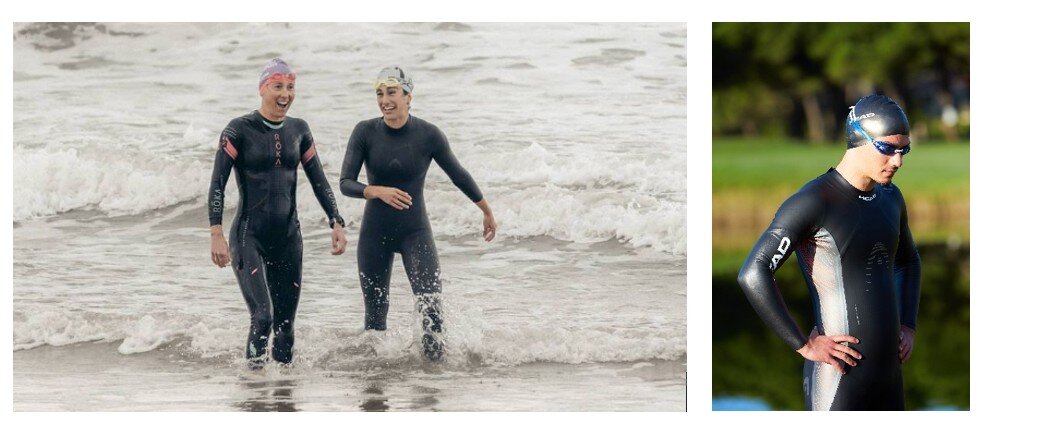 HEAD Wetsuits Season 2021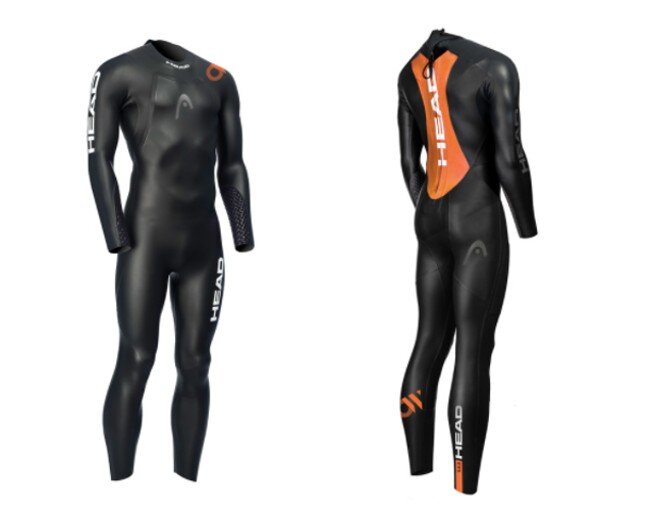 For anyone looking for a thin wetsuit that will perform well in swimming and triathlon crossings without wanting to make a large outlay of money, Ow Shell is the best option.
FEATURES:
A perfect fit: Designed to guarantee a complete adherence to the body, like a second skin.
In addition, it has a low neck profile for great comfort. Both the legs and arms are adjustable in length.
Elasticity: Both neoprene and lycra used internally facilitate movement, ensuring absolute comfort.
Buoyancy: thickness ranges from 3 to 1.5mm to facilitate buoyancy where needed, in full compliance with rules and regulations.
Speed: the fully water-repellent neoprene does not absorb water and therefore does not pull down on the body, helping to improve hydrodynamics.
Grip: Grip panels placed on the forearms allow maximum grip during paddling.
PRICE:
pvpr: 299,95 €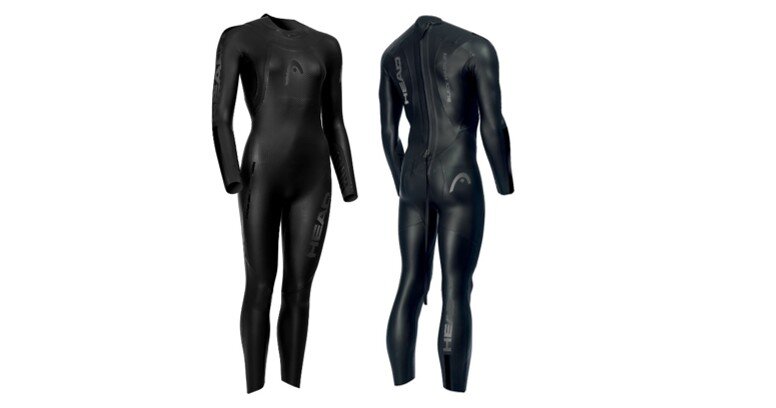 HEAD Swimming has developed a high-end suit for competition in triathlon and open water swimming. A model to enjoy the sensations of water without a doubt.
CHARACTERISTICS :
Extremely flexible: Neoprene is made from extremely stretchy neoprene and guarantees maximum comfort and an exceptional fit. With only 1.5mm around the arms and shoulders it provides optimal freedom of movement for maximum performance.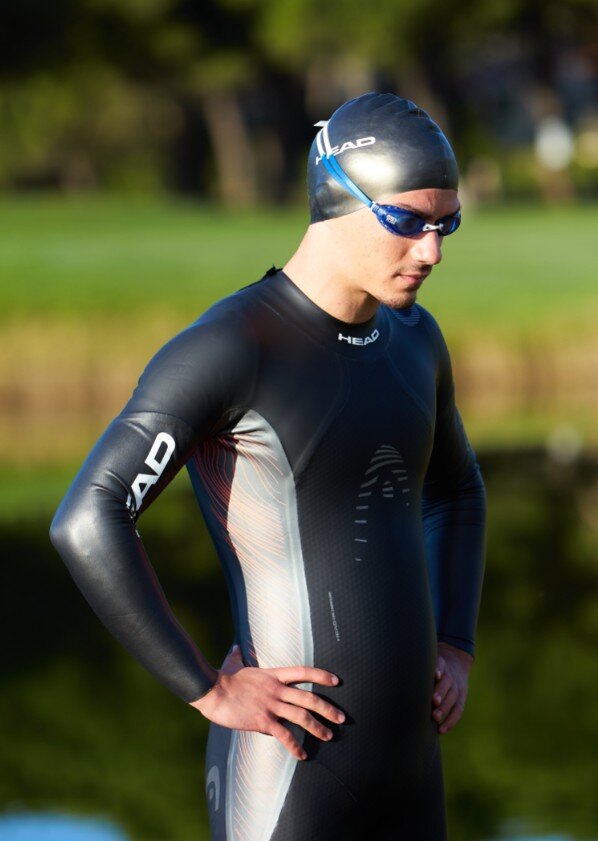 Buoyancy: The 5 mm "AIR BUOYANCY CELL" panel with air cells on the front of the suit provides the best possible buoyancy to keep the body in the best position in the water and increase speed.
Compression in trunk and hips: The HEAD CORE COMPRESSION offers better support and compression of the muscles of the central part of the trunk and the hips.
Velocity : New HEAD ARROW panels on the forearms improve the sensation of contact with water and guarantee better power transmission. The inverted zipper is more comfortable for the neck, is more durable and reduces the time of change in the transition in the triathlon.
PRICE
Pvpr: 499,95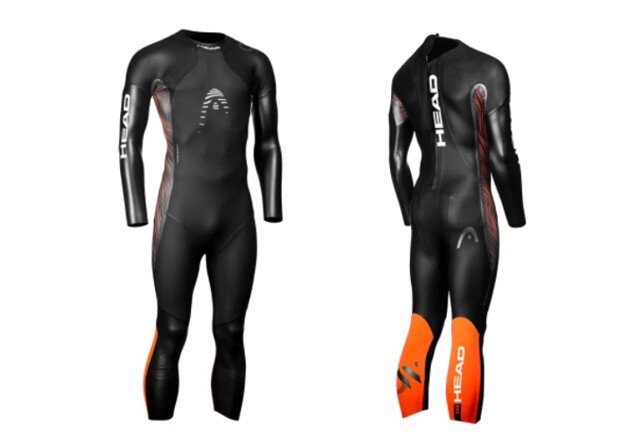 A wetsuit for open water crossings and for triathletes looking for the purest sensations in the water.
This model stands out by having 6 different neoprene qualities in terms of thickness, elasticity and surface.
CHARACTERISTICS :
Quality material: This model has a 3.5 mm AIRCELL structure with air cells in the front to provide the ideal buoyancy to maintain maximum flexibility and facilitate body rotation
Maximum adaptability: 2mm neoprene on lower legs and knees to withstand stronger kicks.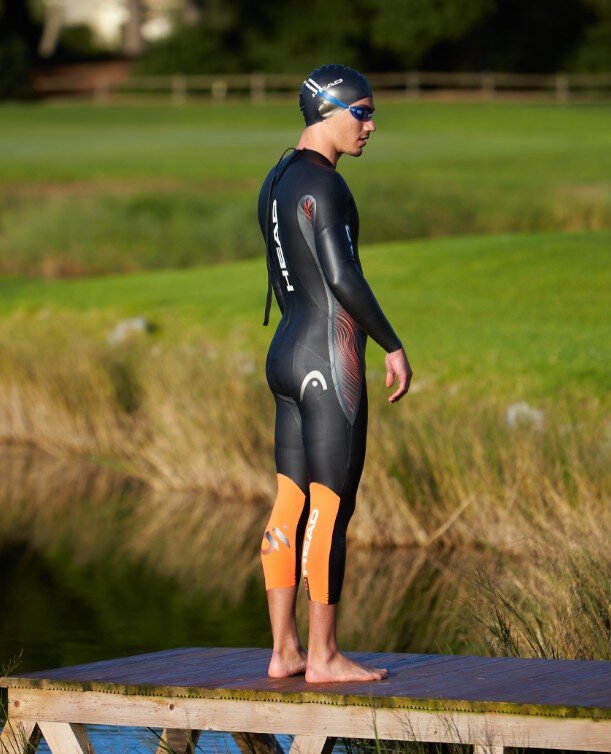 Lightness: 1mm in the lateral torso area; 1.5mm neoprene in the shoulder area; Thinner 0,5mm neoprene on the lower arm.
In addition, this model has two versions, with or without sleeves.
PRICE
Pvpr: € 549,95