The new Skechers Gorun Ride 9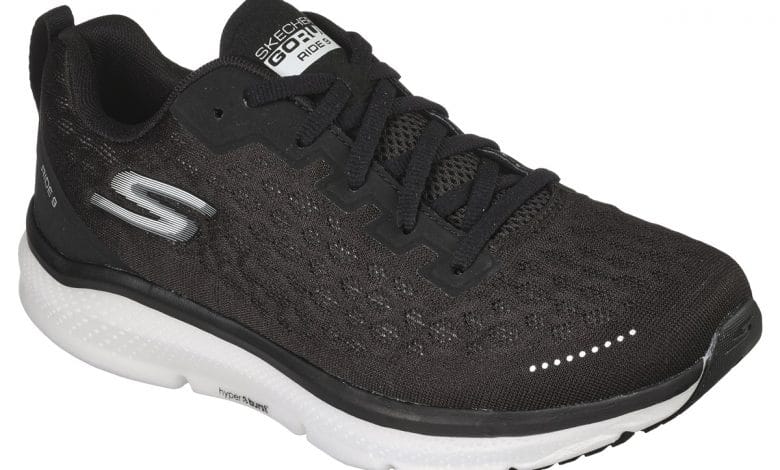 The developers of Skechers Performance have once again achieved the impossible: increasing the efficiency of the latest generation of their models by launching the Gorun Ride 9
They have done it so that both elite professionals and amateurs more motivated find the shoe in their designs perfect to improve the results of your training sessions and competitions
Stand out for a better cushioning, lightness y traction where the latest technology has been integrated.
Skechers Performance elite runner Edward Cheserek, the top-ranked male athlete in NCAA history, has adopted the Skechers Gorun Ride 9 as his official training shoe.
Ideal for long distance training and competition
The Gorun Ride 9, the new neutral shoes by Skechers for long distance training and competitions, maintain the exceptional conditions of its predecessor, but considerably increasing its damping capacity and without sacrificing its characteristic lightness at all (238g)
Features
With a 6mm drop and damping technology Hyper Burst®This shoe stands out for its exclusive midsole compound.
It has a a 238g weight in number 42 of man-
€140,99
In stock
2 New From 140,99 €

Amazon.com
Last update: July 1, 2022 15:05
This is achieved through a super critical foaming process that creates small compact spheres, developed after multiple biomechanical tests and with the input and experience of renowned elite athletes, such as Cheresek himself.
Thanks to the combination of this system, able to help runners to transmit power to the ground with a reduced loss of energy and thus improve running economy, with the M-Strike® biomechanical technology.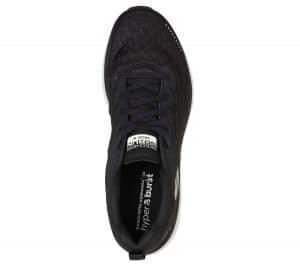 This favors good running technique and landing with the middle part of the foot, Resulting in a faster, more efficient and less damaging stride, the Skechers Gorun Ride 9 can boast of being one of the most reactive and best cushioned technical professional shoes on the market.
In terms of traction, this shoe has durable Goodyear® performance outsole, manufactured with the same technology used by Goodyear Best All Weather Traction tires - with soybean oil-based rubber - which increases grip, stability and durability on any type of surface.
In addition, the designers at Skechers Performance have also taken care of small details aimed at making life easier for runners, such as their removable footbed, a breathable mesh upper designed to stretch and shrink according to the movement of the foot
It also has a reflective outer strip on the heel to make it easier for the shoe to be put on quickly, an extra that triathlon runners will especially appreciate