The new Compex Mini, wireless and control from the mobile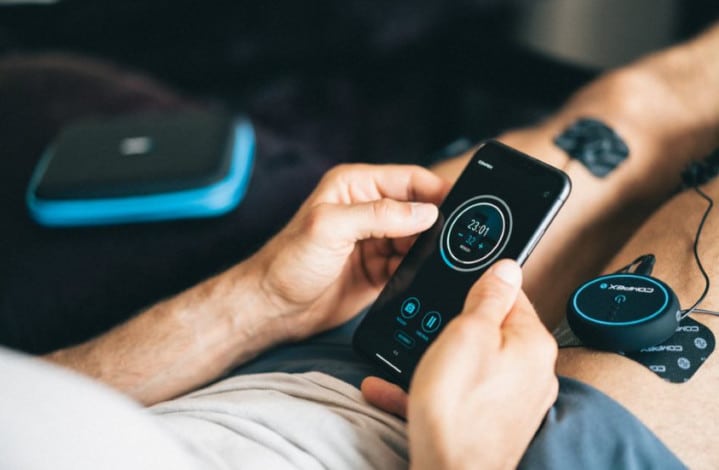 COMPEX, a leading brand in the world of electrostimulation, has just launched the new Compex Mini®, a wireless muscle stimulation device connected to your mobile via Bluetooth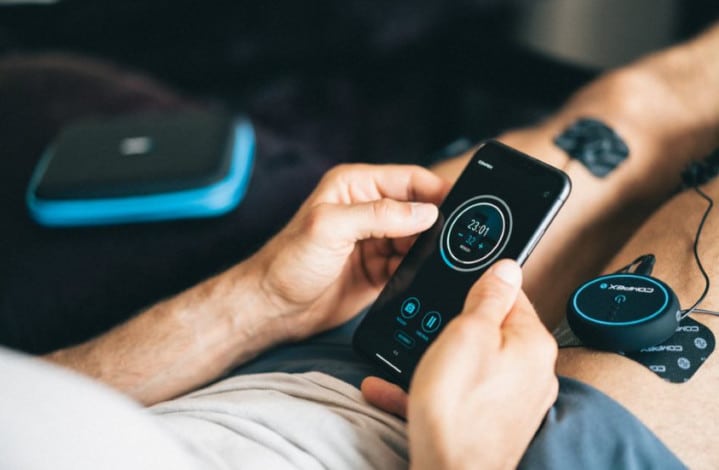 The new Wireless device Compex Mini muscle stimulation and TENS has been created to help you with your preparation, recovery and pain relief, whether in the gym or at home.
6 preset programs
The Compex Mini has 6 predefined programs in the system in order to make it easier for users to use.
These six programs are designed within the categories, fitness, recovery, and pain relief.
Heating
Resistance
Resistance force
Recovery
Training
Decontracting
Anti-pain TENS
The mobile application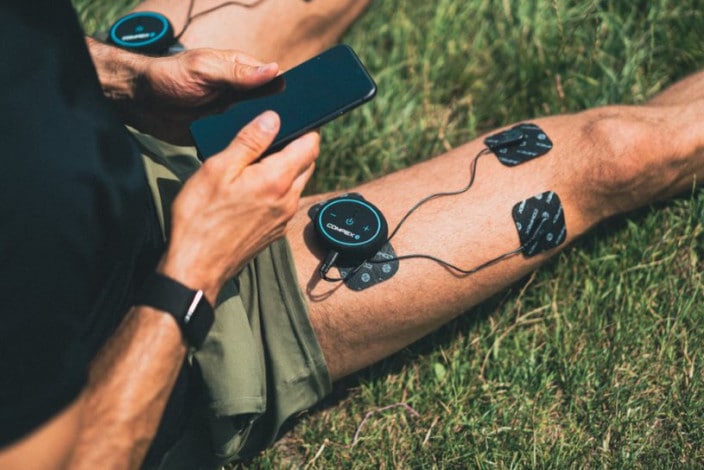 One of the strengths of the Compex Mini is its control through the APP that you will have to install on your Smartphone. (iOS 8.1 and higher, Android 5.0 and higher)
Thanks to it, the Compex® Mini wireless muscle stimulator can be controlled from the mobile phone or the main device.
The app controls six programs that help muscles recover, prevent injuries, relieve muscle tension, and more.
What comes in the product box?
In addition to the Compex Mini, a set of electrodes, 2 modules, a carrying bag, etc. are included.
2x Modules
4x Snap Electrodes 50 × 50
2x Snap Electrodes 50 × 100
2x short lead wires
2x Long Lead Cables
1x USB charging cable
1x Carrying case
Carrying
Price range
The new Compex Mini will go on the market with a RRP of € 269 (It will be available from mid-October)
Where to buy?
The product can be purchased through the official website https://www.compex.com/es/compex-mini