The new VIBE EVO integrated handlebar from PRO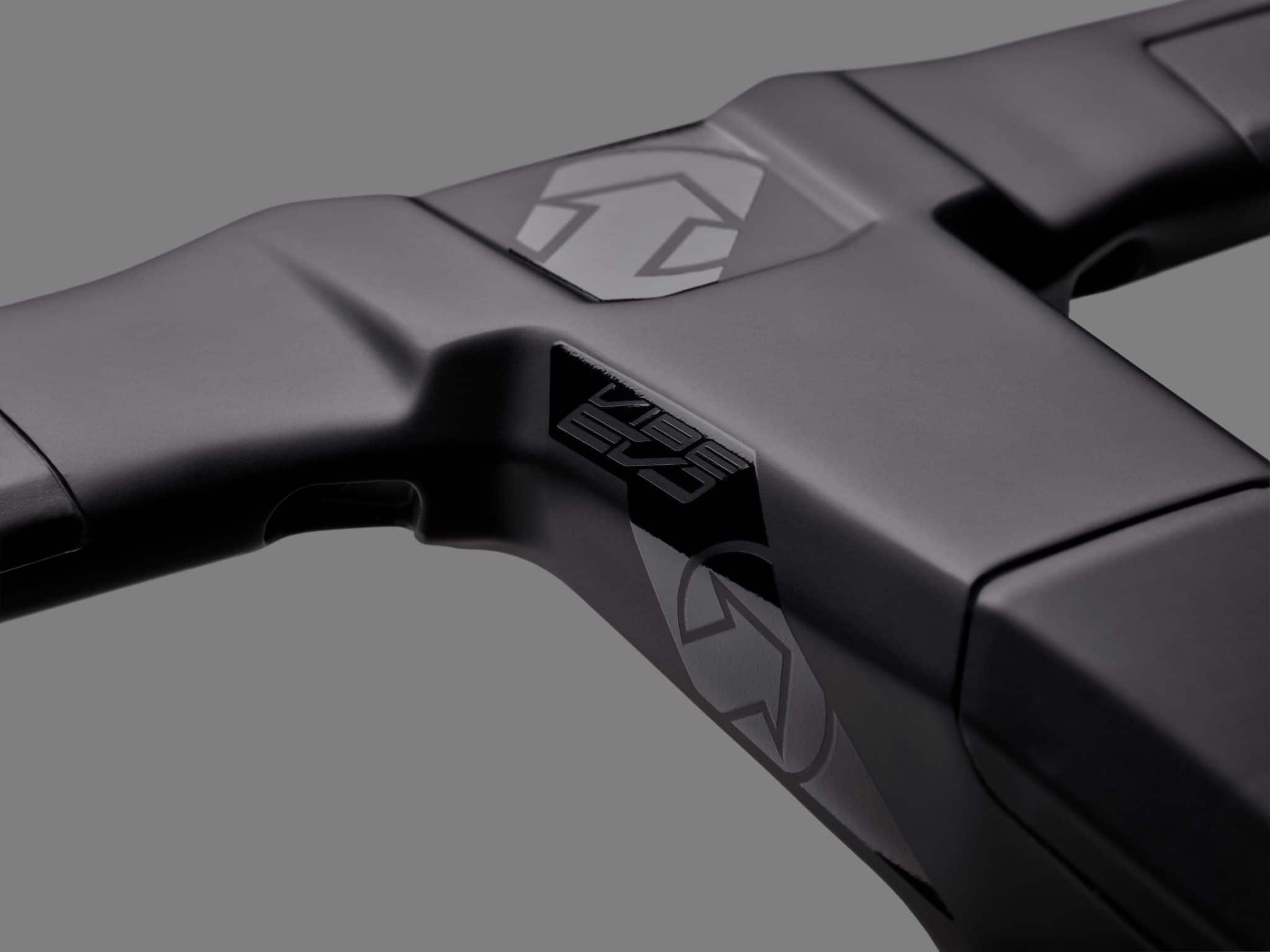 The cycling component brand PRO has launched a new product, a handlebar and stem called Vibe EVO.
The new Vibe EVO is made of carbon fiber and has only one goal, to optimize the aerodynamics of the front of the bike. For this, it has integrated the cables and hoses inside the handlebar
Features
It is made of T7000 carbon fiber
Weight gr 390
3 types of cable routing

Traditional, with cables on the outside
Under power
Integrated, with wiring inside

Improved grip, only taped up to the levers
The handlebar can be installed on forks with 1 1/4 or 1 1/18 tubes (with adapter). It also includes pieces to vary the angle by + - 2º.
The Vibe EVO will be available in stores at the end of July in widths of 38, 40 and 42 mm and stems of 105, 115 and 125 mm.
10-year warranty and 30-day return
PRO offers a 10-year warranty on the new Vibre EVO handlebar and a 30-day return