Selle el's new saddle, FLITE BOOST KIT CARBONIO SUPEFLOW "MVDP EDITION
It is signed by Dutch cycling star Mathieu Van der Poel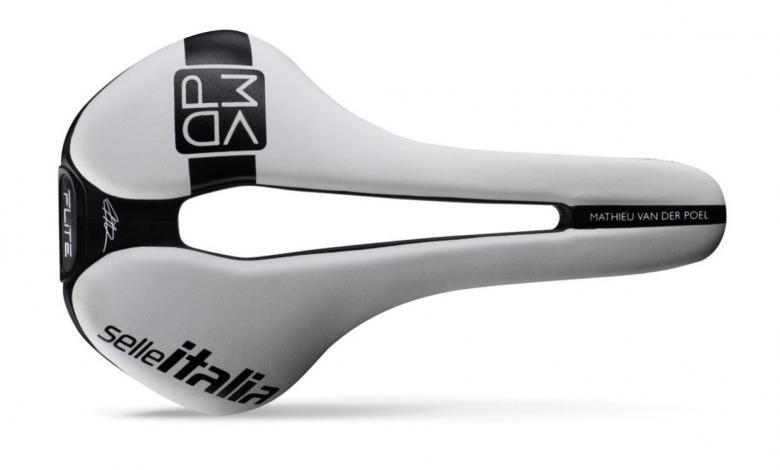 The relationship between Selle Italy y Mathieu Van der Poel, Champion of the Alpecin-Fenix ​​team, it is increasingly consolidated in an active collaboration: on the eve of the Tour de Flanes the Italian company launches a saddle designed exclusively with the Dutch champion.
On the occasion of the 105th edition of the Ronde Van Vlaanderen, a race that saw Mathieu Van der Poel write his name on the honor roll of the last edition, Selle Italia launches a saddle made right with the young Dutch talent.
"This collaboration will help to further strengthen the human and professional bond between our company and Mathieu. - says Giuseppe Bigolin, President of Selle Italia - Collaborating with athletes of his caliber is a source of great inspiration and pride for us.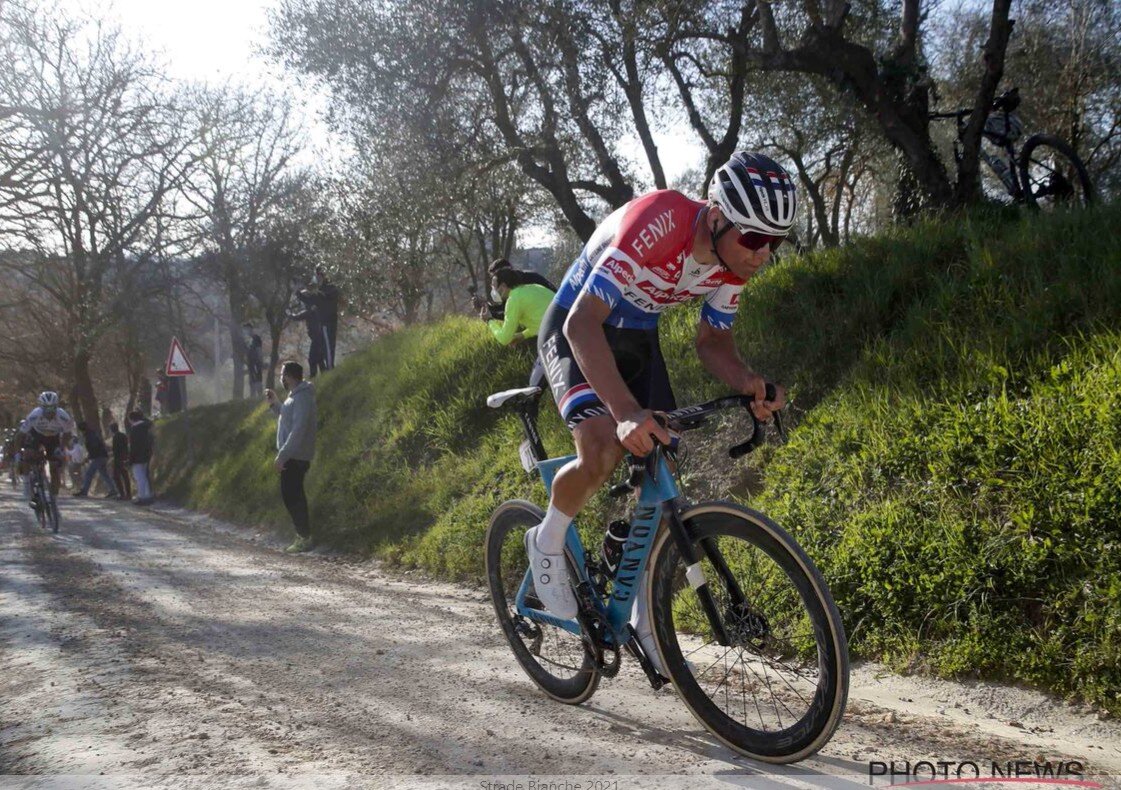 Since always, the Selle Italia racing DNA It has allowed us to develop innovative and cutting-edge products and support the greatest champions of this sport in the best possible way.
A bespoke edition of Mathieu Van der Poel
A relationship that has been maintained for about five years, the one between the Italian company and Mathieu Van der Poel (Alpecin Fenix), and that in 2021 becomes even more intense and is enriched with one element: the realization of version of the Flite Boost to "brand" Mathieu Van der Poel, that is to say with a logo and a graphic dedicated to it.
La Flite Boost is Mathieu Van der Poel's choice for his bike, both of cyclocross and road: a model characterized by a short and compact shape, particularly aerodynamics y comfortable, which is incorporated into the three-year history of the Flite collection of Selle Italy and that he has accompanied the athlete in numerous achievements and victories, the last one at Strade Bianche 2021.

To celebrate the collaboration with the Dutch athlete, Selle Italia has created a Flite Boost dedicated to him and with a design resulting from the direct collaboration between Mathieu and the company's style center.
It's a collection model made in white, like the Flite Boost used regularly by Mathieu in the race, which features a square logo with MVDP writing - Champion's brand - applied on the saddle and performed "ad hoc" for the athlete.
It is a Flite Boost - with carbon rail (+ 10mm) - made in a special packaging that shows the history and triumphs of Mathieu Van Der Poel and all the technical details of this unique collector's model.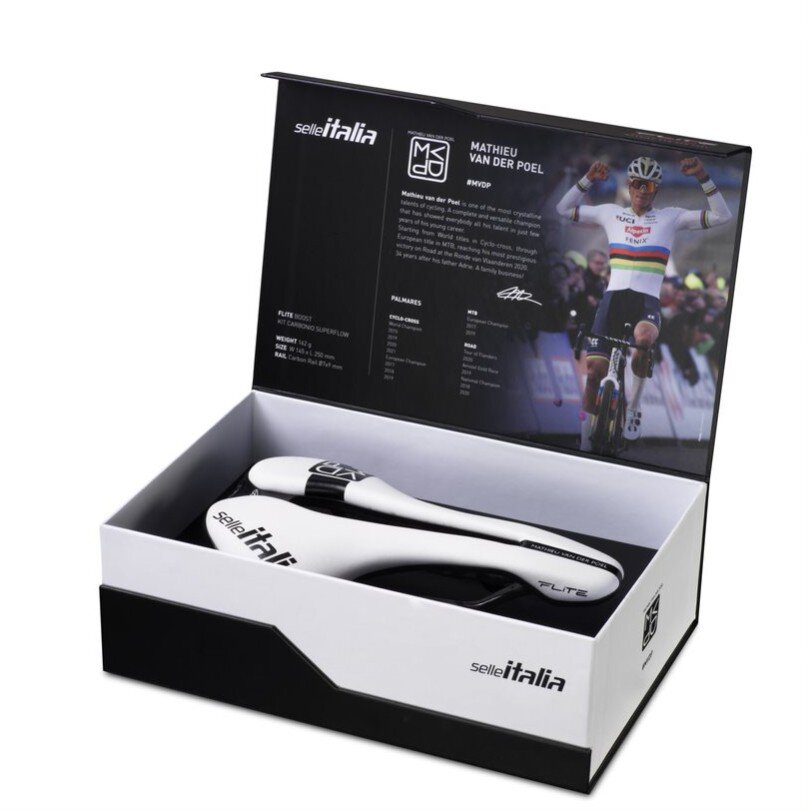 DATASHEET
Measures: : W145 x L250mm
Size matchid: L3
Weight: 162 g
Riel: Carbon Rail 9x7mm (+ 10mm)
Cover: Fiber-Tek
Recommended retail price: 349,90 €
Further information: https://es.selleitalia.com/noticias/flite-mvdp/