New Vanquish-X and Aspire wetsuits from Zone3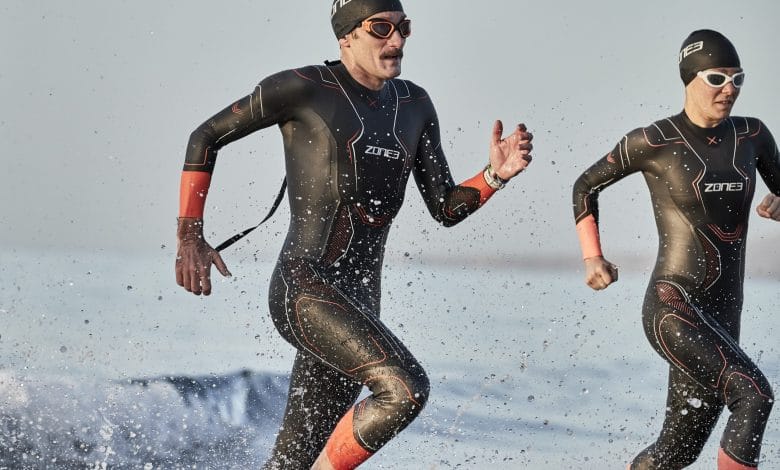 The brand of recognized prestige in the world of triathlon and open water swimming Zone3 has launched its new models for this 2022.
Specifically today we talk about wetsuits Vanquish-X and Aspire
The new Vanquish-X takes performance to a whole new level.
Considered one of the best triathlon suits in the world, the key selling features of the Vanquish have not changed.
The 2022 version includes revolutionary materials such as Biorubber on the thighs to improve blood flow, or the lining AlphaTitanium in the upper part of the body to improve heat and blood circulation.
The key features include:
Global exclusive agreement with Yamamoto Corporation for the use of Biorubber material.
ALPHA TITANIUM LINING in the upper part of the body to improve blood circulation and maintain body heat.
Design of the end shoulder panel X-10 with the new 1mm #40 SCS nano neoprene fabric.
Improved body rotation (BRE) in the chest area to improve the distance per stroke.
maximum buoyancy with Aerodome and NBR panels.
BRS MARK 0.3MM SCS on the sleeve for a lighter and more natural arm rotation.
COOL-SPOT forearm panels for better feeling and grip of the water in the stroke.
Updates on the neck and legs to improve the fit.
PVPR: 849 €
As for the Aspire neoprene, it also has a new update
Since its launch in 2008, the Aspire has been one of the most valued and loved wetsuits on the market.
Ideal for beginners and professionals alike, the Aspire is the best-selling mid-high-end wetsuit with exceptional performance and at a very competitive price.
The focus for the 2022 version was to further increase comfort, flexibility and performance.
Main characteristics
New shoulder panel design X-10 with #40 SCS 1mm SCS nano.
new lining SILK-X like the one found on the Vanquish to improve comfort and transitions.
New forearm panels COOL-SPOT for a better feel and catch in the water.
100% YAMAMOTO PREMIUM materials for comfort and flexibility.
Improved body rotationRE on the chest to improve distance per stroke.
Boards AERODOME 5mm body with a neutral buoyancy profile.
New DOUBLE SIDED SCS COLLAR construction for added comfort.
PVPR: 549 €
As a gift a 28 liter buoy.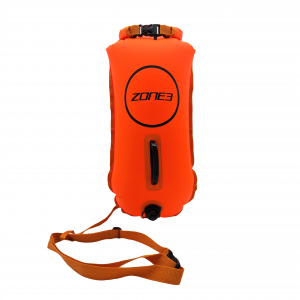 If you buy a new model of the Vanquish-X or Aspire wetsuit on the official Zone3 website, a 28-liter waterproof buoy will be given away for safe swimming in open water
Learn More https://zone3.es/