Pack 2 glasses Zoggs Predator 36 €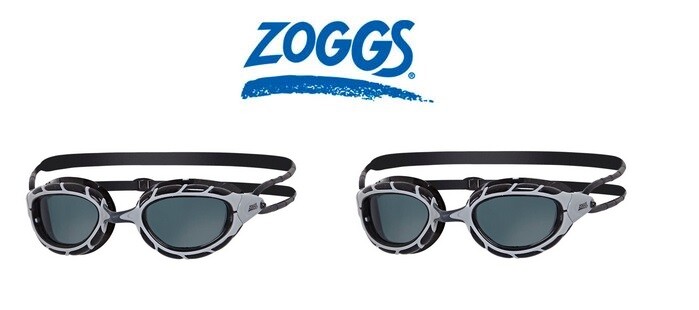 {wbamp-meta name="image" url="images/stories/material_08/pack-gafas-zoggs-black-visioramasport.JPG" width="300″ height="150″}
Get the Zoggs Predator swimming goggles: ultra-adjustable and lightweight.
Pack 2 Zoggs Predator Black / Silver 36 €
Don't wait for them to tell you: try them now with the new VisioramaSport offer with which you will have two Zoggs Predator glasses color Black / Silver for only 36 €
. Some for you and the others for reservation or for a gift. Are you going to wait for it to end?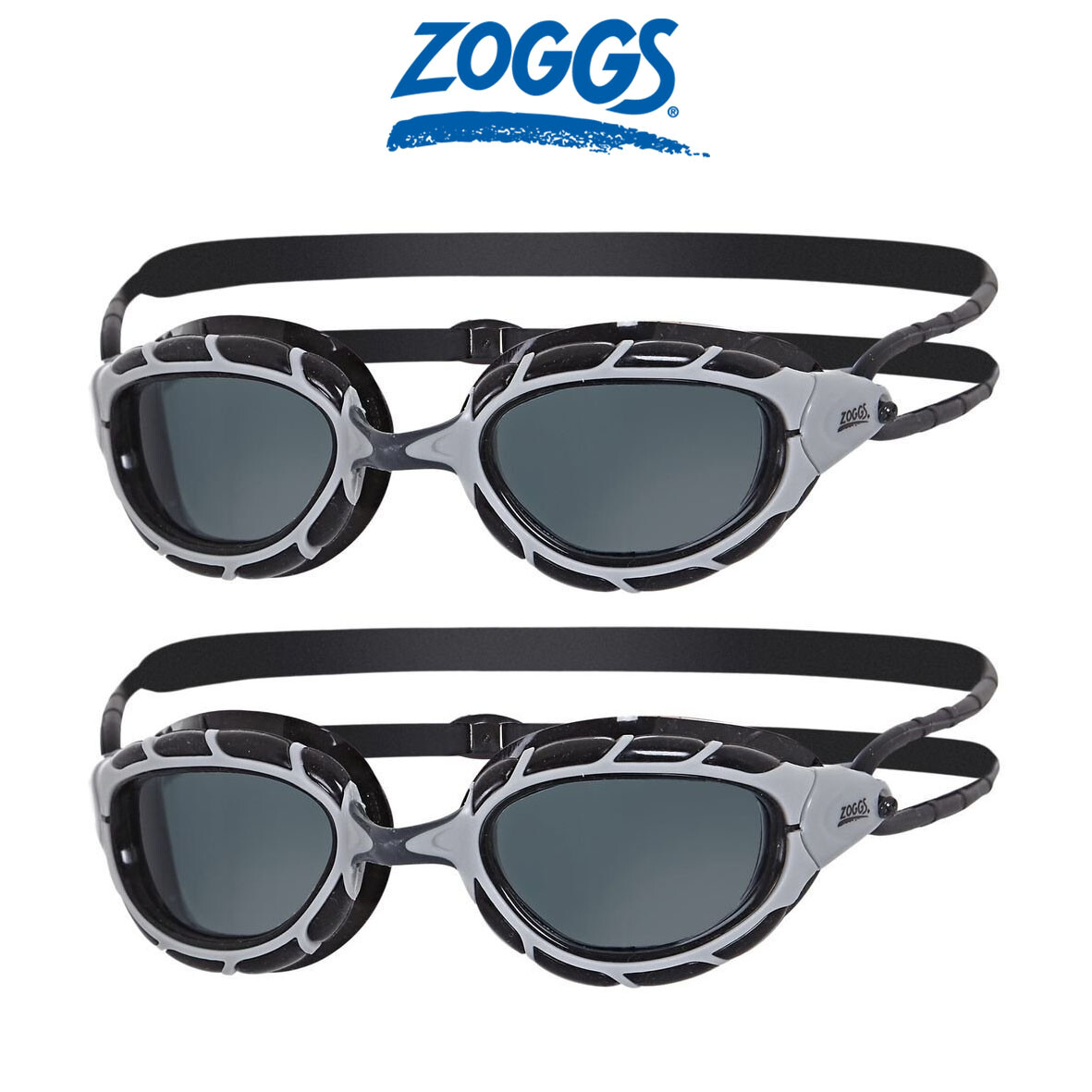 Get them here: https://www.visioramasport.es/es/marcas/zoggs/pack-2-gafas-natacion-zoggs-predator-silver-black.html