Reboots launches the "ONE LITE" model.
Best quality / price proposal of the German brand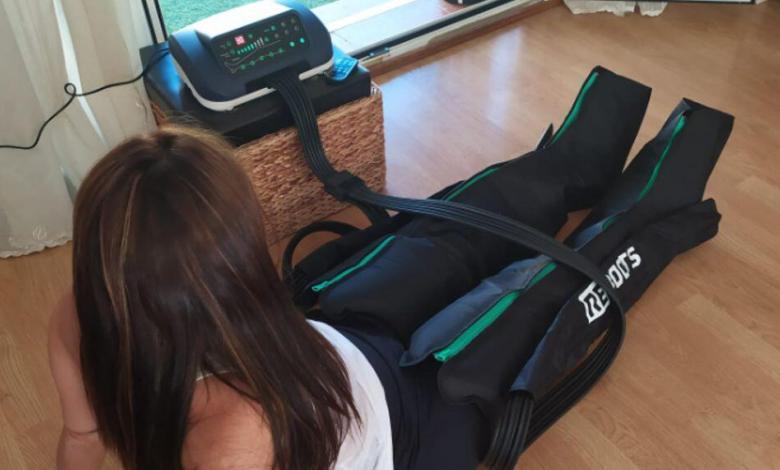 After two launches, Reboots surprises us this year with his model "ONE LITE", the bet of the German brand more accessible to all budgets.
This new model like the previous ones are recovery boots with compression massage that promote a increased blood flow to the legs so that the waste products of metabolism (such as lactate) are eliminated faster than when fully passive recovery.
Three models
REBOOTS GO (Wireless) - 899 euros
https://reboots.de/products/reboots-go-recovery-boots-kaufen
REEBOTS ONE (8 cameras - 6 recovery programs) - 799 euros
https://reboots.de/products/reboots-one-recovery-boots-kaufen
REEBOTS ONE LITE (6 cameras - 6 recovery programs) - 699 euros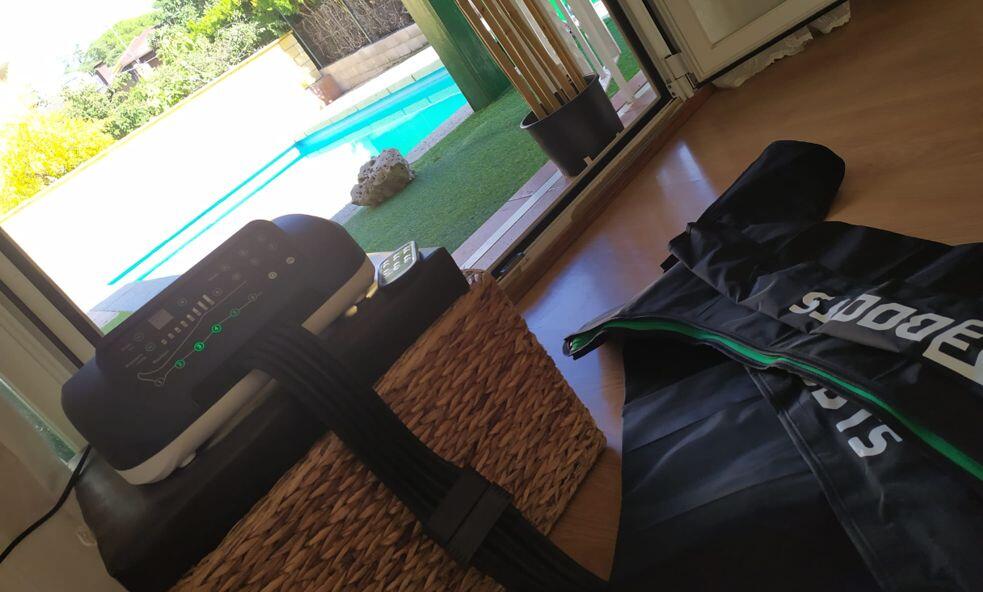 https://reboots.de/products/reboots-one-lite-recovery-boots-kaufen
Differences with previous models
The fundamental difference of ONE LITE with its predecessors is that has 6 cameras (instead of 8) and its PVPr is lower than previous models, only €699 which makes it more accessible to all audiences.
Contents of the REBOOTS ONE LITE:
Compression Boots
Hose set
Control unit
Remote control
Manual
How to use it?
Its operation is very simple, simply connect the control unit to power and at the other end to hose set.
Once done you can place your legs (they are marked with R and L to put them correctly)
Now you can start your session!
Simply select the air pressure with the buttons, and you choose the program. In case you want to "cancel" any of the cameras (for example, if you have a wound in that area or it is sore for some reason) you just have to select it with the remote control it has and it will turn off in the control unit with which that camera will be annulled.
At this moment you can click "Play" and start using them!
Can be used by all kinds of people
Reboots is indicated for recovery after a workout, although it can be used at any time (even people who do not play sports).
If you are looking for a relaxing massage and improve metabolism Because it promotes the lymphatic system to eliminate waste products from the body faster, it is also a very useful "tool".
How do you have a session?
The REEBOTS ONE LITE on the go
Connect the sets of hoses to the Control Unit
Putting on boots
Turn on the unit command
Through the control unit you can select duration, program and pressure.
Once you have selected it, give play button to start.
PVPR: 699 €