Recovery Plus + launches its RP 6.0 pressure therapy machine
The RP 6.0 has the latest technology in pressotherapy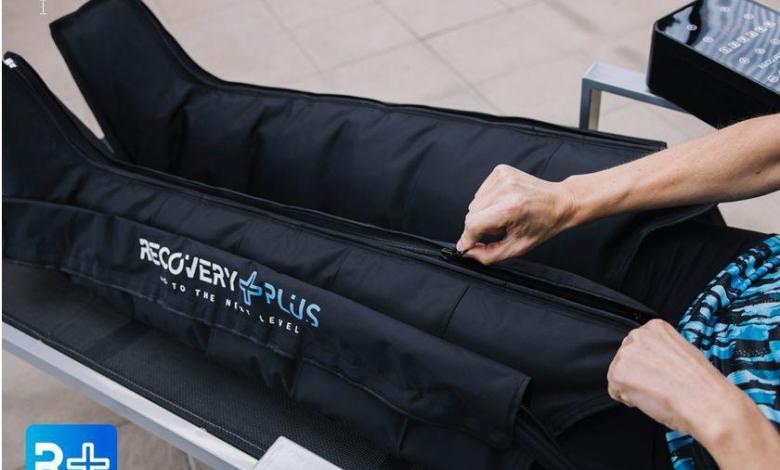 The new brand of recovery RecoveryPlus+ It comes to the market ready to break the mold and establish itself as one of the leaders in the sector.
It was born from the passion for sport of its creators and the illusion of being able to bring all athletes the best product at the best price.
The first team they present to us is their pressure therapy machine RP 6.0, a state-of-the-art equipment of which the following stand out:
Led touch screen, lighter and more compact machine market.
4 hours of use y less than 2 hours of charge.
80-260 mmhg pressure, the greatest pressure in the market.
Smart Connect to avoid manipulation and facilitate transport.
4 specific massage modes.
6 compression chambers.
From the hand of Jose Antonio Hermida and Victor del Corral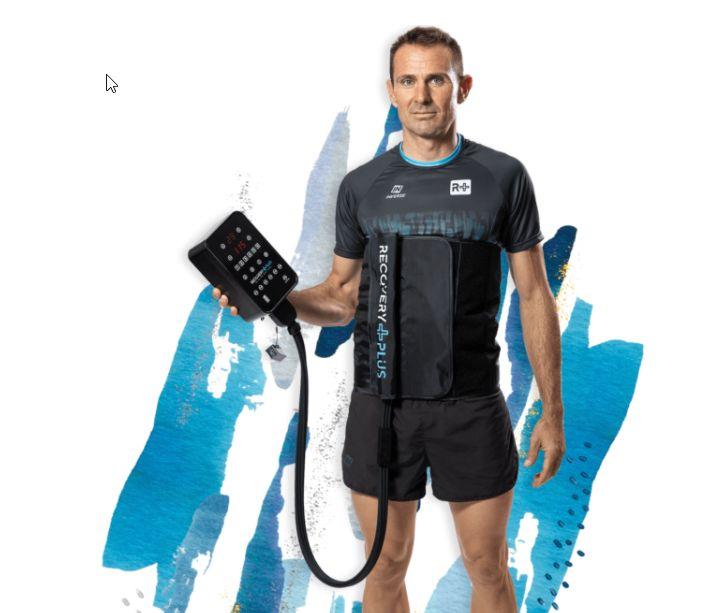 The RP 6.0, without a doubt, is a team that will not leave anyone who tries it indifferent, and they will have a large number of events in which this will be possible, and in which the brand ambassadors already trust. Jose Antonio Hermida, 5x Olympic in MTB XC and Victor DelCorral, 4x IRONMAN winner.
Further information: https://www.recovery-plus.es/