10 reasons why give "Garmin Forerunner 745" this Christmas
The perfect option for the triathlete this new season: Multifunctional, small and very light.
If you are one of those who like to have everything under control and are passionate about graphs and data, GARMIN FORERUNNER 745 It is an excellent option to accompany you this 2021 that begins.
From Triathlon News we have been analyzing this device for the triathlete, and we give you 10 reasons why to choose it:
Multifunctional… For all sports!
Swimming, cycling, running ... And much more! Monitor all your data thanks to its multiple pre-installed activity profiles.
Be in control!
If you are one of those who are obsessed with statistics, FORERUNNER 745 is your watch.
With it you can have data such as V02 max, load of workouts, FTP in cycling (compatible with device (sold separately), running metrics… and much more.
In short, all the data you need to keep an exhaustive control of your workouts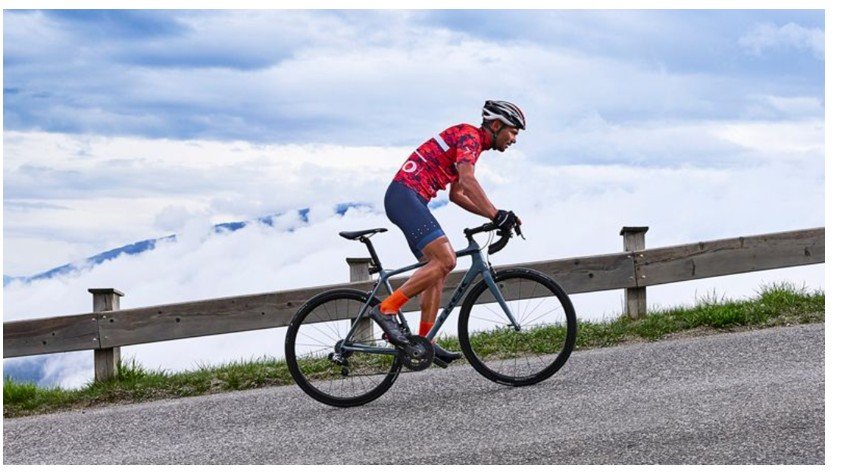 Choose your heart rate sensor.
You can do it directly from the wrist where you can include advanced heart rate alerts and other functions that will help you get the most out of your training sessions, or if you wish you can do it through the strap on the chest.
"Think for you"
Will offer you training session suggestions daily for running and cycling adapted to your preferences and your physical form depending on your load and current training state
Also, thanks to "Training Effect", You can see the impact that each training session should have on your physical condition for the future.
If you want to know more about this functionality you can find the information here!
Light, comfortable and versatile
With only 47 grams of weight, this device is very light and very versatile.
Moreover, its battery can last you up to 7 days in smartwatch function or 6 hours of activity and playing music at the same time.
Garmin Forerunner 745 is able to save up to 200 hours of activity in your history, also giving you the possibility of storing up to 500 songs, being fully compatible with iPhone and Android
You can check all the specifications in this link
Pay with your mobile and other "smart" notifications and functionalities
You will no longer have to carry money or a credit card on your outings, to make purchases if you need them on your route, thanks to the function Contactless Garmin Pay you will be able to make purchases with only a turn of your wrist.
Another feature it offers is that you can receive emails, text messages and alerts on your mobile when it is linked to your compatible smartphone.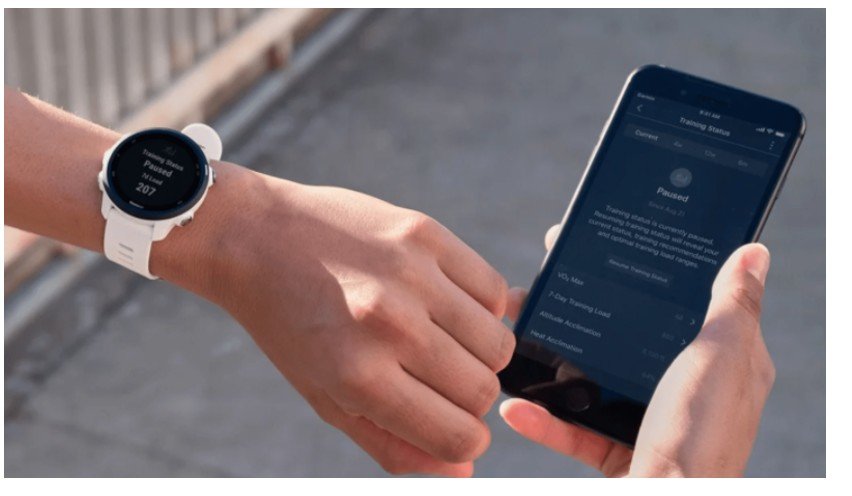 Forecast your career
Thanks to this tool the device take into account your fitness level and training history, which will help you reach your race goal and see the impact of the training on the planned finish time.
Guides you in your recovery
Thanks to this functionality you will know when you will be ready for another sessionEven your FORERUNNER 745 will take into account the intensity of your session and other factors such as your daily activity, sleep and even stress.
It gives you data about your status
With functionalities in its software such as "pulse oximeter", you can with its wrist sensor monitor blood oxygen saturation levels to get a clearer picture of how you sleep or adapt to the altitude.
Other functionalities are for example the Body Battery energy monitor that controls your energy levels so that you know what are the best times to do activities and rest and even, if you are a woman, you can have the monitoring application menstrual cycle to adapt your workouts
Create and store courses. Compatible with Strava and Komoot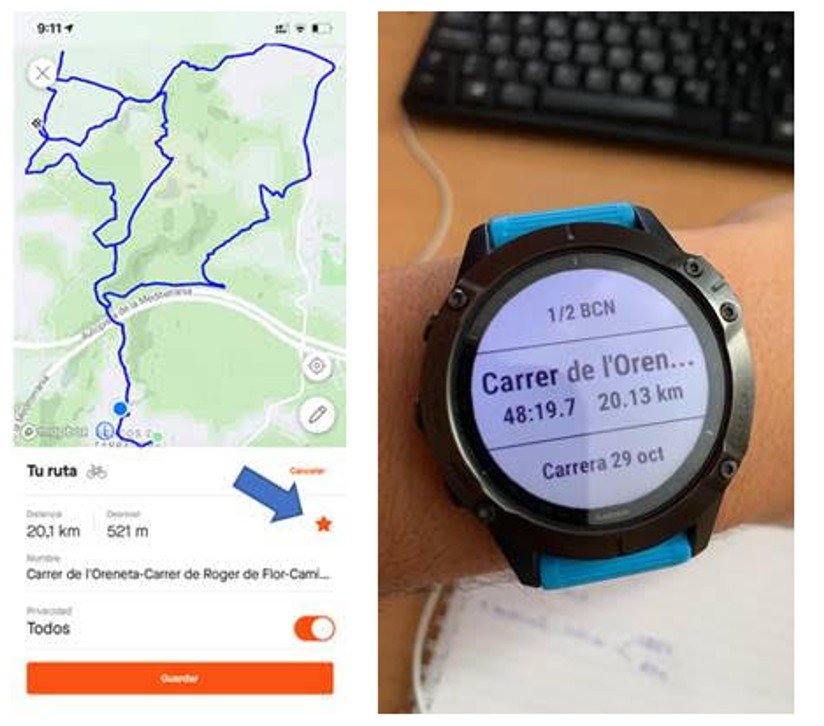 Thanks to Garmin Connect You can discover new routes or plan them with other platforms such as Strava and Komoot that will be automatically synchronized with your Forerunner.
Find all the detailed information of the device in the Garmin official page