La Sportiva creates a mask for sports practice
Sportiva has developed a reusable mask called STRATOS MASK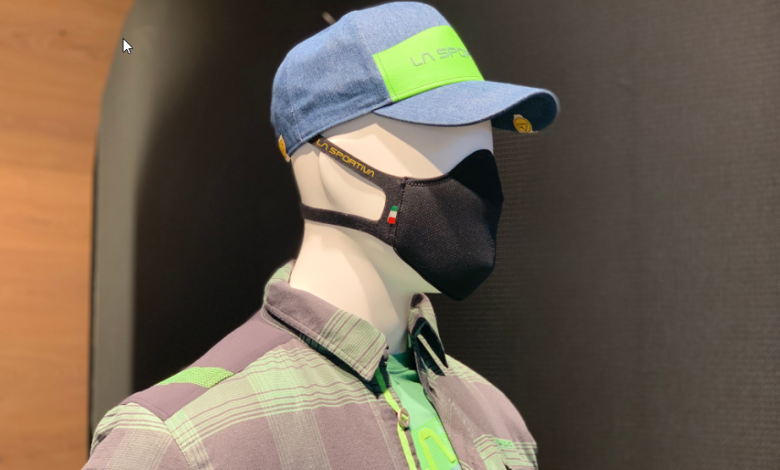 The Italian brand has rconverted the machinery of its sports equipment plant to produce masks and robes. They have already delivered a first tea of ​​55.00 units.
Taking advantage of this adaptation, La Sportiva has developed a reusable mask called STRATOS MASK
It is a mask where it has been sought to be comfortable to wear and reusable so that you can go with her on the street, the bush or even running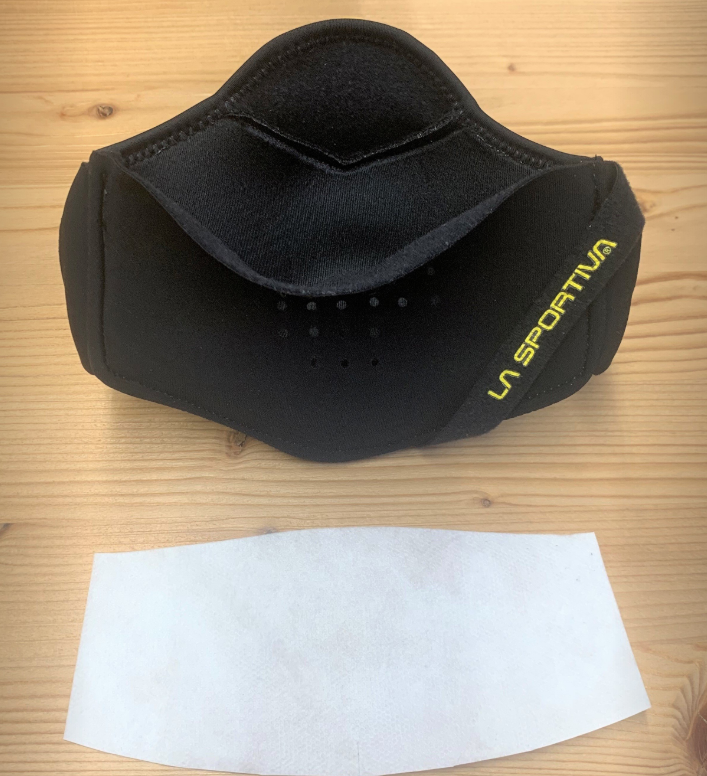 According to the brand, this new generic protective sports hygienic mask se is made of fabric and has an interchangeable internal filter that is very easy to replace.
It can be washed, reused and is very comfortable to wear thanks to its perfect ergonomics, designed to cover the face safely and comfortably.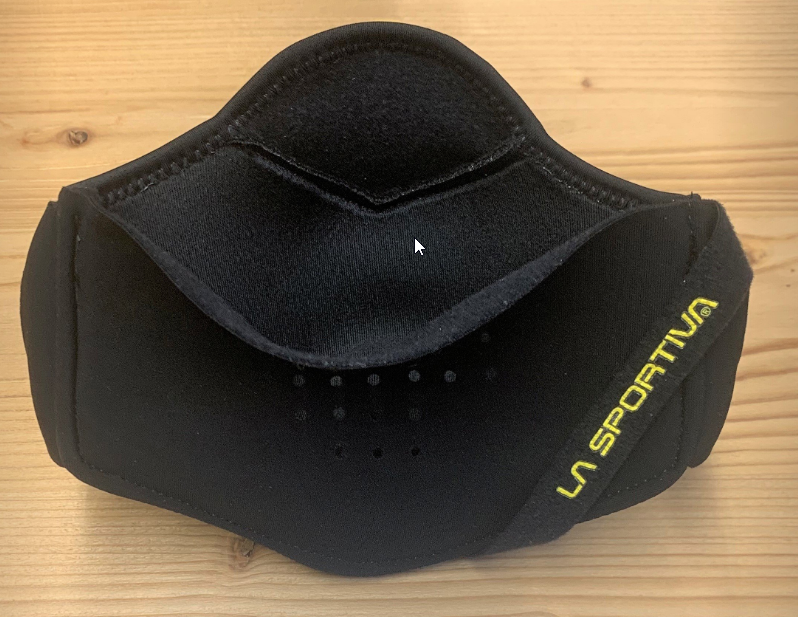 The company has already applied for the patent and will subsequently apply for health certification
Stratos Mask is a generic protective hygienic maskeventually also suitable for use during sports practice, when and if the decrees that put an end to the state of emergency allow it.
We have achieved a very smart solution that will allow each and every one of us to remove and let's replace the internal filter, let's wash the mask y let's use it again in complete safety ». Comment Lorenzo Delladio, owner of the company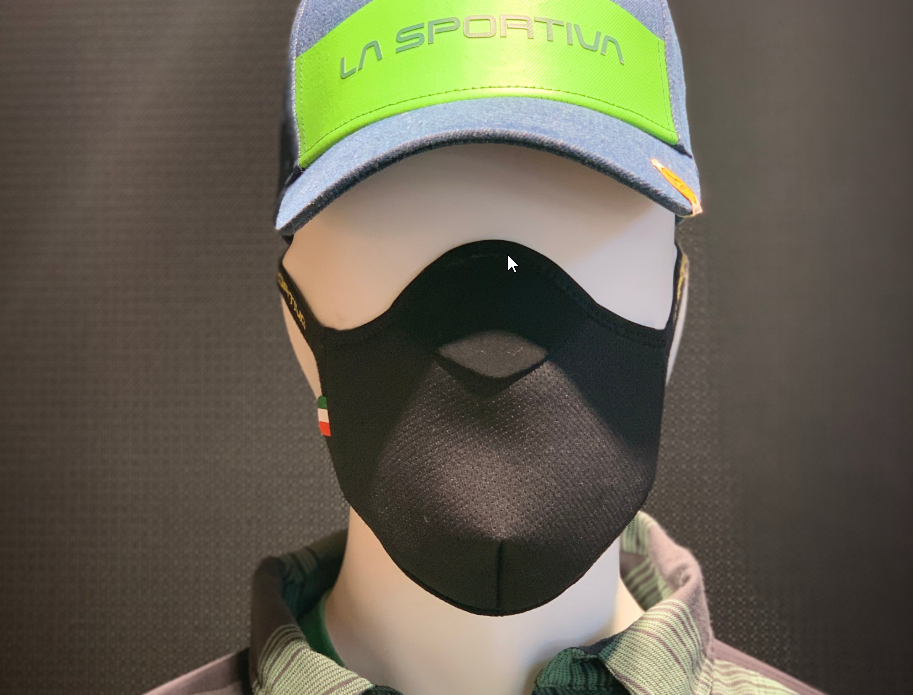 The company has confirmed that, when normal activity resumes, the production of both surgical and generic sports masks will join that of sports equipment
Further information: https://www.lasportiva.com/es