We put the "ultra-fast" Skechers shoes to the test! Go Run Razor 4
Designed for quick training, as well as for competition, mainly on short distances up to 21k where they offer maximum performance.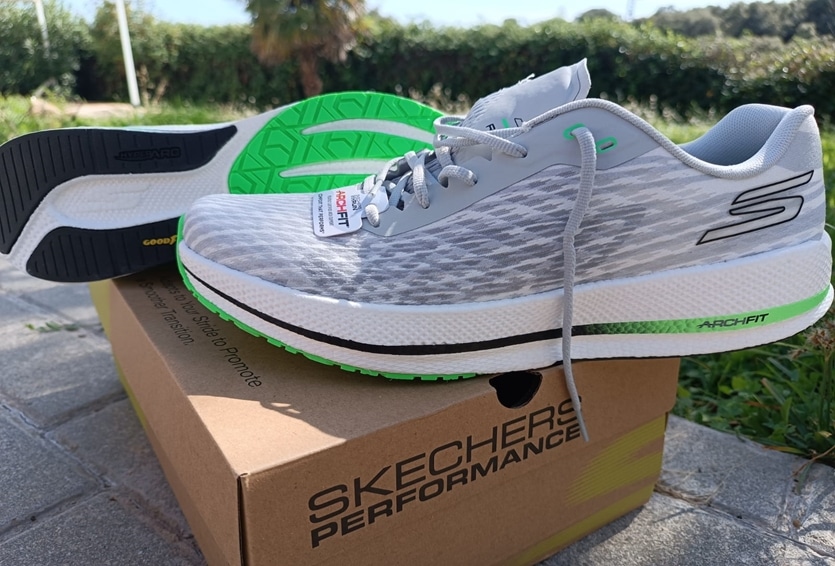 Skechers It does not stop innovating, and just a few days ago it surprised us with the launch of its new model GO RUN RAZOR 4.
From Triatlón Noticias, after contacting the brand with great interest in trying them in first person and telling you our first impressions, we bring you the review!
GO RUN RAZOR 4, TEST IT!
An shoe which stands out for its technology that helps improve performance compared to its predecessor Go Run Arch Fit Razor 4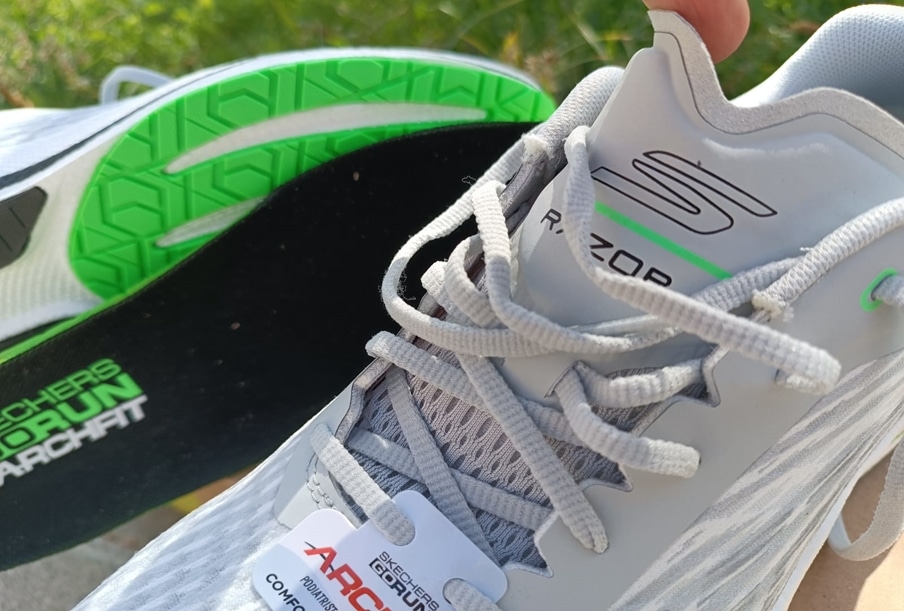 Other highlights are the biomechanics it offers for running thanks to HYPER ARC, as well as other details such as your long-lasting Goodyear sole, su HYPER BURST PRO cushioned insole, which, in addition to being ultralight, adapts to the arch of the foot, as well as its breathable fabric on the upper part.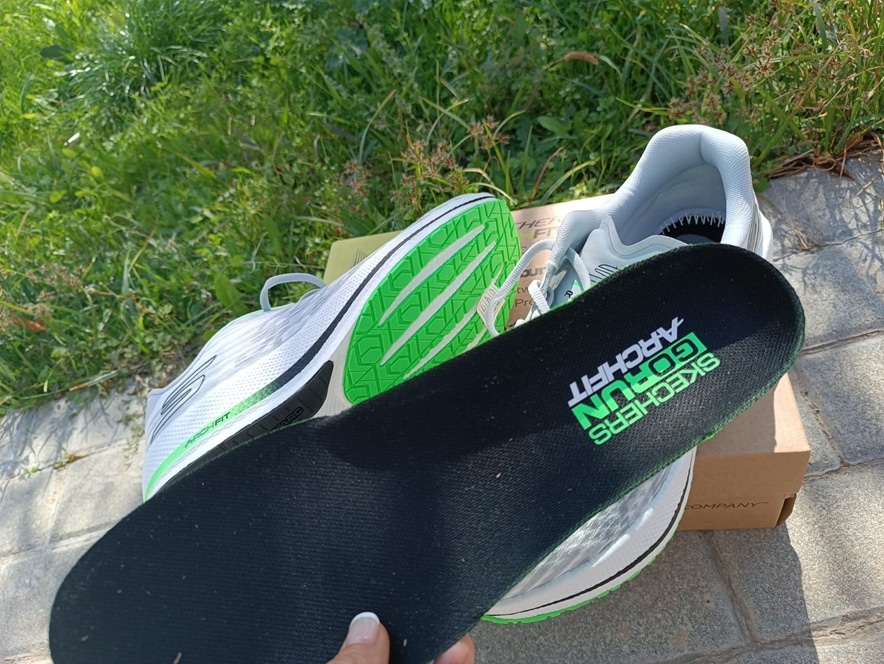 RETAIL!
Features: Low weight model that stands out for its cushioning and good reactivity that allows for a more efficient race. Breathable fabric and ultra comfortable feel.
Who is it for? For those looking for a model for fast and quality training, as well as for use in competition.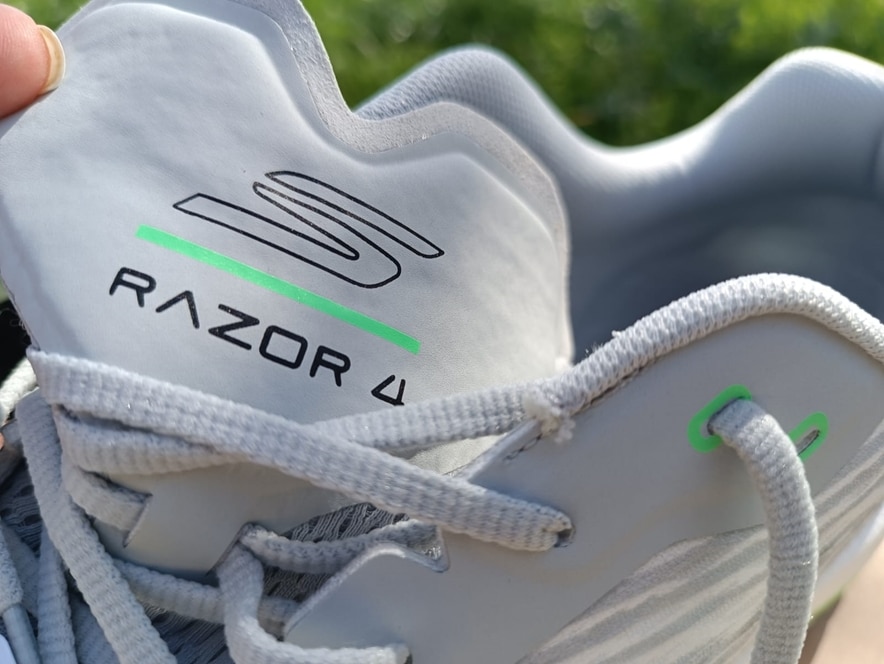 Some information about the shoes
2,5cm heel
DROP: 4mm
Weight: 181,43g in men's size 9
Your technology
Skechers Arch Fit®, podiatrist-certified sole arch support that fits perfectly
HYPER BURST® PRO, Ultralight midsole with elastic foam that offers high responsiveness.
HYPER ARC™ It promotes a smoother transition which offers a more efficient race.
Goodyear® Performance sole It offers great stability and durability, as well as improved traction for running.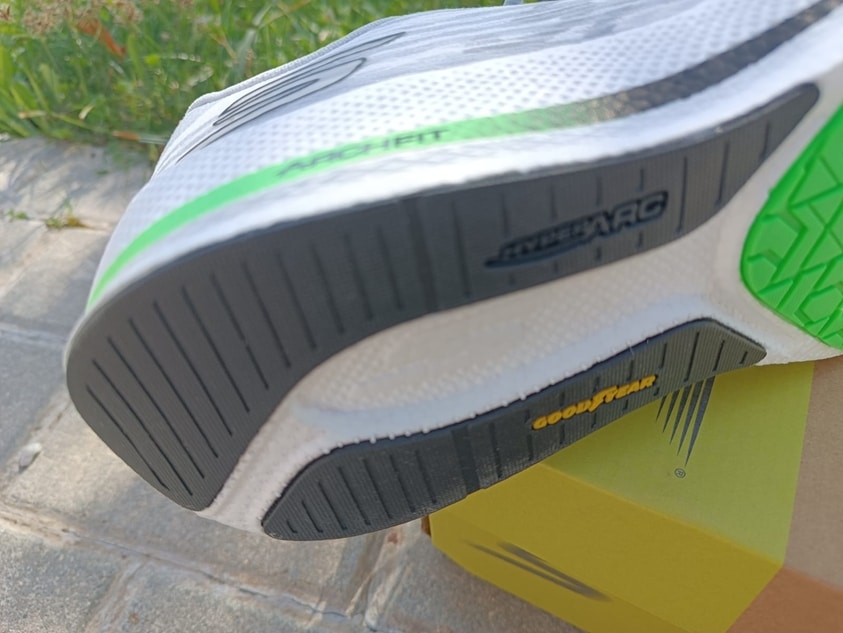 Other details:
Breathable mesh upper with dye print.
Model with laces.
Durable and flexible sole with multi-directional traction studs.
Wider sole for greater stability.
Shape designed by podiatrists and developed after 20 years of data collection and 120.000 different foot scans.
Removable insole helps mold to the foot to reduce impact and increase weight dispersion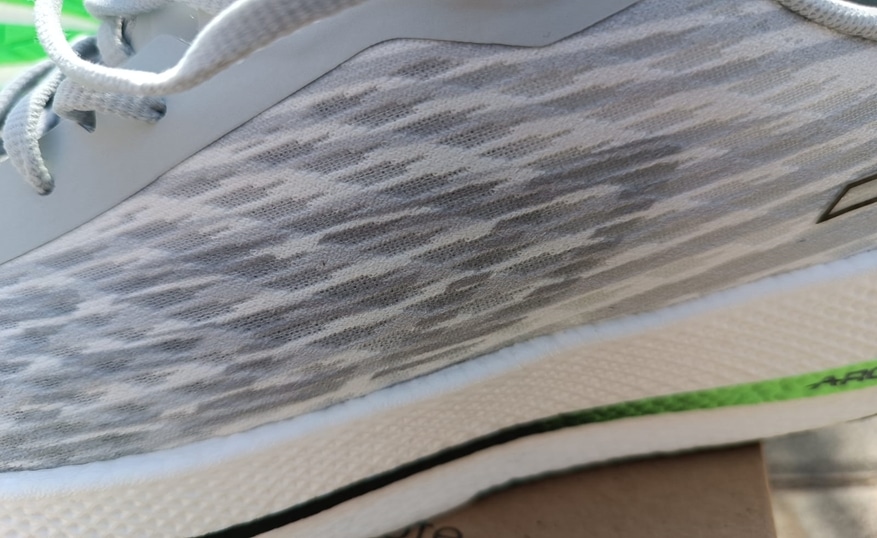 CONCLUSIONS
Positive
This Skechers GO RUN Razor 4 model, with a simple yet elegant design, is perfect for those looking for speed and comfort for short and medium distances.
It stands out for the robustness of its sole, which at the same time offers an efficient run while offering a Great value for the price
Suggestions
We would have been grateful to find in the same box some elastic cords to try in transition, although it was not a problem since we quickly found these on Amazon, perfectly matching our new Go Run Razor 4
Recommended price: 160 RRP
Where to buy?
Skechers online store and in Skechers stores, as well as official points.