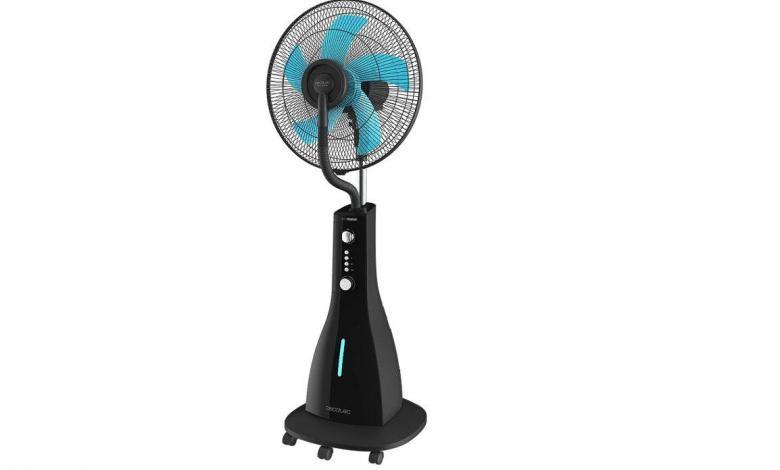 We are already in summer and the high temperatures have arrived. In heat waves like the ones we are in, it is important to have "allies" that allow us to spend the best way on hot days and those tropical nights.
Air conditioning is the most demanded, although there are other much simpler and cheaper options that are sure to make your home cooler.
If you are looking for a fan to train with the roller, in this Article we made a selection of some
We have collected these devices on Amazon, which will surely help you. Tower Fans, nebulizers and the mobile phone
Tower fan
This type of tower fan has an oscillating function that distributes air throughout the room
Nebulizer
Join the classic fan with water. This type of device projects a more refreshing air since it not only moves the air, but also emits "microdrops" of water that cause the temperature to drop.
A fan for mobile
A useful device, if you want to have air while you are using your mobile