ZYCLE launches its new smarter version ZBIKE 2.0
The new indoor bicycle, 100% Spanish manufactured, takes the experience to another level, more realistic and challenging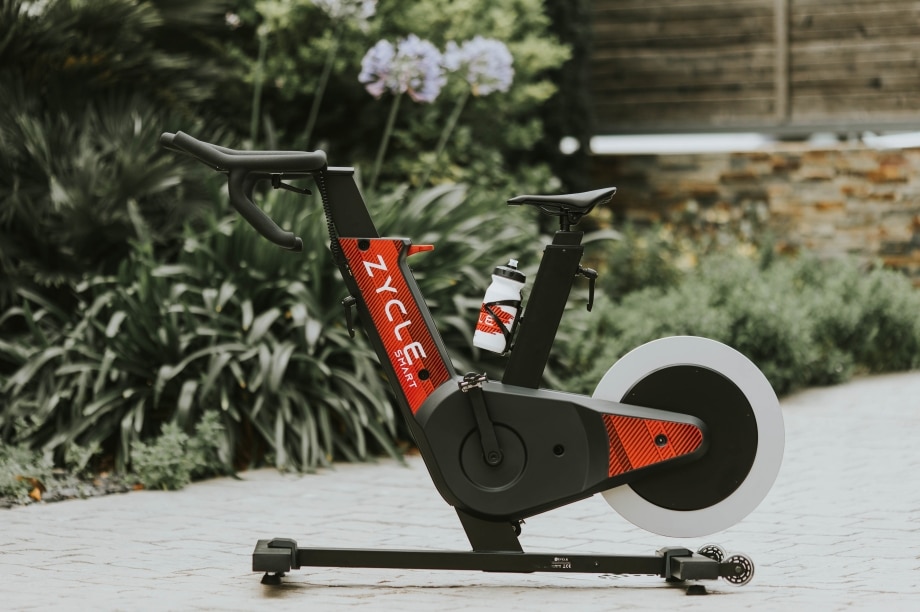 ZYCLE, brand of VERSA DESIGN, kicks off the new season with the launch of the new, smarter and improved version of its renowned indoor bike, the ZBike 2.0, destined to revolutionize indoor training by taking the user experience to another level, much more realistic and challenging.
Under a sophisticated and elegant design, the Smart ZBike 2.0 It is presented as the ideal training tool for cyclists and fitness lovers who are looking for a unique experience in each of their sessions.
This is possible thanks to its gear change, which simulates that of a 15-speed single-plate bicycle.
The ZBike 2.0 comes equipped with an electronic gear changing system using backlit buttons completely integrated into the handlebar with the aim of replicating the same sensations that a cyclist experiences outdoors.
In addition, the new latest generation ZBike 2.0 is completely silent. The ZBike's low noise is the result of its Poly-V belt and fixed gear transmission, as well as its virtualized gear change, which allows you to enjoy a quiet environment and at the same time immerse yourself in exciting virtual worlds during training sessions.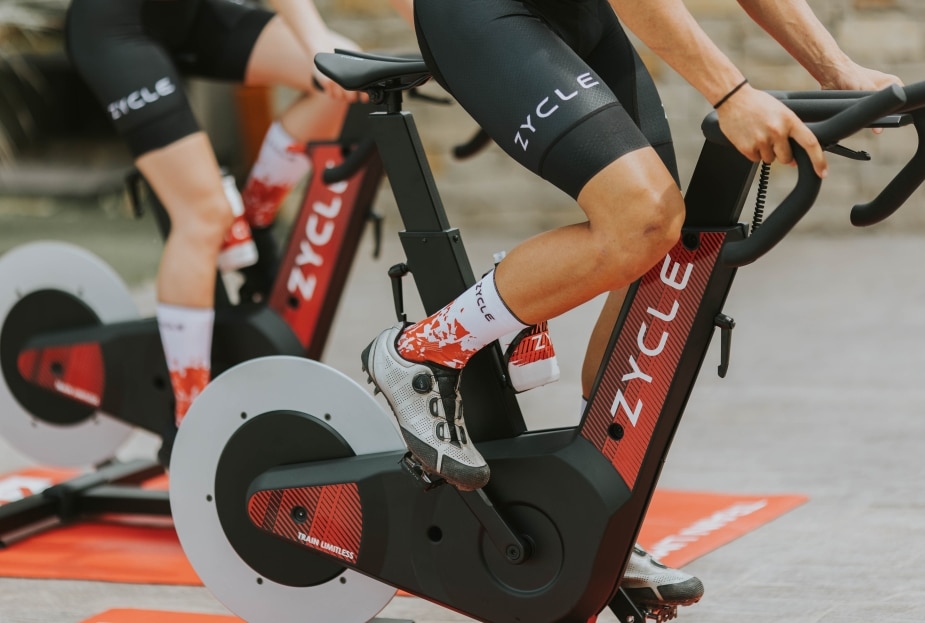 Furthermore, the ZYCLE ZBike 2.0 embodies ZYCLE's commitment to excellence in indoor fitness training.
It is millimetrically adjustable to the measurements of different people, whether men or women, and to different motivations of the users at the training level.
It represents the best possible option both for those looking for an intense and effective workout climbing a legendary mountain pass, and for those who simply want to exercise while enjoying an indoor cycle class with their favorite music.
More advantages to achieve new goals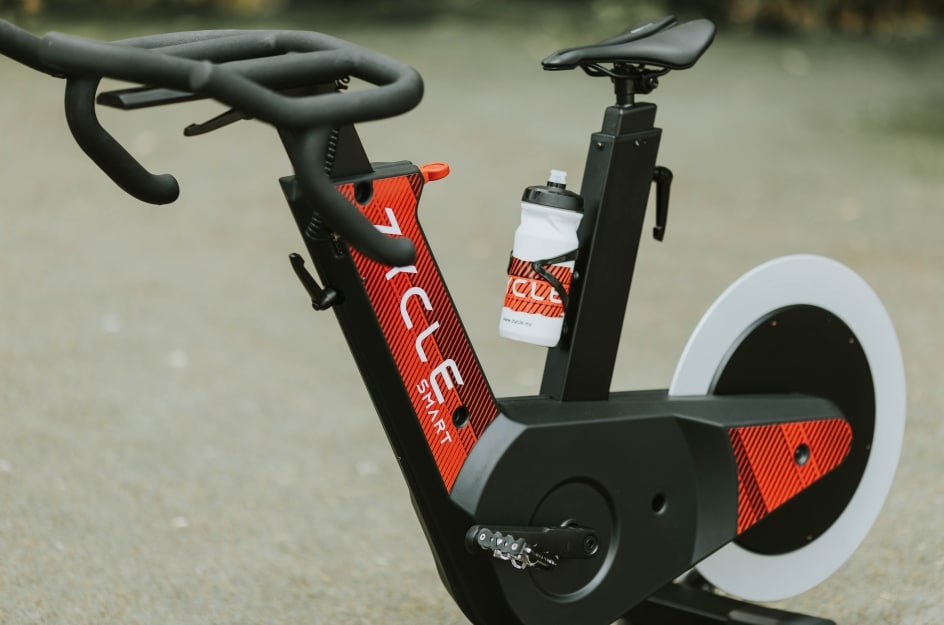 So that users can enjoy every pedal stroke, push their limits and achieve their goals, the ZBike 2.0 comes with backlit gear shifts, a revolutionary high-tech saddle, with ergonomic design and high-quality padding that adapts to any anatomy, and innovative design to guarantee comfort with every pedal stroke.
As a novelty, you can download the new ZYCLE app with exciting features that allow you to view all the data obtained during the session simply by connecting the new ZBike with a smartphone or tablet.
ZBike 2.0 offers new free trial coupons on the best cycling simulators and fitness apps on the market, so that users can explore new training experiences and take their sessions to the next level.
Improved simulation algorithm 4.0
The new ZYCLE smart indoor bike model goes one step further to satisfy the needs of cycling and fitness lovers with an exclusive version of software developed so that the user can experience simulation sensations not achieved to date.
Its 4.0 simulation algorithm allows this new bicycle to be controlled from any Fitness or Cycling simulator on the market. Its mission is to improve the transitions between an automatic resistance use mode and manual use where the user himself chooses the degree of intensity of his training.
The ZBike 2.0 develops a maximum power of 2000 W at 120 rpm, simulates a 20% maximum slope and all with 2% accuracy in estimating the power developed.