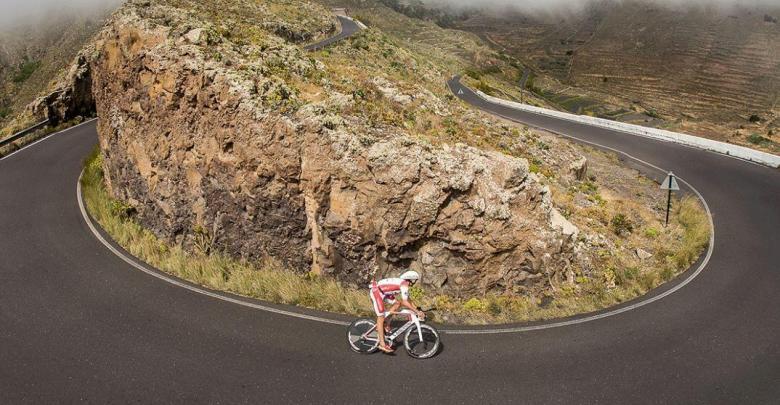 Next Saturday 25 of May, a new edition of the IRONMAN Lanzarote (the XXVIII in 2019) where this year we will have a great poster of professionals , con el objetivo de get the slot for him IRONMAN World Championship in Kona, for it it's only worth winning since there are two slots, one for the male category and one for the female category. If the winner was already classified, he would go to the second classified and so on.
You can check in the following link the listing of classifieds for kona
The test that this year brings together more than 1.600 participants, will have as nerve center Puerto del Carmen, where the swimming will take place, the pits and the goal will be located.
A great poster of Favorites
Among the participants, the Spanish stand out Ivan Raña, Miquel Blanchart, Emilio Aguayo that debuts in the distance,, Víctor Arroyo. In the female category we have a single representative, Merce Tussel.
As for the professionals we will find in the starting line a Alejandro Degasperi winner in 2015 and 2018, Frederick Van Lierde, World Champion in 2013, Guilio Molinari European Champion MD in 2018 twice won by Challenge Madrid or Timothy Van Houtem among others they will be athletes to take into account.
You can check the following link departure list
Teaser IM Lanzarote 2019
In the female category, the British stand out Emma Pallant, Danish Maja Stage Nielsen (runner-up in Europe of medium distance 2017), the Canadian Rachel mcbride (3ª in the long distance world in 2016), the Swedish Lundstron handle (Swedish long distance champion 2016, 2017 and 2018), the American Dede Griesbauer the german Jenny Schulz , the Dutch Tessa Kortekaas or the British Nikki bartlett among others.
The test will begin at 7 in the morning with the 3,8 km in Puerto del Carmen, to continue with the 180 km of cycling on a demanding circuit to finish the 42 km of running.
The test can be followed live through the official website