This is the fastest bike in the world, according to BMC
The world of cycling and Formula 1 have come together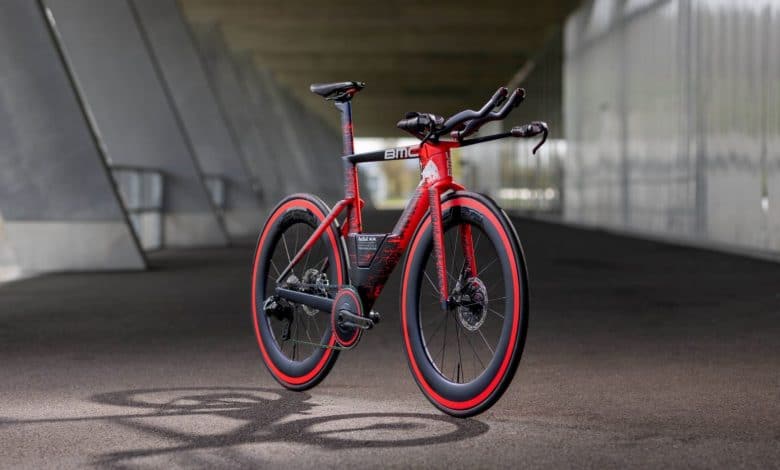 the bicycle brand BMC y Red Bull Advanced Technologies Formula 1 they have allied themselves and have launched what they call the «world's fastest racing bike.
BMC used the extensive modeling and simulation capabilities of Red Bull Advanced Technologies to choose the design with the aim of optimizing speed, power and ride quality.
Olympic medalist and Tour de France stage winner, Fabian Cancelara, he was also involved in the development of the bicycle.
fastest bike in the world, according to BMC https://youtu.be/6URUWs-0Rq4
«Two worlds of different sports have come together to create something cycling has never seen before.Cancellara said.
"HIt has been fascinating to be involved in this project from its earliest stages, to continually test the interface between athlete and machine.
Being a part of developing a cutting-edge bike, employing some radical principles and having the opportunity to influence its performance from a rider's perspective has been amazing. The finished prototype is amazing and I look forward to what's next.".
The bike will make its world debut in St. George
Patrik Nilsson , a BMC Pro Triathlon athlete, will be riding this bike at this weekend's IRONMAN World Championship.
We do not have many details about the bike other than what the brand has sent in a statement.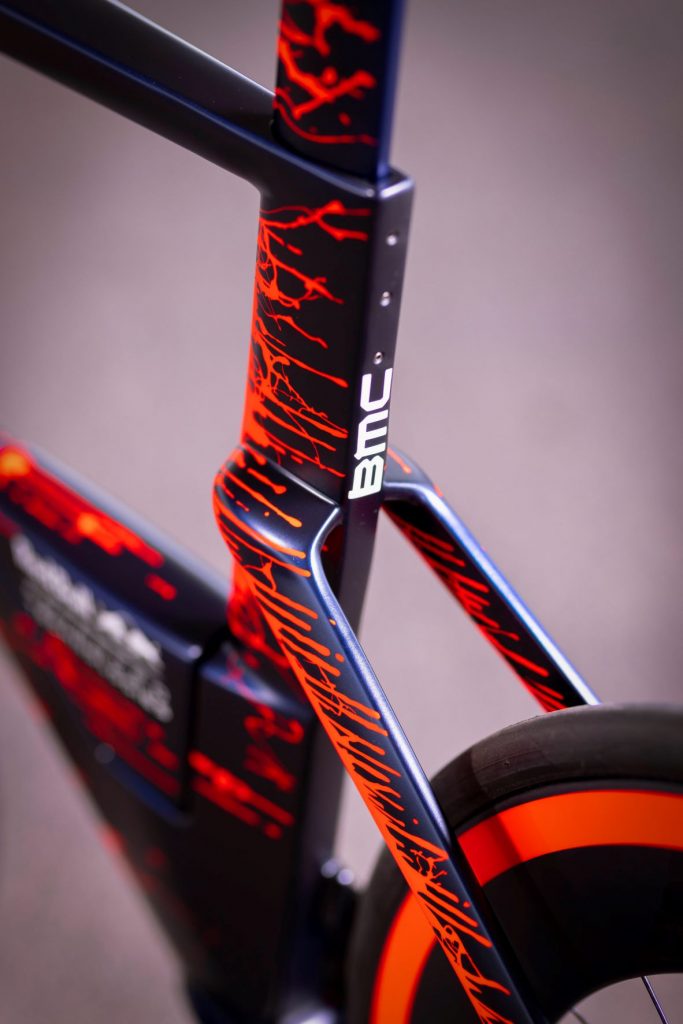 Learn More https://www.bmc-switzerland.com/es/thefutureisnow